Take-Two Interactive Archives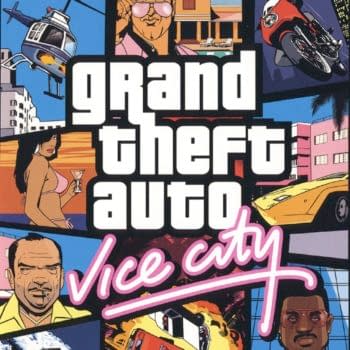 It appears that Take-Two Interactive and Rockstar Games are preparing for the next Grand Theft Auto game in advance.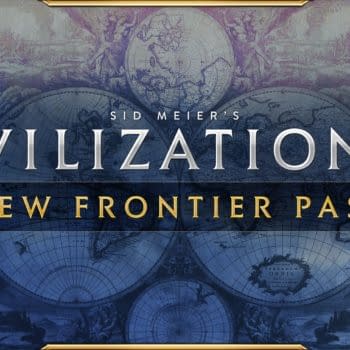 Firaxis Games announced today that they would be giving Civilization VI a brand new Frontier Pass with tons of content on the way.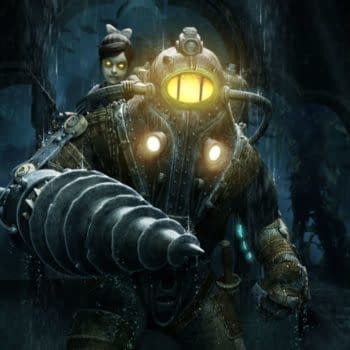 In the latest round of "obvious news we could have told you anyway" it looks like the next BioShock game won't be happening in the near future.