GungHo Online Entertainment revealed this week that their upcoming game Volta-X will be holding a public beta on PC. The PC-only beta will be playable for one day only, which will take place on July 18th. This will be the first time players will get to customize their own massive robots in the game called Voltas and then be able to battle against each other online. You'll also be able to get a first look at the single-player story mode, which will have you start your journey into the pilots' journey in the World Volta Association (WVA). You can sign up for the beta here, but keys are limited for people to get ahold of.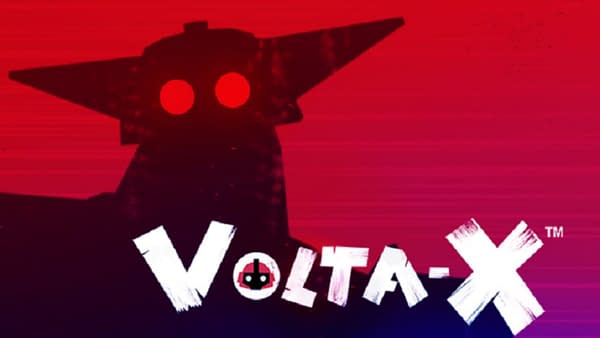 Volta-X is a real-time strategy RPG where players control a crew of animal pilots working together within a giant Volta mech to battle other Voltas and monstrous Kaiju in both PvE and PvP fights. Strategy in battle is key as players manage firing off weapons and commanding their team of Volta pilots to power-up weapons, repair their Volta, or extinguish fires. It takes quick reflexes and careful thought to take down your opponent in the game's fast-paced combat.

But there's more to Volta-X than just robot combat. Between tournaments, the crew is housed at their secret headquarters where they recuperate, relax, and work to perfect their Voltas. Players can customize their headquarters with various rooms to research specialized equipment like the heat saber, massive drills, and deadly acid launchers. The customization doesn't end there – the base itself can be kitted out with a barracks, machine shop, garden, music room, and even a cinema to make sure the crew of pilots remain happy and healthy. As players progress through the game, they'll learn more about their crew members and the world they live in… including some secrets the WVA thought would stay hidden forever.
Enjoyed this article? Share it!