Wale To Perform At Royal Ravens "Call Of Duty" League Home Series
Another performer has jumped on to perform during the Royal Ravens inaugural home series, as Wale will perform during the Call Of Duty League event. ReKTGlobal was happy to announce today that the rapper and lyricist will kick off the opening night concert for fans in attendance. Wale joins DJ Nicky Romero, who will headline the event that same weekend. Here's a quick quote from ReKTGlobal on the performances.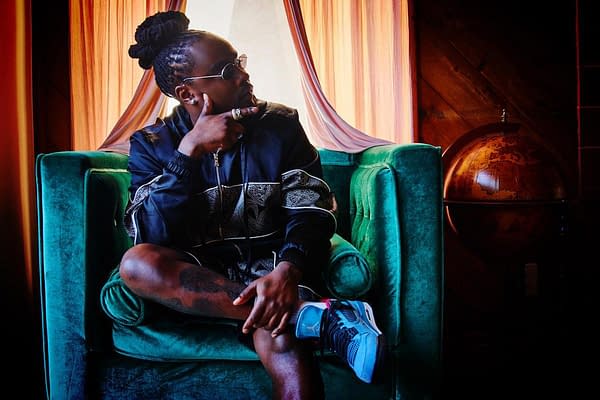 "With Wale joining the concert lineup, the Home Series brings together the biggest artists in hip hop and EDM, plus the world's best Call of Duty pro athletes," commented London Royal Ravens Managing Director Michael 'ODEE' O'Dell, who also serves as Chief Gaming Officer for parent company ReKTGobal. "The inaugural homestand weekend for the London Royal Ravens is a can't miss event with unforgettable performances, an action-packed esports tournament and lots of behind-the-scenes access for fans and the challenger scene."
Those looking to attend the event can purchase tickets here. Regardless of how you feel about the new league and the changes coming, you have to give it up to the teams who are working to make their home games must-attend events. Last week, Activision Blizzard announced that Karl-Anthony Townes will be at their event for a special celebrity Hype Battle at the Minneapolis event.