Warcradle Studios has been pretty busy lately. Not only has the company behind Wild West Exodus and Dystopian Wars been plugging away on their flagship titles, they've also been developing stand along properties like Lost World Exodus, and the brand new, Lovecraft inspired Mythos, which looks simply wonderful.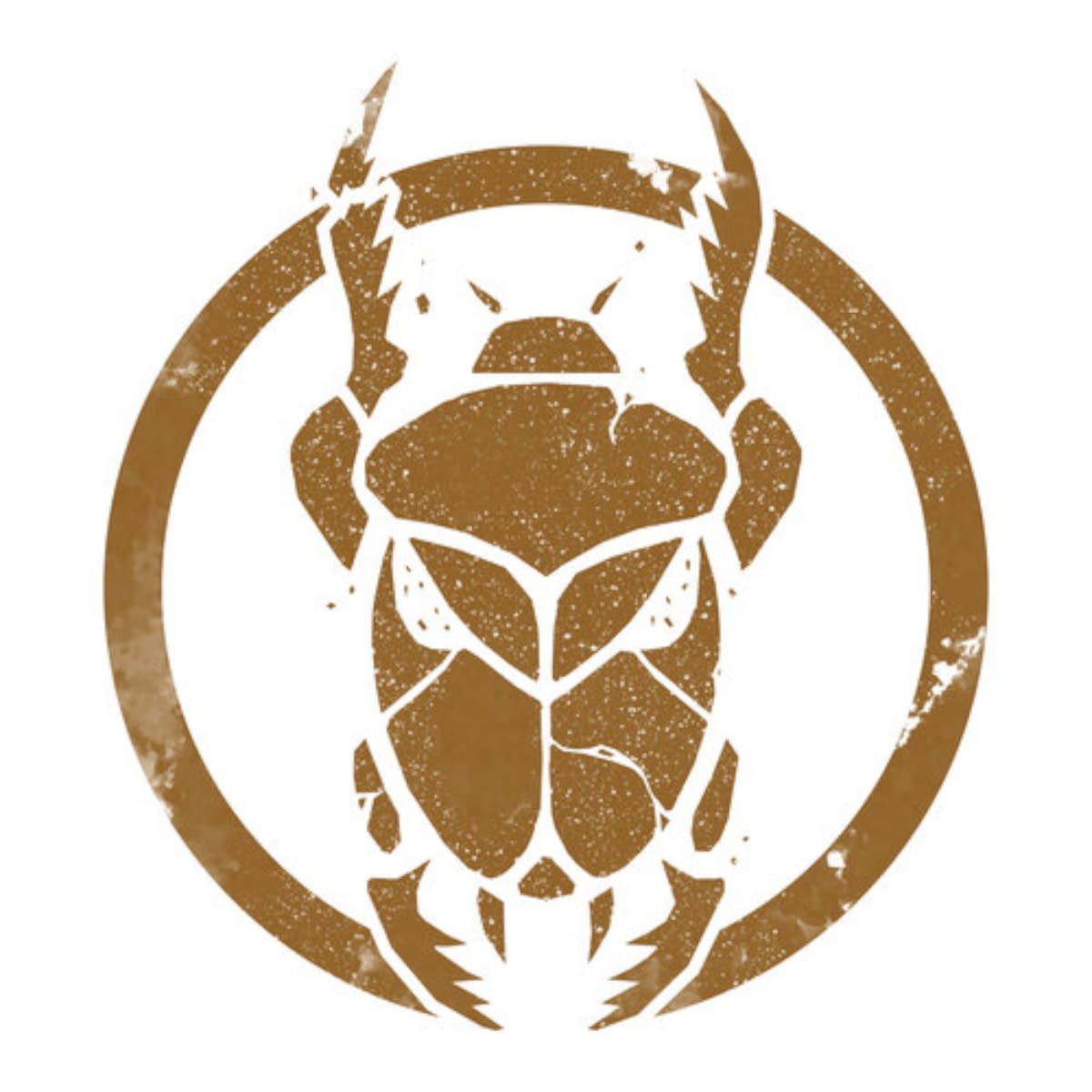 Warcradle took to their blog today to tease some information on one of the factions for Mythos, which is called the Custos Crypta. Here's a little more on this enigmatic new set of miniatures:
The story of the Custos Crypta who roam the world of Mythos in the 1920's begins in the year 700 BCE at the height of the Kushite Empire. The authority of the Pharaoh of that era, Neferkare Shabaka, was considered absolute. Shabaka was said to be blessed by an ancient Egyptian God known as Khepera. It was in Khepera's name that Shabaka ruled from Nubia to the Nile Delta. For this service, the Kushite Empire was gifted the service of the Custos Crypta, a sentient insectoid species that acted as both guardian and custodian of Shabaka and his people. But time and the treachery of humankind are the only constants in this world and when Shabaka was murdered by his nephew Taharqa, the Custos Crypta were entombed alongside him in the pyramid at el-Kurru, there to remain for the rest of eternity. At least that was the plan…
The 1920's saw a global uptick in fascination about all things Ancient Egypt, so having a faction that factors that fascination in with some good old fashioned Carnage of the Old Gods is fantastic! And in true Lovecraft style, these creepy-crawlies have their own pets, too: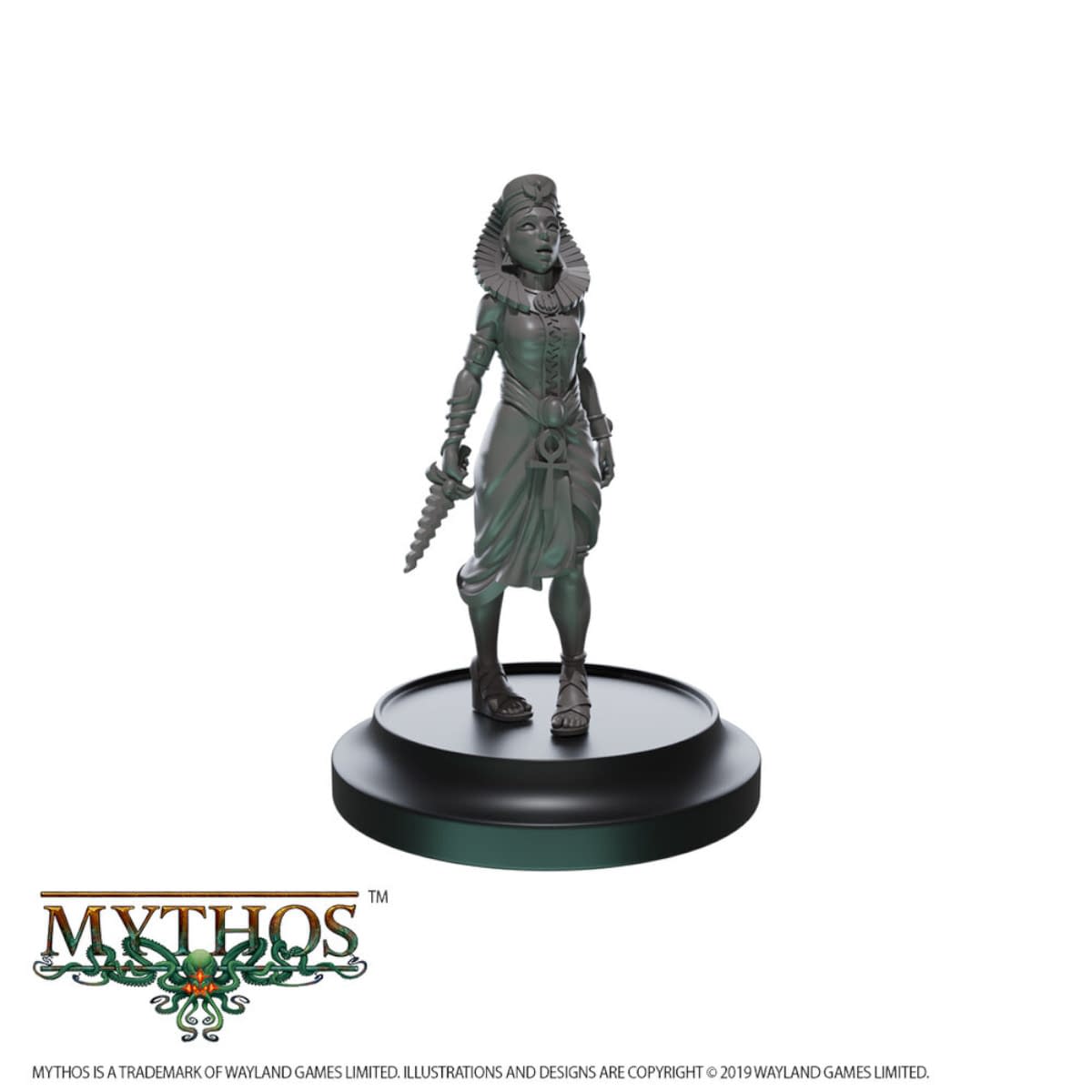 The Custos Crypta extends its influence through the human cattle by way of mentally compelled servants. Victoria Taylor and Sara Heriot are former research students from the Museum of Fine Arts that were brought under the control of the Crypt Guardian on its reawakening. Though utterly dedicated to the whims of Khepera, regrettably any initiative or higher reasoning is stripped away by the process which limits the Custos Crypta's use of such enslaved pawns.
The folks at Warcradle make some truly amazing miniatures, which you can most likely order at your local game store if they don't already carry them!
The rules for Wild West Exodus are even free to check out online! It's a really fun game, filled with steampunk adventurers, monsters, and even a grey alien or two!
Enjoyed this article? Share it!