Bigben and EKO Software have released a new character trailer today for Warhammer: Chaosbane, showing off Elessa the Wood Elf in all her glory. The video primarily focuses on showing you what she can do in a game and how best to utilize her skills and abilities when making your way through enemy encampments and dark dungeons. Enjoy the video!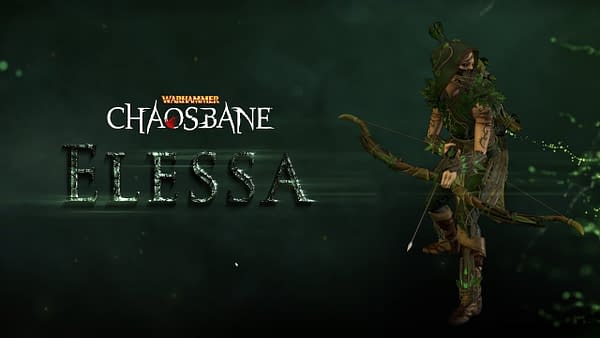 Elessa the Wood Elf is a scout who proved herself in Magnus' army thanks to her mastery of long-distance combat and exceptional mobility. Elessa has an arsenal of spells based on persistent damage, able to injure and poison a large group of enemies. She can also summon Forest spirits known as Dryads to help her in battle. Even when surrounded, her wide range of skills lets her turn the situation to her advantage: spells to slow down the hordes, dodge, or entangle.
Enjoyed this article? Share it!