Washington State Passes Law To Protect Net Neutrality
The state of Washington has passed new legislation today to become the first state in the U.S. to protect Net Neutrality. After the FCC removed the guidelines, state officials took the first step forward in protecting their residents, which upholds the Net Neutrality laws and guidelines that were previously standard. You can read the entire bill here, which was already signed by Governor Jay Inslee and will go into effect on June 6th, 2018. California, Massachusett, and New York are all in the process of passing their own versions of the bill as we speak.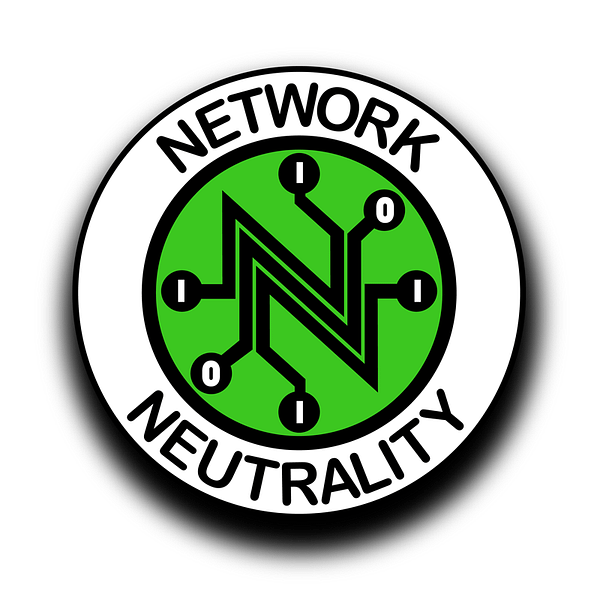 (1) Any person providing broadband internet access service in Washington state shall publicly disclose accurate information regarding the network management practices, performance characteristics, and commercial terms of its broadband internet access services sufficient to enable consumers to make informed choices regarding the purchase and use of such services and entrepreneurs and other small businesses to develop, market, and maintain internet offerings. The disclosure must be made via a publicly available, easily accessible web site.
(2) A person engaged in the provision of broadband internet 15 access service in Washington state, insofar as the person is so engaged, may not:16
(a) Block lawful content, applications, services, or nonharmful 18 devices, subject to reasonable network management;
(b) Impair or degrade lawful internet traffic on the basis of internet content, application, or service, or use of a nonharmful device, subject to reasonable network management; or
(c) Engage in paid prioritization.1
(3) Nothing in this chapter:2
(a) Supersedes any obligation or authorization a provider of broadband internet access service may have to address the needs of emergency communications or law enforcement, public safety, or national security authorities, consistent with or as permitted by applicable law, or limits the provider's ability to do so; or (b) Prohibits reasonable efforts by a provider of broadband internet access service to address copyright infringement or other unlawful activity.10
(4) The definitions in this subsection apply throughout this section unless the context clearly requires otherwise.