WB Games Montréal Is Apparently Working On A DC Comics Video Game
Some interesting news out of WB Games in Montréal as it appears the company is currently working on a video game tied to DC Comics. While that kind of news shouldn't shock or surprise anyone, especially considering how closely linked DC is to Warner Bros. overall, the timing came a bit out of the blue.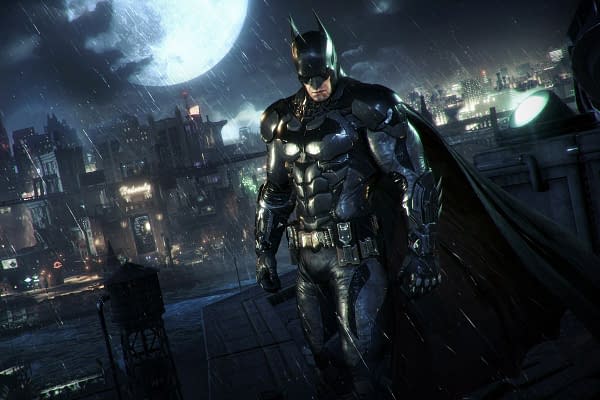 The news came from Twitter of all places as a developer at the studio responded to a question someone posed about projects they were currently working on. Game designer Osama Dorias dropped the minor bombshell that the studio was working on something tied to a DC franchise, but couldn't elaborate.
The studio is also responsible for working on Batman: Arkham Origins, as well as "Batgirl: A Matter of Family", which was an add-on to Batman: Arkham Knight, so it's not like they're diving into something they have no knowledge or experience with. And there are signs the DC Comics property they're working on could be another Batman title. There have been teases from the company before that included a job listing for a possible Batman co-op title, and a couple hints at possibly doing something with the Batman: Court of Owls storyline on Twitter. But nothing has officially been confirmed on either front. Whatever game it is, we're guessing we won't know more for a long time to come.