Fans of The Witcher spinoff game Gwent will be happy to hear there's going to be a spinoff of the spinoff with Gewnt: Thronebreaker. CD Projekt Red announced today that the game will be a single-player RPG stand-alone title, with 30+ hours of content. Enjoy the game's official description and tailer below.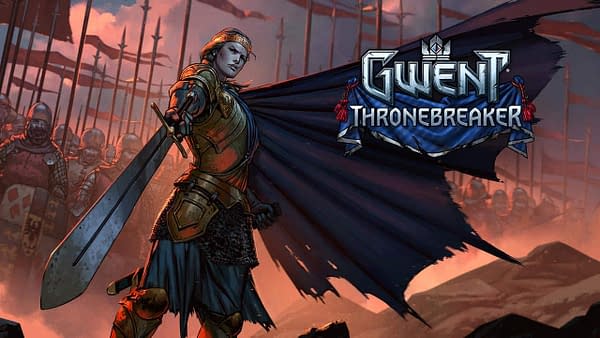 Return to the world of The Witcher in GWENT: Thronebreaker — a single player story campaign which spins a truly regal tale of Meve, a war-veteran queen of two Northern Realms. Facing an imminent invasion, she is forced to once again enter the warpath, and sets out on a dark journey of destruction and revenge.
Enjoyed this article? Share it!