Working Our Way to the Top with Pathfinder: Kingmaker at PAX West
One of the games we were truly curious about going into PAX West was Pathfinder: Kingmaker, and how well the game could hold up to the series. We got a chance to sit down with a developer and experiment a little with the game and be shown the ropes of how it all worked. If you're looking for a totally intricate system of designing your character, this is the game for you, as you're given such a multitude of options that it makes us wonder how long you could spend going down that rabbit hole. Race, class, skills, domain, abilities, etc. Everything under the sun can be tweaked to perfection if you so desire.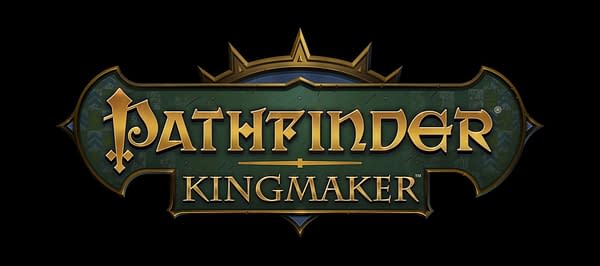 The gameplay we got to watch though… takes a lot more time than you think. This is a series where you'll be doing a lot of role-playing, which isn't a bad thing, but it does feel like it takes about as long as your standard game of Pathfinder. We didn't get too much into the combat, as we basically grazed by it in the session, but it looks alright for what it was worth. Pathfinder: Kingmaker looks impressive, but we need more hands-on time to make a final decision about it. Thankfully, we'll get a shot later this month when it comes out on September 25th.
---
---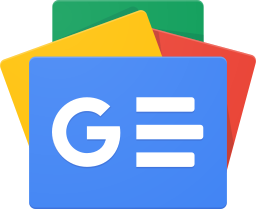 Stay up-to-date and support the site by following Bleeding Cool on Google News today!