Yacht Club Confirms The Next Two "Shovel Knight" Games Are Done
After nearly two years of waiting, and assuming for a brief moment we were being trolled, Yacht Club Games has great Shovel Knight news. We have been waiting for a long time for Shovel Knight: King Of Cards to be released, and for Sovel Knight Showdown to show us more (until we saw more at PAX West 2019). But for the longest time, both games have been in development and we just didn't have any answers as to when we'd see them.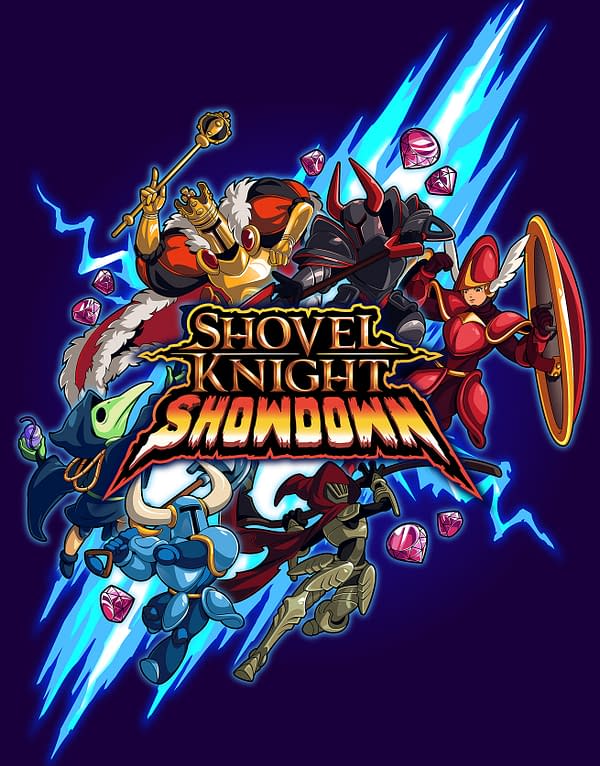 Well, we just got a step closer to getting some proper release dates for both games. Yacht Club took to their Twitter account this week to announced that both games were finally finished with development. That's right, they are finally complete!
When we'll see them is the new fun story of the year when it comes to both titles. If we had to place bets, we're guessing both will be getting Q4 dates to line up with the holidays. Giving anyone who hasn't purchased the main game a reason to buy it, so they get the additional content for free. We'll probably find out more come October, the earliest possibilities being either NYCC next week or IndieCade Festival the following week. Until then, we'll see what happens.