2 New Images from Bumblebee- Now with Bonus Doggies
The end of the year is packed with some seriously big releases that it can be hard to keep track of all of them. One of those big movies is Bumblebee. After five movies people are pretty disillusioned with the Transformers series but everything about this new entry in the series appears to be trying something completely new.
Director Travis Knight is known for bringing hear to his films and he spoke USA Today about making sure that Bumblebee has heart and robot action.
Knight's mission was to marry the two ideas and "try to show that rock-'em, sock-'em robots can actually have a heart and soul," says the director, who says he's going for the magic, wonder and imagination that exploded with him when he first saw "Transformers" cartoons as a 9-year-old. "As a kid, we're natural storytellers with our action figures. Those are beloved playthings and the things that you love deeply become a part of you. And I love these things."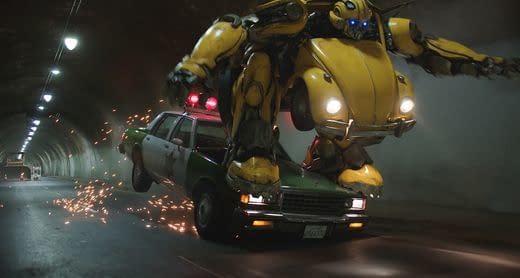 Over at Empire we also learn that humans aren't the only things that Bumblebee is going to have to deal with. It turns out that Charlie has a dog and that encounter doesn't exactly go well.
"When Bumblebee encounters this creature, he tries to figure out how to communicate with him," Knight says. "Him just trying to exist in a normal human domicile does not go very well."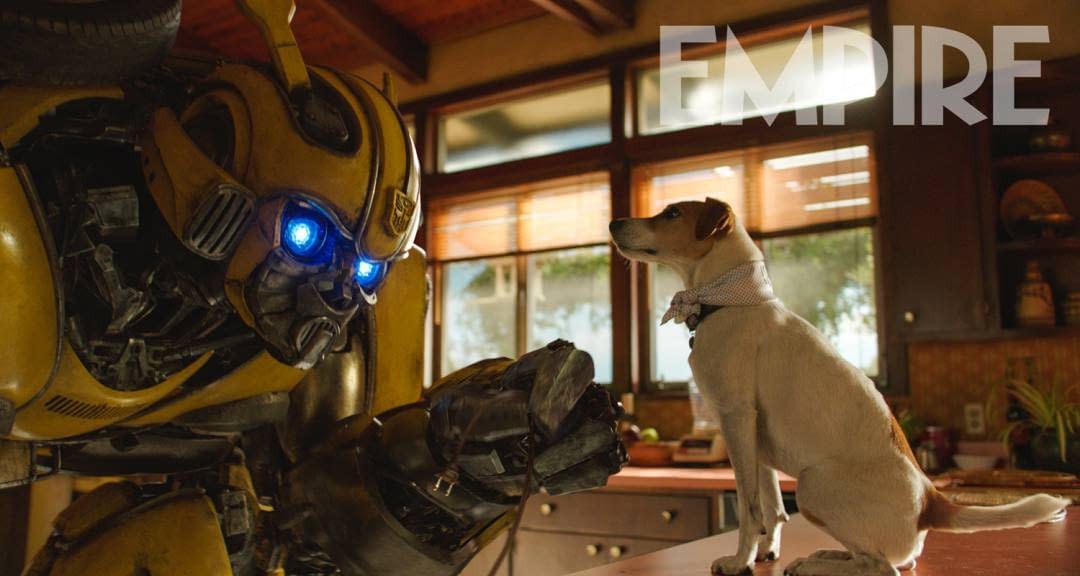 There is a lot about this movie that just seems like it's going to be different from anything else we've seen from this series. The lower box office of the previous Transformers film shows that even though they've been critically panned since the beginning even that audience was getting a little sick of it. It was clearly time for a change and it really looks like Bumblebee could he the shot in the arm this series desperately needed.
Summary: On the run in the year 1987, Bumblebee finds refuge in a junkyard in a small Californian beach town. Charlie, on the cusp of turning 18 and trying to find her place in the world, discovers Bumblebee, battle-scarred and broken.
Bumblebee, directed by Travis Knight, stars Hailee Steinfeld, John Cena, Jorge Lendeborg Jr., Rachel Crow, and Pamela Adlon. It will be released on December 21st.