30West Acquired Majority Ownership of NEON During Sundance
We feel pretty dumb for missing this bit of news, but we're seeing it now, and it's important. 30West acquired the majority ownership of NEON after the pair of companies worked together on the critically acclaimed I, Tonya.
The film that depicts a slightly different side of the story and saga of Tonya Harding (as played by Margot Robbie, who is nominated for a Leading Actress Oscar for the role) has done pretty well during awards season, netting at least one award per ceremony at this point. Mostly, those are going to Best Supporting Actress Allison Janney for her portrayal of Tonya's mother.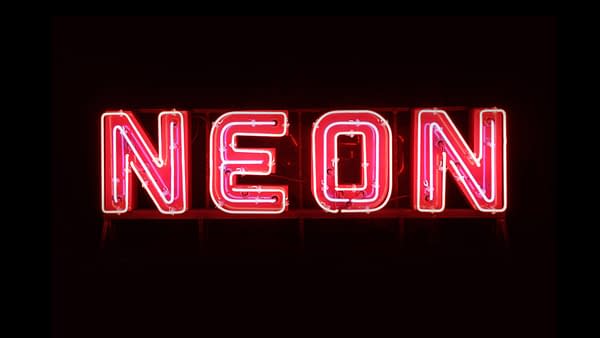 NEON is a distribution company founded by Tom Quinn and Alamo Drafthouse's Tim League back in 2017. Since then, they've had some pretty good flicks released, like Colossal, which was a surprise semi hit with audiences.
30West was formed by All The Money in the World producer Dan Friedkin and former longtime CAA independent film agent Micah Green.
Variety says according to sources, 30West has bought out initial NEON investor Sparkle Roll, who are apparently walking away from the acquisition deal with a sizeable purse.
While maybe not the biggest news out of Sundance, it certainly is one of the more interesting business deals that opens up even more doors for NEON. We look forward to seeing what they release next.