The first reactions to the Aladdin live-action remake were not exactly positive. However, they released a second trailer and the reaction has been much more positive ever since. Considering the fact that Dumbo is not exactly getting critical praise Disney could really use a winner with Aladdin in May. The promo is kicking into gear and Screen Rant got their hands on four new character posters including a new look at Iago.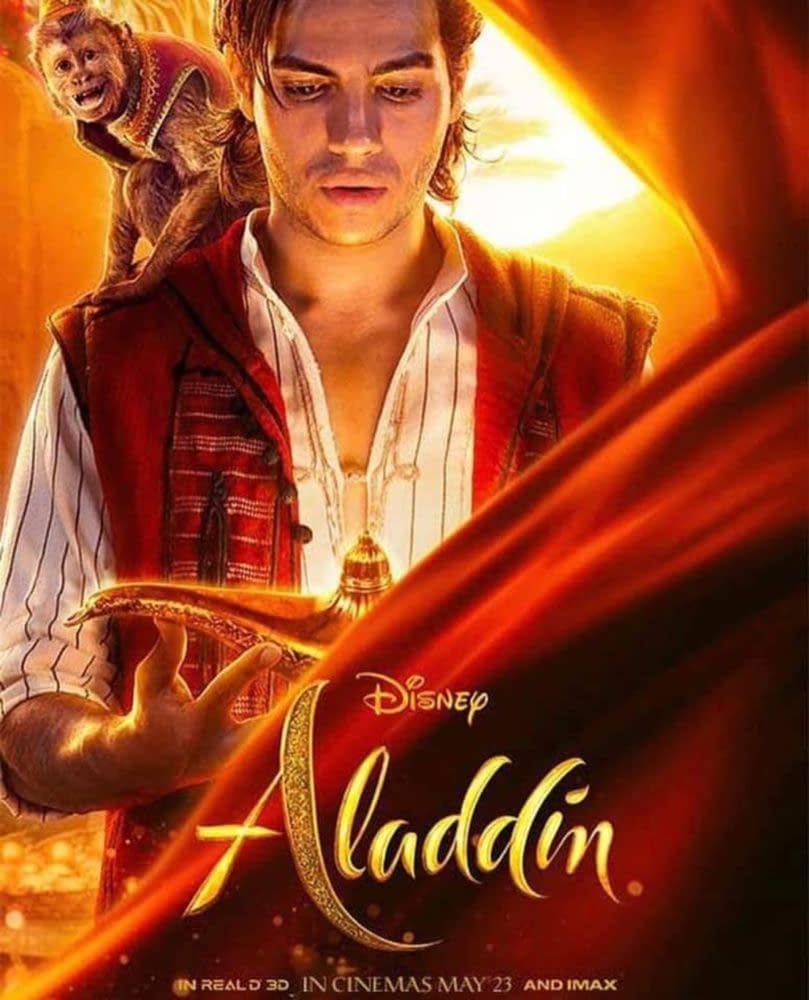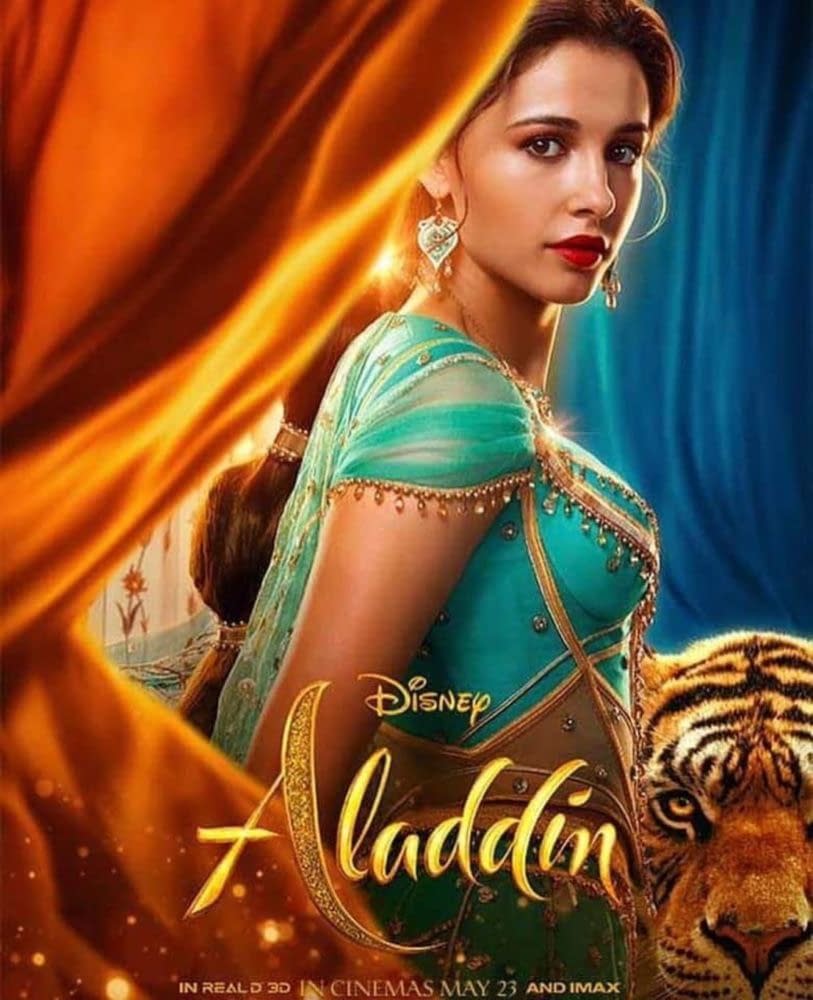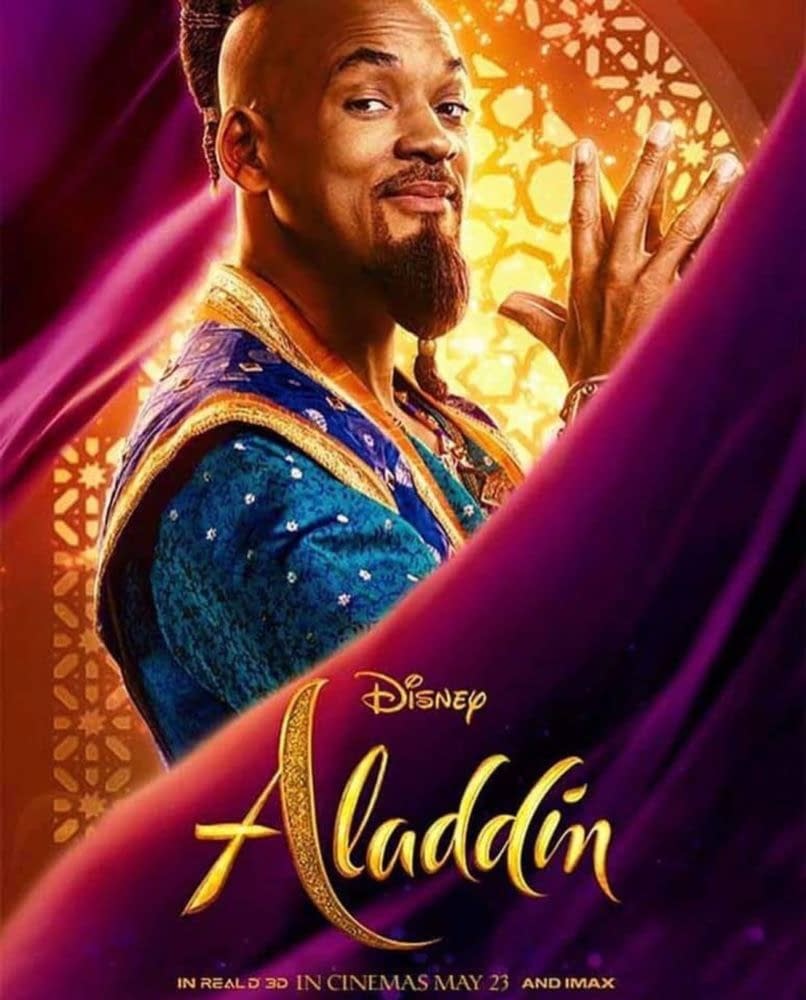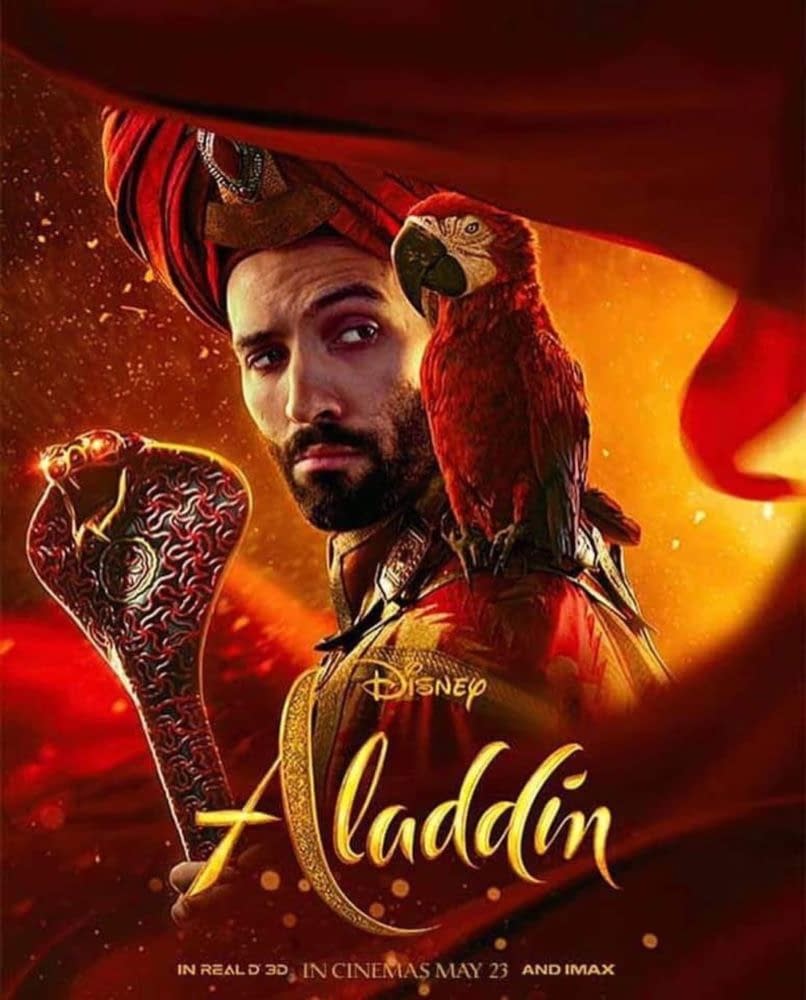 We also have a new international poster from IMP Awards which shows Aladdin and Jasmine on the magic carpet during A Whole New World.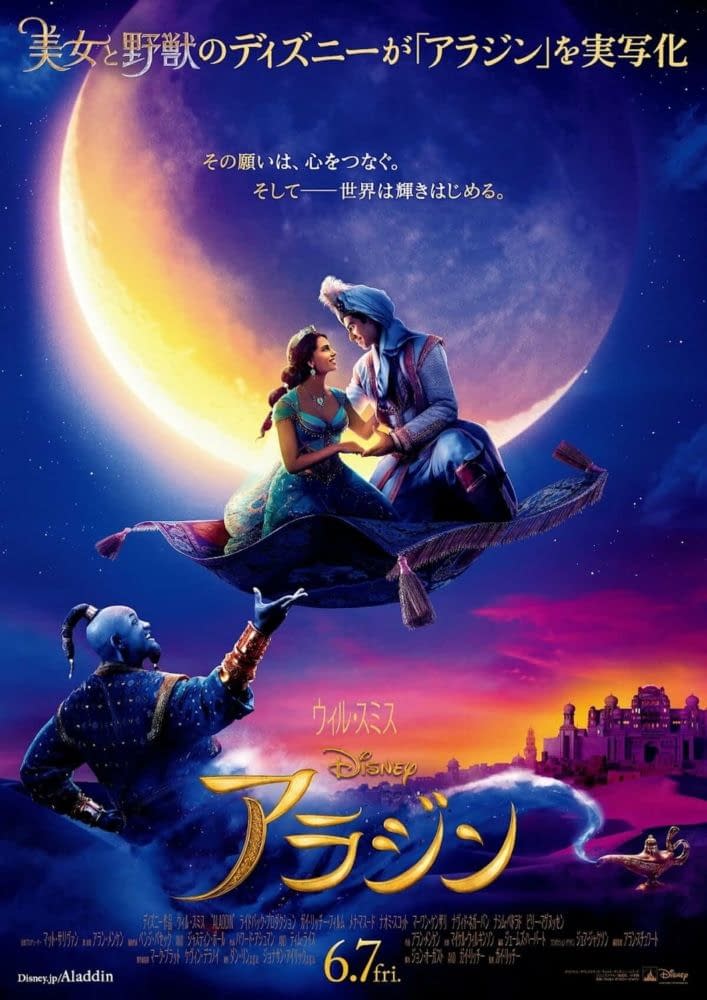 Aladdin is one of The Movies for an entire generation of Disney fans, so is The Lion King which is also getting a remake later this year, so it's going to be interesting to see how this movie is received.
Summary: A kindhearted Arabian street urchin and a power-hungry Grand Vizier vie for a magic lamp that has the power to make the deepest wishes come true.
Aladdin, directed by Guy Ritchie, stars Mena Massoud, Naomi Scott, Will Smith, Marwan Kenzari, and Numan Acar. It will be released on May 24th, 2019.
Enjoyed this article? Share it!