5 Movies to Watch out for in the Latter Half of 2019
Now that the summer season has shown mercy and ended, it's time to turn our attention to fall. With many award season campaigns beginning to kick into hyperdrive, it's going to be impossible to separate the hype from what truly should matter. With that being said, let's take a look at the five movies which will matter the most during the latter half of 2019.
5. Star Wars: The Rise Of Skywalker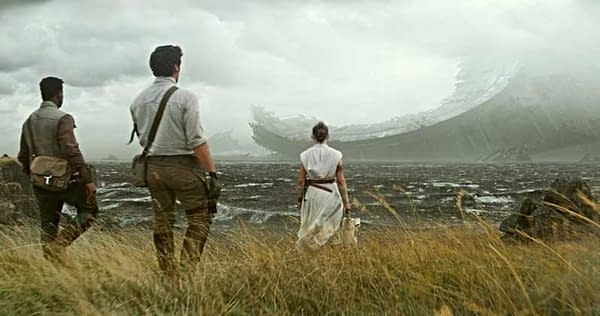 An argument could be made that this should have been one, but five is the perfect place for this release. Whether someone is a Star Wars fan or not, going to see this has become more about pop culture than being one with the force. Everyone wants to be part of the "conversation," so people who never go to the movies will drag themselves to their local cineplex to watch Daisy Ridley play Rey one last time.
4. Marriage Story
Between The Rise Of Skywalker and The Report, Marriage Story represents Driver's greatest chance at being recognized by the Academy (and judging by the reaction from Telluride, he might take home the gold). Look for this to come to Netflix later this year.
3. Joker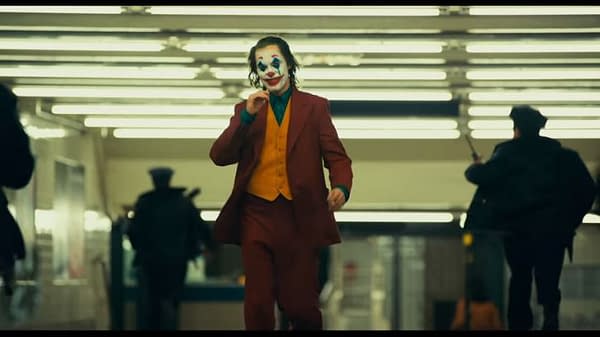 Could Joaquin Phoenix's performance in Joker mirror Heath Ledger's? Could we see two men win an Oscar for playing the same role? That's more than enough reason to go check this title out.
2. Little Women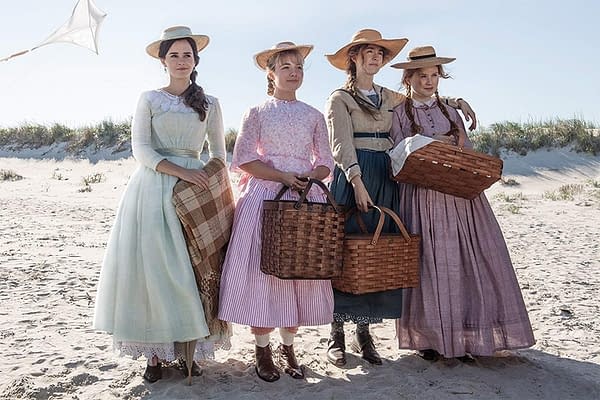 How can a movie which has been remade too many times to count matter? Well, this is more about Greta Gerwig. It's going to be very interesting to see if guilds will recognize Gerwig for her work the same way they did with Lady Bird when she was essentially upset at the Oscars in 2017. My guess is that she'll do a stellar job and this will be the Gerwig Oscar redemption tour.
1. A Beautiful Day In The Neighborhood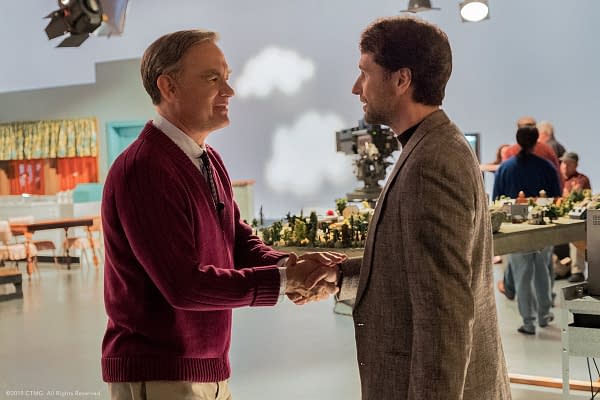 Something tells me that there's going to be magic in that sweater and Hanks will dazzle as the iconic children's television host. A third Oscar win would catapult Hanks to iconic status.