A Definitive Ranking of All the DreamWorks Movies (Excluding Sequels)
DreamWorks, the animations iconic fishing from the moon logo populated a massive portion of my childhood trips to the movies, from Shrek to Kung Fu Panda: I watched them all. I noticed, however, that as I got older I started to watch less and less of the animation studio's films but we are about to change that! Let's take a trip down memory lane and rank DreamWorks films from worst to the absolute best (excluding sequels). I promise the number one film is going to surprise you, it surprised me.
28: Spirit: Stallion of the Cimarron (2002)
It's about a horse struggling to find his freedom. That's all.
27: Antz (1998)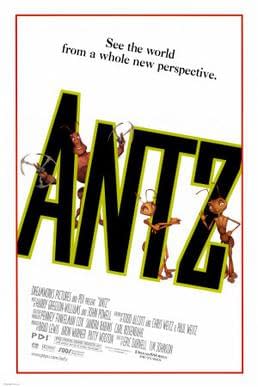 It's about ants. I honestly don't understand why so many movies from my childhood involved bugs talking, creepy.
26: The Croods (2013)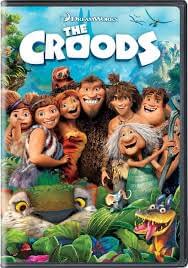 A prehistoric girl meets an intelligent human. He teaches her how to build fire, among other things. He eventually saves them from extinction. It's weird and just not as charming as their previous series.
25: Megamind (2010)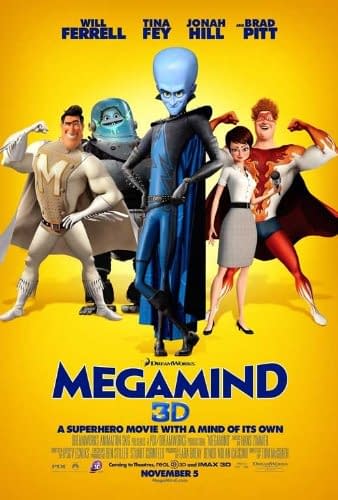 It's like The Incredibles: but again, just not as good. An alien comes to earth and lands in a prison where he tries to defeat Metro Man, his captor. Yeah: same.
24: Rise of the Guardians (2012)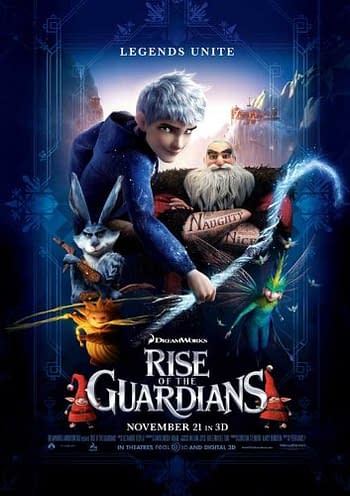 A Christmas adventure featuring Jack Frost! As far as Christmas movies go this isn't the best, but Santa Claus has full sleeve tattoos which are surprising and also confusing.
23: Home (2015)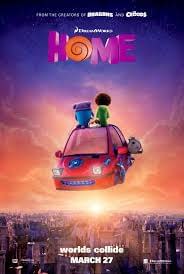 A human girl named Tip hides out when her planet is overtaken by aliens. She meets a cute lil' purple alien and they set out on a mission to find her mother. Side note: Tip is played by Rihanna.
22: Turbo (2013)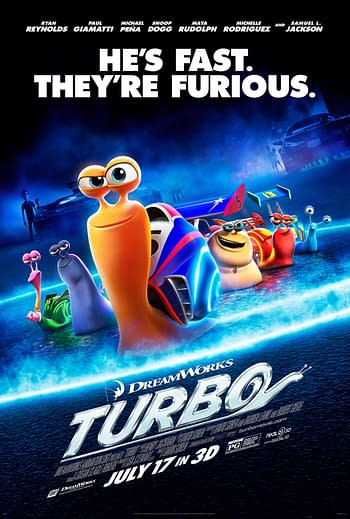 It's about a snail that wants to be the fastest in the world, like Cars, but weirder.
21: Monsters Vs. Aliens (2009)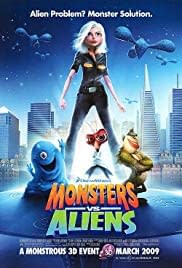 First off we get a FEMALE HEROINE in this one. We also have monsters AND aliens, you really can't go wrong with all of that. Also, I adore the monsters' names: Dr. Cockroach, Insectosaurus, and B.O.B (like the rap artist?)
20: Sinbad: The Legend of The Seven Seas (2003)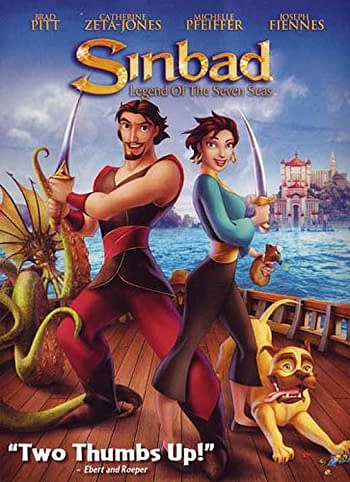 This one has the same adventure quality that Disney's Atlantis had for me as a kid, just not as good. Watch Atlantis instead.
19: Over The Hedge (2006)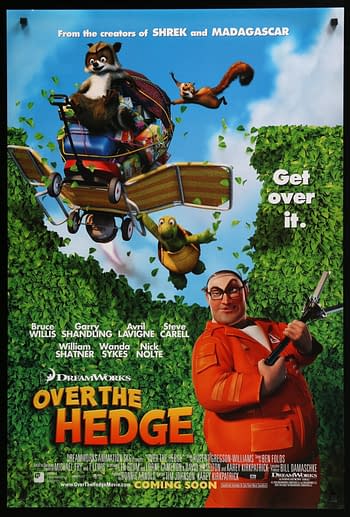 Tiny cute animals travel "Over the Hedge" in search of food and become friends in the end. If I was younger when this came out I probably would have loved it.
18: Mr. Peabody and Sherman (2014)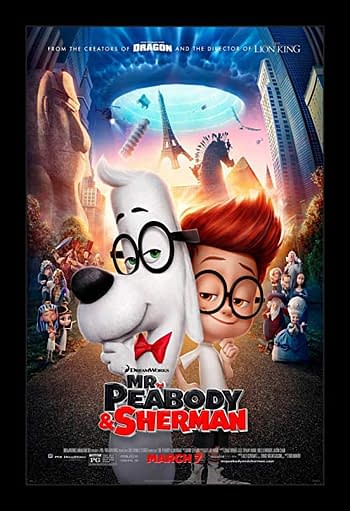 A dog adopts a kid and they time travel? Yeah, I don't get it either but it's fun and that's all that matters here!
17: Flushed away (2006)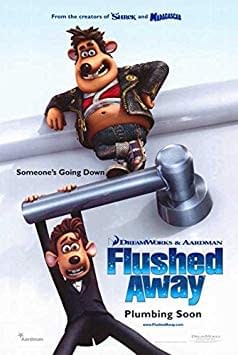 From the makers of Wallace and Gromit and Steven Spielberg, we got this gorgeous comedy about mice being flushed into the sewers by a rat. As you would expect, chaos ensues.
16: The Road to El Dorado (2000)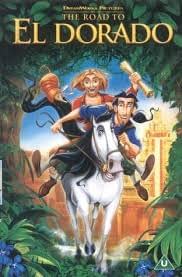 I last minute decided to move this one much farther up the list. Besides the fact that this movie bombed in theatres, it's music is incredible and the story of Tulio and Miguel trying to find gold was another movie that populated my Sunday School lessons and summer camp movie days.
15: Chicken Run (2000)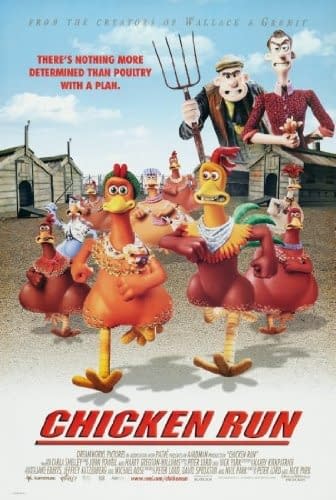 Another film from the creators of Wallace and Gromit, this one is about chickens trying not to get killed and it is hilarious. I remember watching this multiple times as a kid.
14: Boss Baby (2017)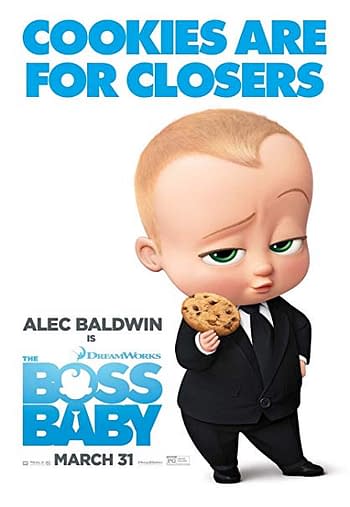 Definitely one of Dreamworks weirder movies… Just trust me, this deserves to be up so high.
13: Joseph: King of Dreams (2000)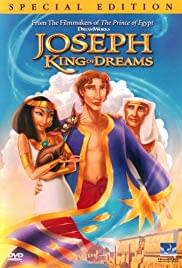 If you went to Sunday School as a kid you knew your bible study was about to be lit when the teacher pulled out this DVD. Also, how did I forget about how much of an animated BABE Joseph is…
12: The Prince of Egypt (1998)
See above, no seriously I think I watched this one dozen's of times as a kid
11: Trolls (2016)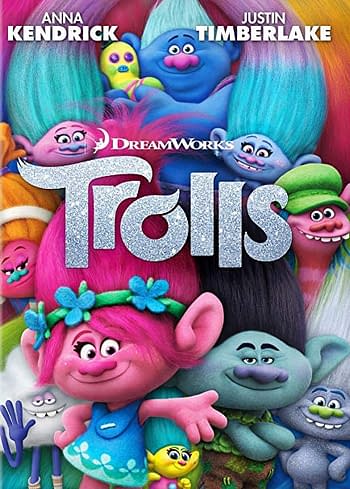 90% of placing this movie so high on the list was the fact that the Trolls soundtrack SLAPS. If you haven't listened to it, its the perfect road trip mix.
10: Captain Underpants (2017)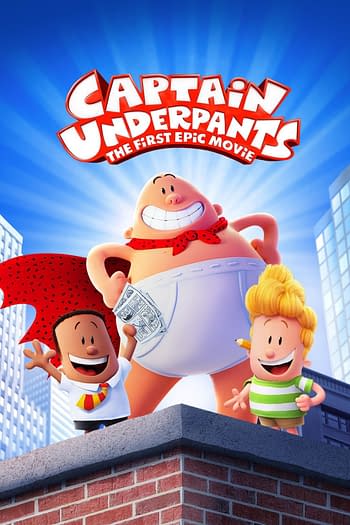 There's just something about Captain Underpants that screams: childhood. Most of these rankings are based on nostalgia, honestly.
9: Adominable (2019)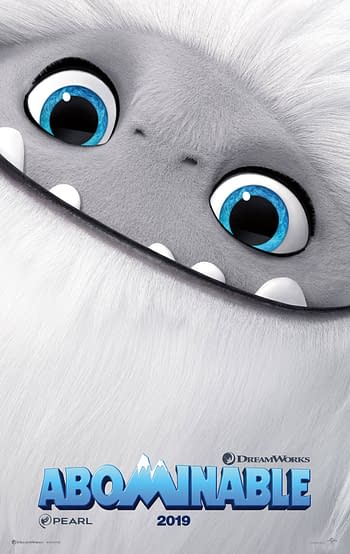 Little kids go out to help a yeti find his home, what could be cuter.
8: How to Train Your Dragon (2009)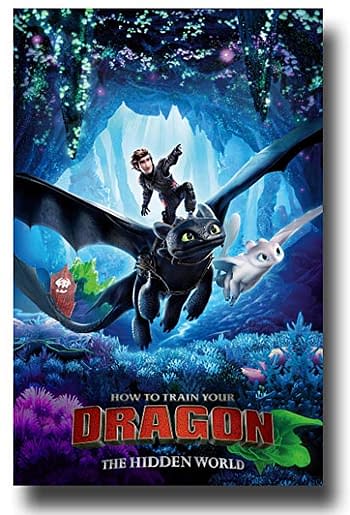 I feel like I'm a little biased toward this one because my best friend growing up loved this series. But it has DRAGONS and we all love dragons. Also, it's just such a great story and the animation is incredible.
7: Penguins of Madagascar (2014)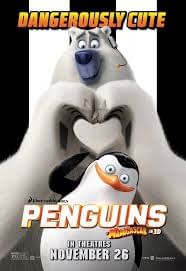 I know this is cheating but I'm counting spin-offs because the penguins were the best part of Madagascar and they 100% deserved their spin-off series.
6: Madagascar (2005)
I LOVED the Madagascar movies as a kid. I even remember having a game on my PC (I know ancient) where you had to help the animals back into the zoo. It was great, this series was great.
5: Bee Movie (2007)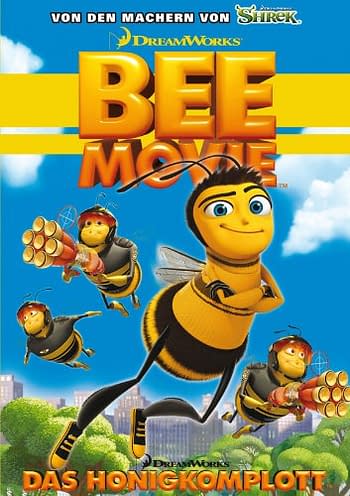 Do I even have to write a caption for this one? Who doesn't love a story about a bee and a human falling in love? Honestly, it was probably just a big metaphor for how we should treat the bees better. You know climate change and all of that.
4: Wallace and Gromit (2005)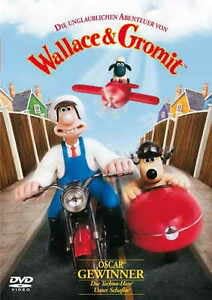 When you realize that Wallace and Gromit were created using stop motion with freaking CLAY figures the movie just becomes just that much more impressive. Also, we got some gorgeous accents and some of the best comedy from DreamWorks.
3: Kung Fu Panda (2008)
I vividly remember watching this film in the theatres with my dad. Who doesn't love a panda kung fu fighting? The story also had heart, it taught you that you could do anything you put your mind to if only you tried hard enough.
2: Shrek (2001)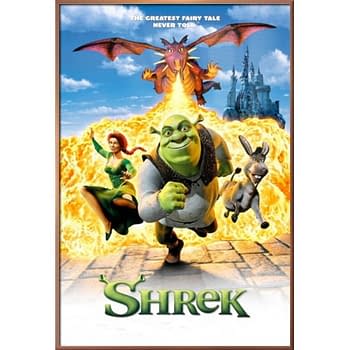 How could I not rank Shrek up this high? We have so many epic songs and quotes to thank the Shrek movies for. "Get. Out. Of. My. Swamp." Side note: my first concert was Smash Mouth (I know, I know) and so the movie holds a little nostalgia for me.
1: Mouse Hunt (1997)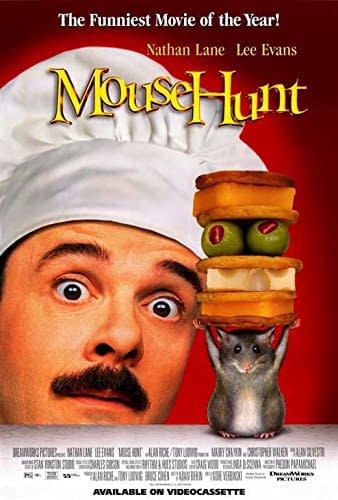 I did not know that Mouse Hunt was owned by DreamWorks until today but it is definitively the number one movie on this list. As a kid, my brother and I would watch this movie every time we went to our grandparents to the point where I think they needed to get another copy. The premise: two grown men find a mouse in their house and end up tearing apart the place to get it. It's everything you love about Home Alone, but with adults.
There you have it, a definitive list of Dreamworks movies from worst to the absolute best! Let us know in the comments if you agree, disagree, or if I missed a movie (I'll add it to the list)!