5 Movies That Prove That Vampires Were Always the Plague
Vampires in the movies have always stood for something. It's the original Rorschach blot for filmmakers and their audiences. Vampires can stand for sophistication and the boredom of privilege, as in The Hunger (1983) and The Only Lovers Left Alive (2013). It can stand for conventional ideas of sin and degradation, as in The Horror of Dracula (1958), or freedom and forbidden love, as in Francis Ford Coppola's Bram Stoker's Dracula (1992). Sometimes a vampire is nearly a superhero, as in the upcoming Morbius (2020). Elements of each of these might be found in any vampire film. But the most resilient image for the vampire has been that of plague, of sickness that invades the household and the city. That's why in this moment of pandemic-driven barred doors and empty streets, we wanted to present to you five vampire films that took just "shelter in place" orders and gave them teeth.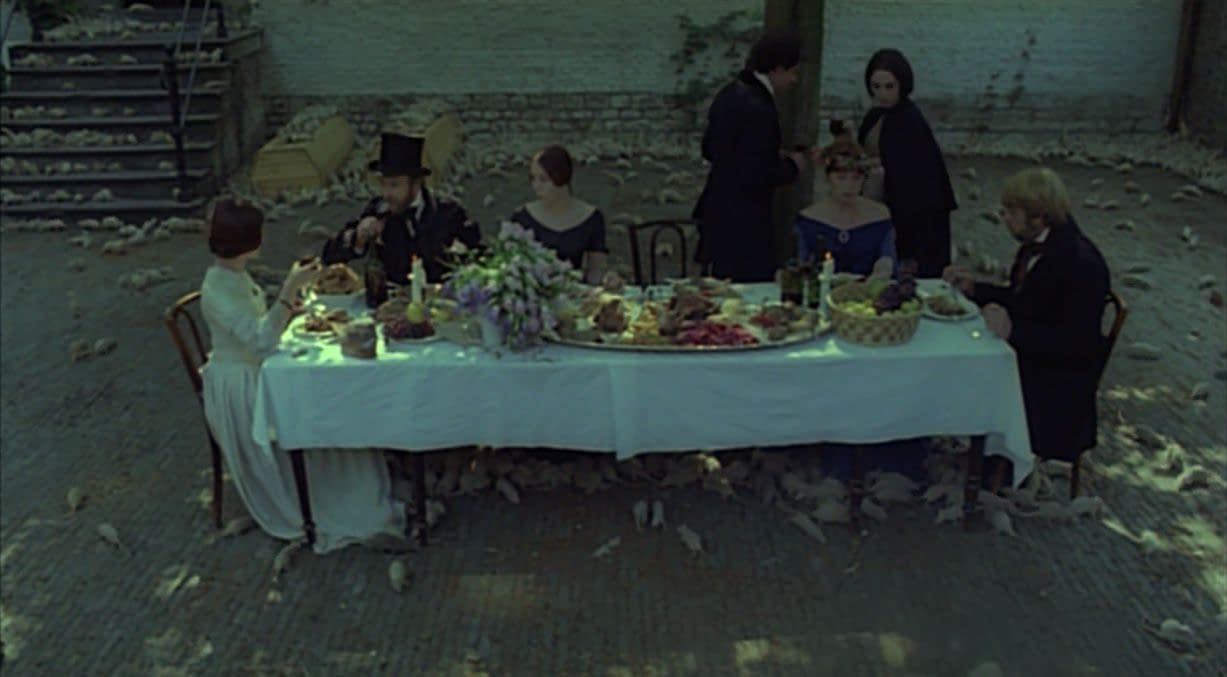 Check out the Trailer: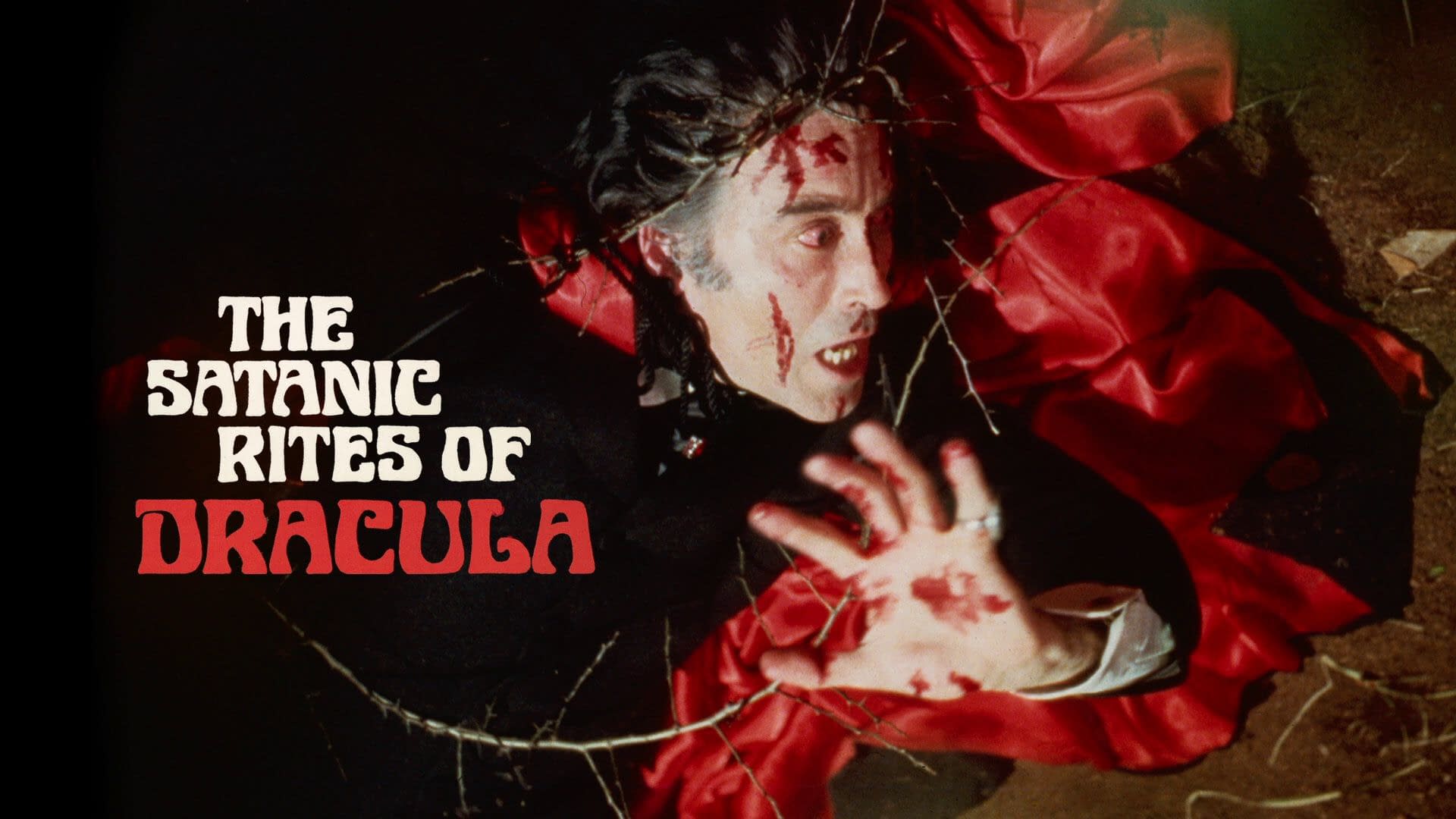 Check out the Trailer: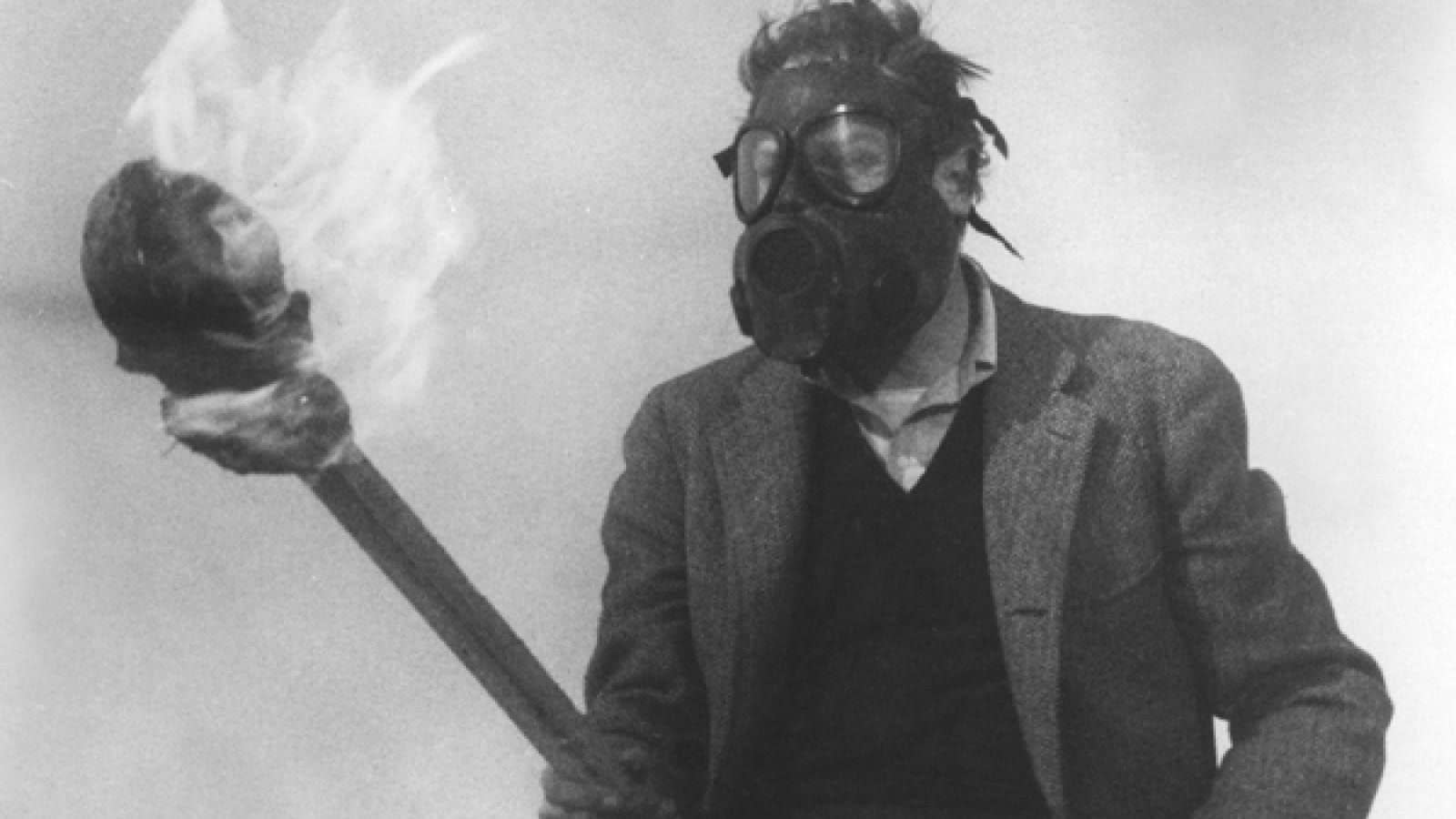 Check out the Trailer: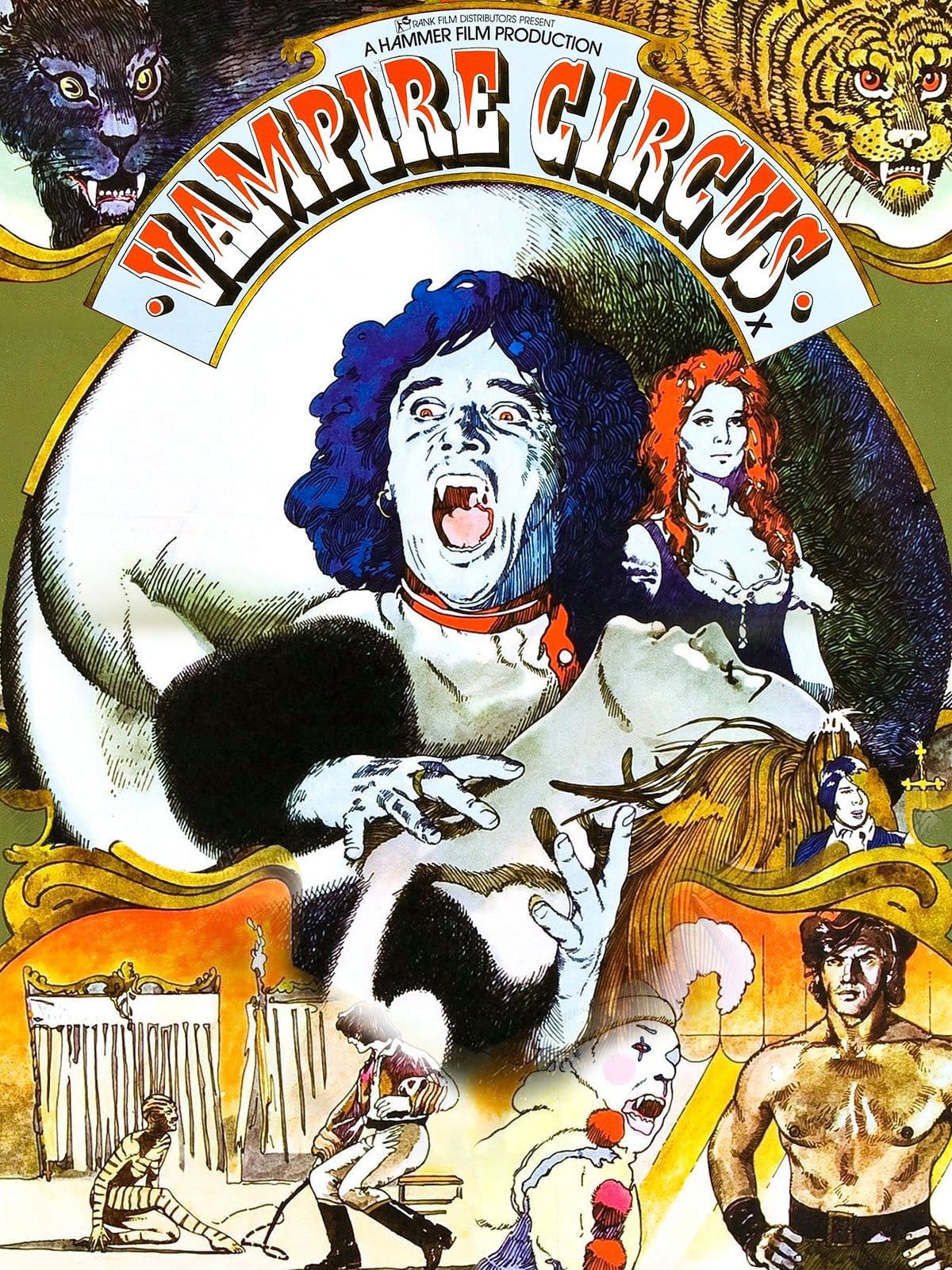 Check out the Trailer: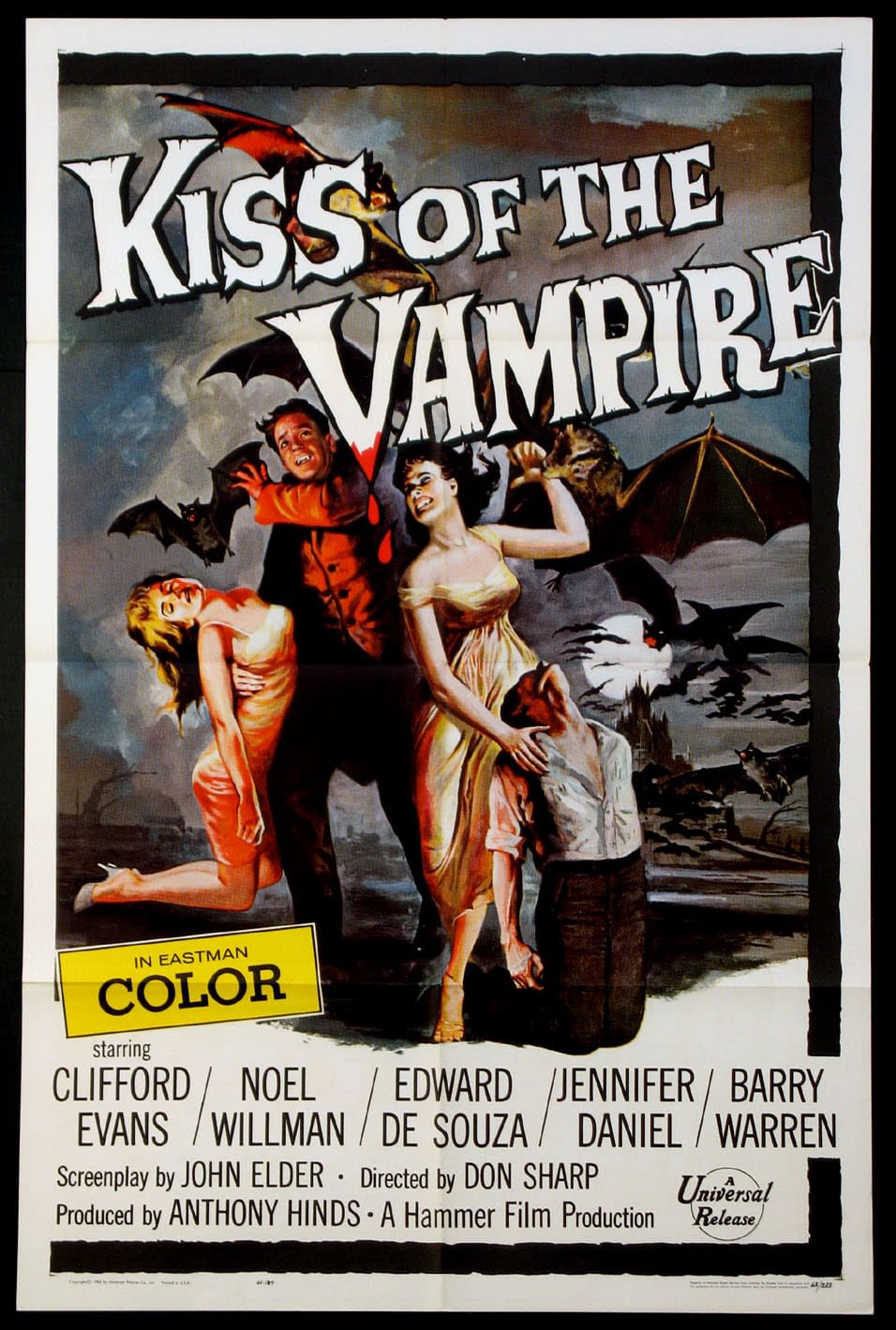 Check out the Trailer:
There are as many meanings for vampires as there are vampire movies, and as much as these films make clear the connection of vampires to plague, there are many more. Please let us know your suggestions in the comments! In the meantime, those of you stuck at home can queue this list up—if you dare.
Jason Henderson is the host of the Castle of Horror and Castle Talk Podcasts, the editor of the Castle of Horror Anthology series, and the author of Quest for the Nautilus: Young Captain Nemo from Macmillan Children's Books.