What If The Academy Awards Had a Best Sci-Fi/Fantasy Film Category?
The 2019 Academy Awards announced their nominations and in light of the discussion of shocking choices and snubs, I propose another solution: expand the categories.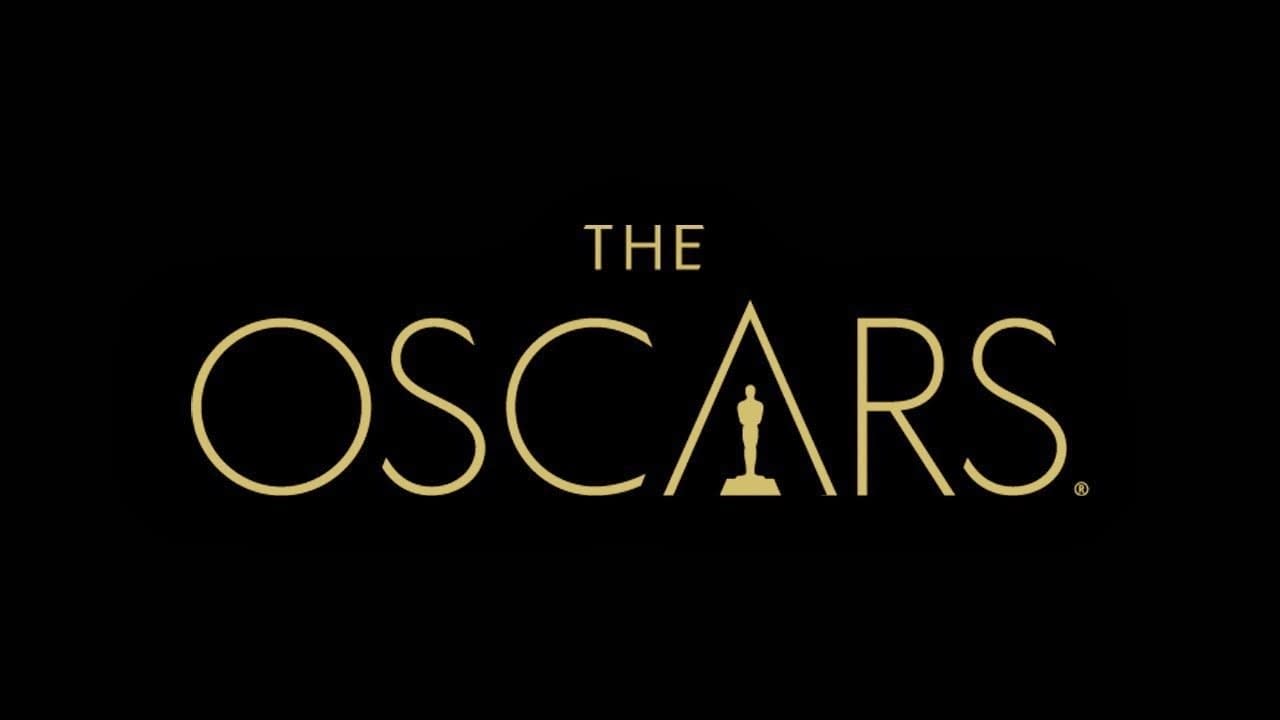 The Academy provides the gold standard of filmmaking, but often it feels the categories provided don't represent the scope of the film industry like science fiction/fantasy films. While it's inspiring Black Panther got a Best Picture nomination, there are other such genre films deserving of praise.
How do we define such films? Well for one, you can define it as almost any "blockbuster," something on a scale that expands the imagination in the future or another world: superhero films, space operas, dystopian epics adapted from popular literature, smaller budget sci-fi/fantasy films. There are a lot of great leading performances in past years that would never be considered for Best Actor categories aside from specific genre awards like the Saturn Awards.*
One such actor I would nominate for such an award, for example, would be Cate Blanchett for 2017's Thor: Ragnarok as Hela. Michael B. Jordan turned in one of the strongest and moving performances of the year as Erik Killmonger in Black Panther–yet the Academy snubbed him for a Best Supporting Actor nod. Even Jason Momoa would have had a chance given his command performance in Aquaman.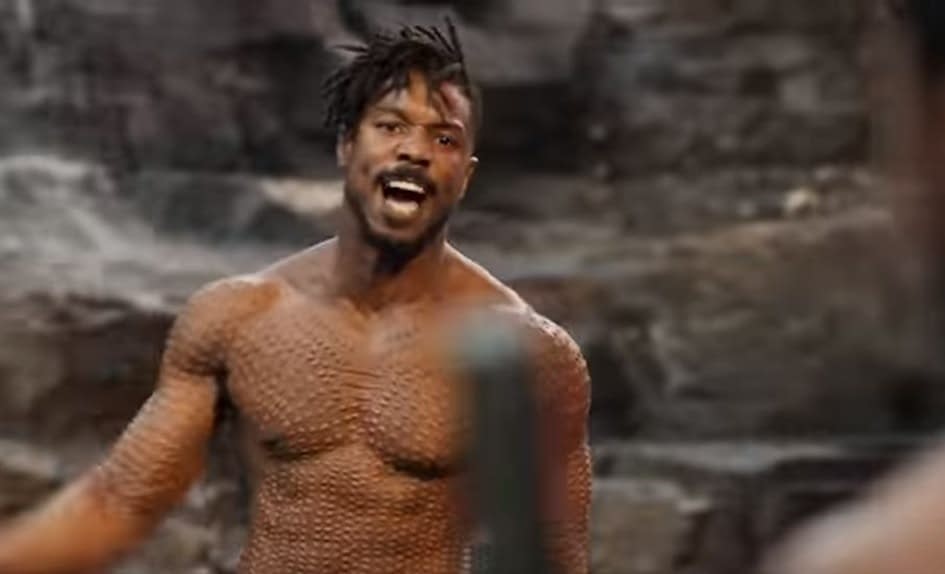 How do you determine such criteria when you just have two categories to choose from? For the most part, sci-fi/fantasy films fall under drama, competing with art house films, biopics, and strong fictional stories. The expectations between a more traditional drama versus a sci-fi/fantasy film are different. How well an actor fits a character is always going to be an issue, but you can't compare performances by Lady Gaga in A Star is Born to Amanda Seyfried in Anon or Jodie Foster in Hotel Artemis.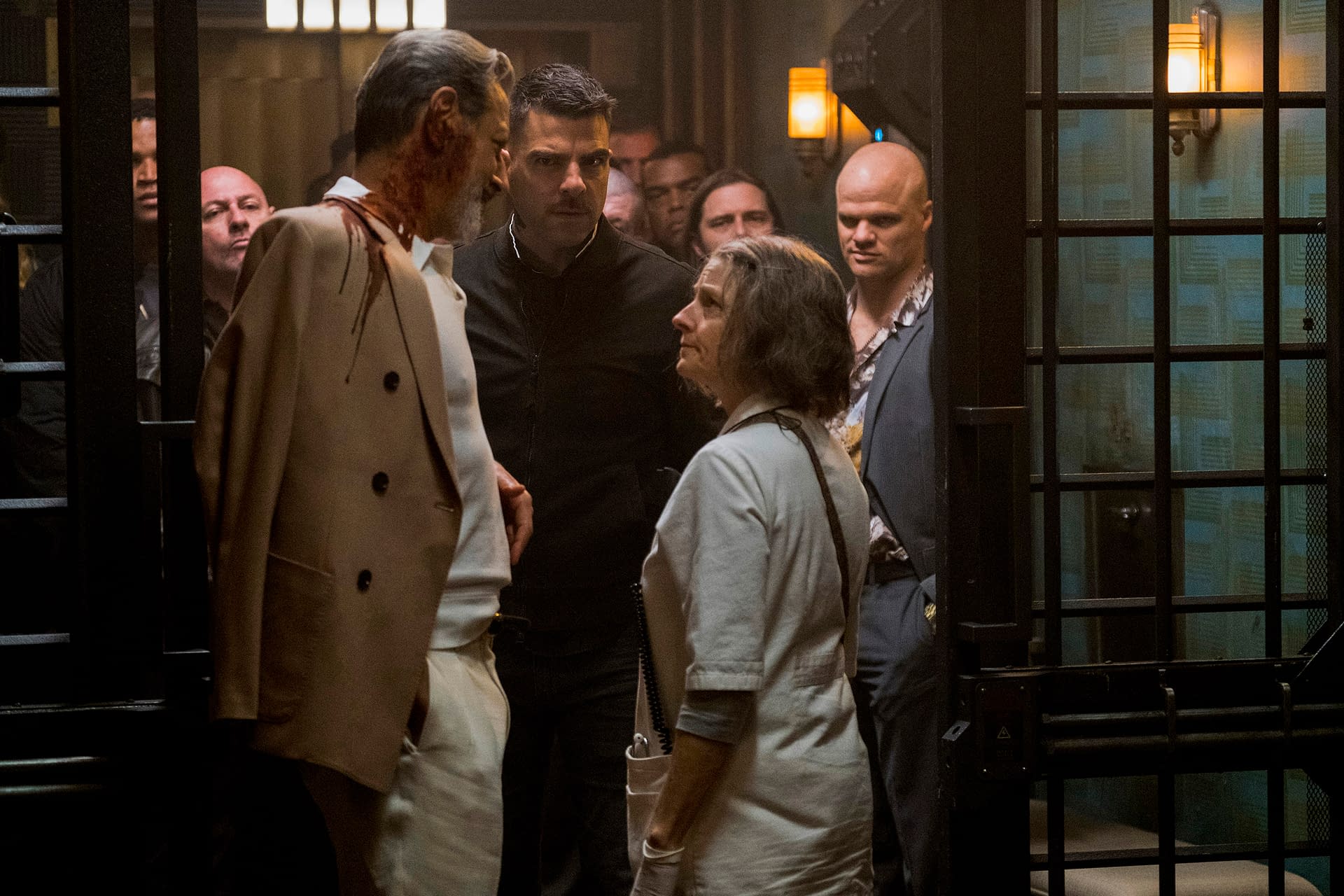 Expanding will also provide opportunities creatively within both genres. Directors Susanne Bier (Bird Box), James Wan (Aquaman), and Ryan Coogler (Black Panther) would be immediate beneficiaries for recognition.
Instead of expanding an already loaded field, give sci-fi/fantasy films their own category.
*[Editor's note: there is the Academy of Science Fiction and Fantasy's Annual Saturn Awards, which celebrate the best in genre filmmaking and television, in the meantime.]