Alan Tudyk is Playing Another Bird for Disney; Iago in 'Aladdin'
Earlier today, a second trailer for Disney's live-action Aladdin hit, and with it some familiar tunes and faces. One of which we see some glimpses of, not really any glamor shots like everyone else gets, but is obviously meant to be Jafar's bird companion, Iago.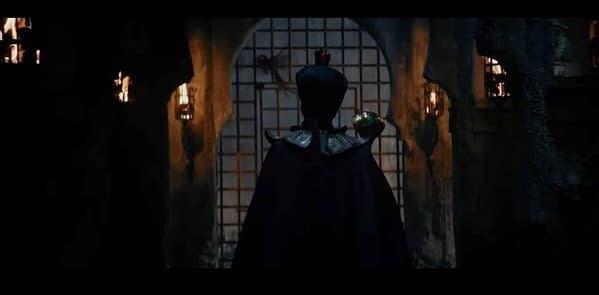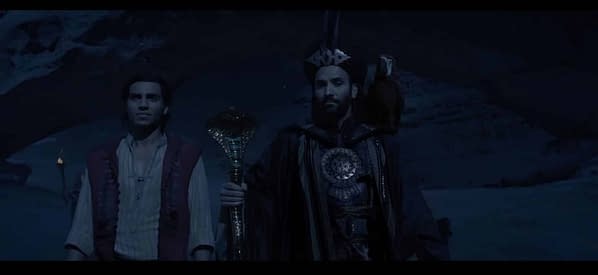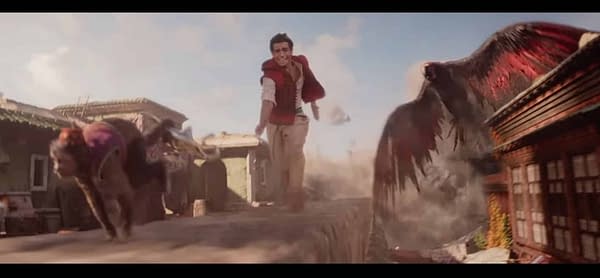 The Hollywood Reporter confirmed shortly thereafter that this version of Iago would be voiced by Alan Tudyk, who voiced HeiHei from animated Disney film Moana.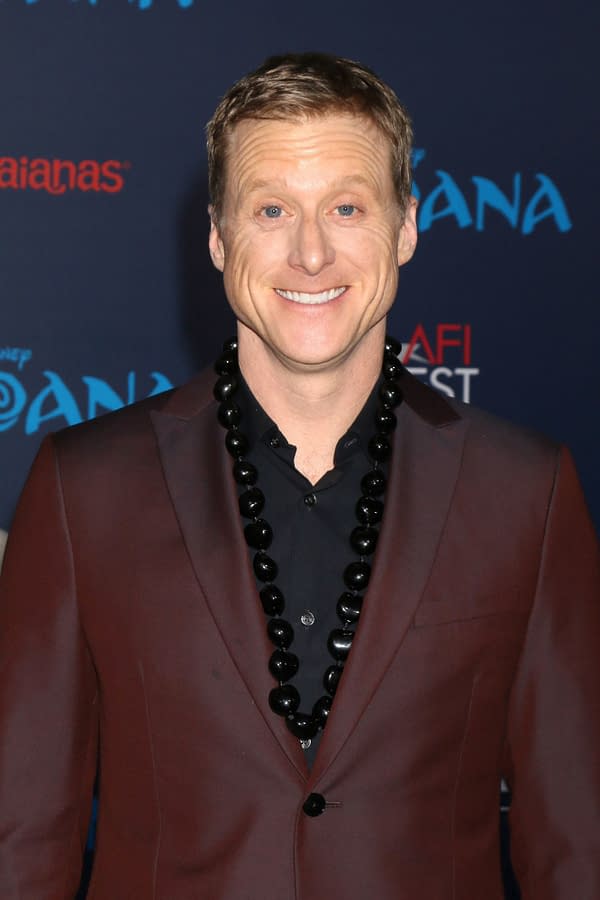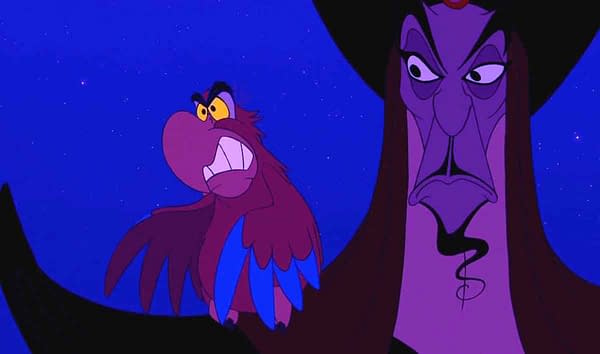 In the original animated film, Iago is voiced by Gilbert Gottfried, and shared several scenes with dialog rather than just squaaking.
No telling if we'll get words or bird sounds from Tudyk yet.
Guy Ritchie is directing the film from a script he co-wrote with John August, and will star Will Smith as Genie, Mena Massoud as Aladdin, Naomi Scott as Princess Jasmine, Marwan Kenzari as Jafar, Nasim Pedrad as Daila, and Navid Negahban as the Sultan.
Aladdin is set to hit theaters on May 24th 2019.