Alec Baldwin Joins the Cast of Todd Phillips' The Joker Movie
Todd Phillips' The Joker movie has a new cast member and maybe a hint about what kind of movie we're in store for.
According to Deadline, Alec Baldwin has joined the cast of the superhero movie. While no one is confirming anything, sources are claiming that Baldwin will be playing Thomas Wayne, Bruce Wayne's Dad.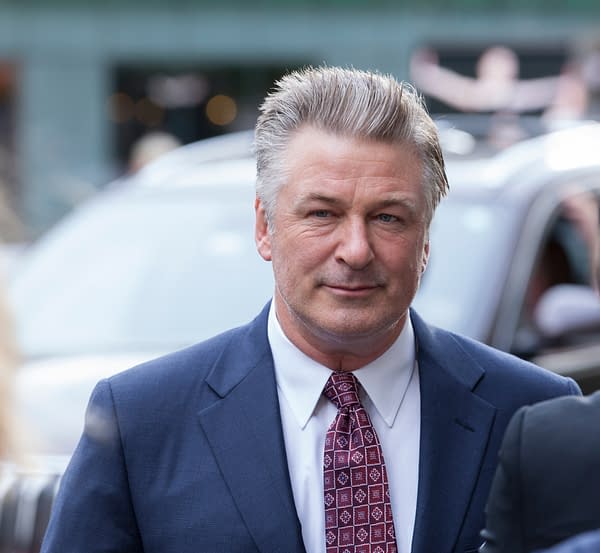 At the moment we don't know what kind of role Baldwin or the rumored Thomas Wayne will play in the movie. The role is being described as a "supporting role", but it doesn't seem likely that they would spring on a name like Baldwin for a thirty second cameo.
Thomas Wayne was first introduced in Detective Comics #33 (Nov. 1939) and he is respected physician and philanthropist in Gotham City. Wayne and his wife are murdered exiting the theater, an incident which young Bruce witnesses. That becomes his m.o. for ultimately becoming a vigilante.
The movie is set to start production on September 10th, as the cast continues to round out. As soon as production starts we'll probably learn a little more about this movie. At the moment it's being described as "grittier" with a "80's sensibility".
The Untitled Joker Movie / The Joker, directed by Todd Phillips, will star Joaquin Phoenix, Robert De Niro, Zazie Beetz, Marc Maron, and Josh Pais. It will be released on October 4th, 2019.