'All Quiet on the Western Front' Coming From Daniel Bruhl
All Quiet on the Western Front is getting a new adaptation from actor Daniel Bruhl. He will not only star in the film, but he will also produce. It will also be in its original German language, and will be directed by Edward Berger. The original novel was released in 1929, and the first film adaptation of All Quiet on the Western Front was released to wide acclaim in 1930. It won Best Picture at that years Academy Awards. Bruhl will not play the lead Paul Baumer however, he will just be part of the ensemble.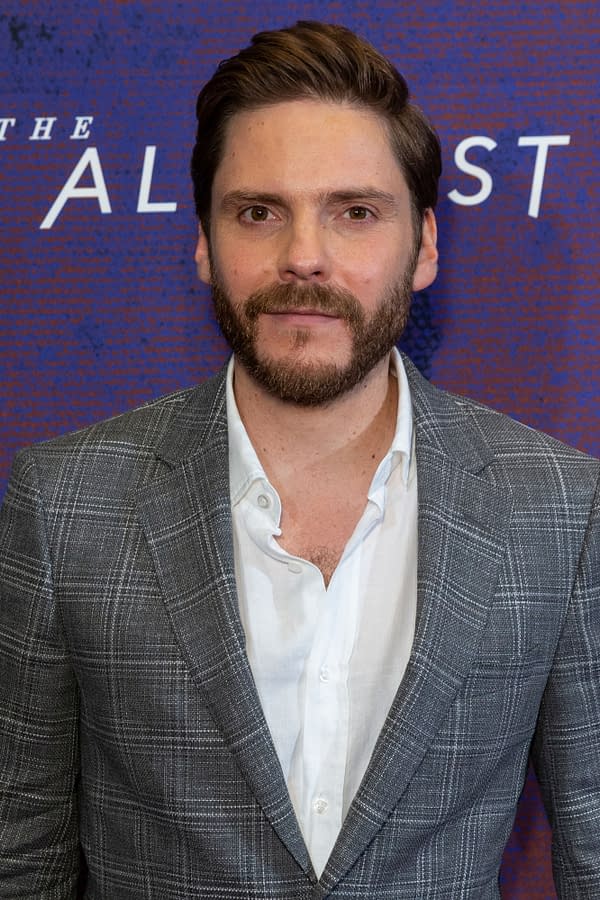 Egged on by romantic dreams of heroism, Baumer and his friends Albert and Muller voluntarily enlist in the German army. Full of excitement and patriotic fervor, the boys enthusiastically march into a war they believe in. But once on the Western Front, they discover the soul-destroying horror of WWI. Paul's preconceptions about the enemy and the rights and wrongs of the conflict crumble. On the countdown to Armistice, Paul must carry on fighting until the end, with no purpose other than to satisfy the top brass' desire to end the war on a German offensive. His fight is a harrowing account of the futility and irony of war.
Look for this one to go in front of cameras this year.
First seen on The Hollywood Reporter