Annette Bening In Talks for "Death on the Nile"
20th Century Fox is in negotiations with Annette Bening for their take on Agatha Christie's Death on the Nile, according to Deadline. The four-time Oscar nominee is hoping to land the role of Euphemia in Kenneth Branagh's second Agatha Christie adaptation, following his 2017 take on Murder on the Orient Express. If Bening does indeed land the part, she will be joining Gal Gadot, Tom Bateman, Armie Hammer, Letitia Wright, and, of course, Branagh himself, who will be returning to the part of master sleuth Hercule Poirot.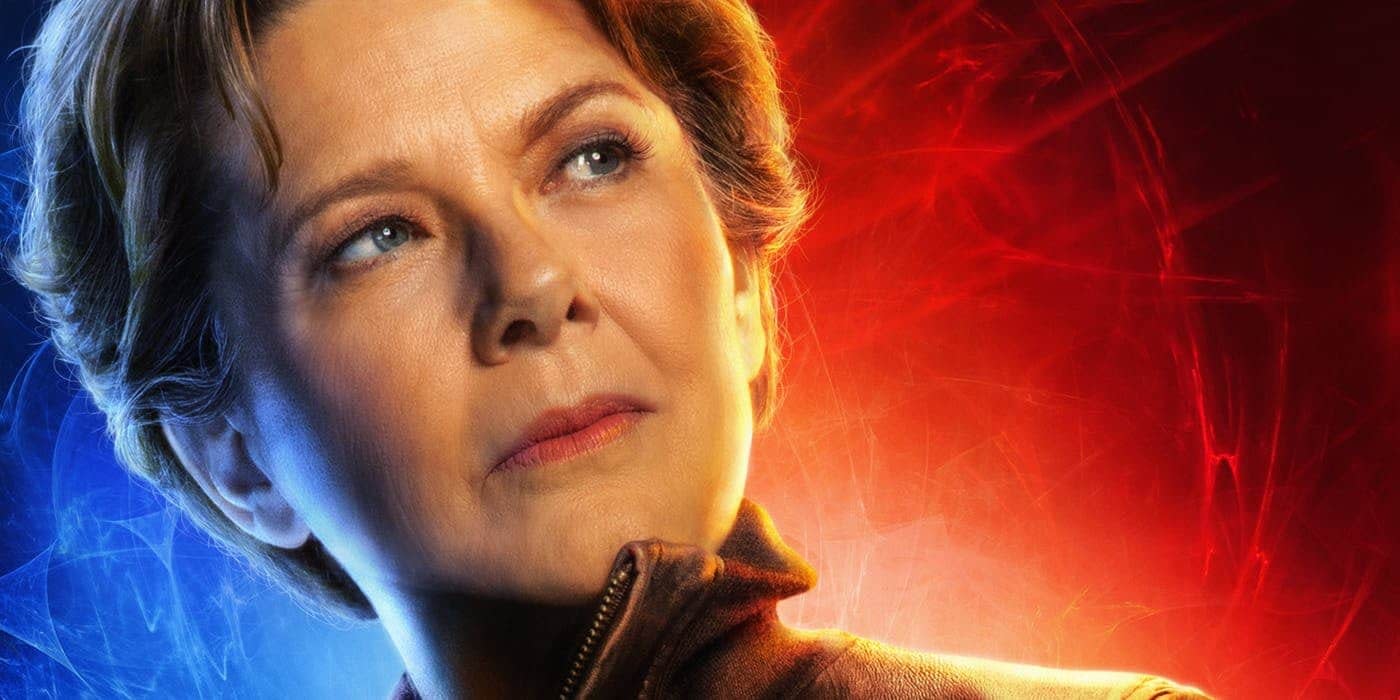 Christie's Death on the Nile was originally published in 1937, and starts out innocently enough with Belgian detective Hercule Poirot vacationing in Cairo. There, he is approached by a socialite named Linnet Doyle, who asks Poirot to help her dissuade her friend Jacqueline from harassing her.
Jacqueline is incensed that Linnet has married her friend's fiance, Simon. Poirot wants nothing to do with this drama, but ends up on the same steamer that Linnet, Simon, and Jacqueline are on. Accidents and narrow brushes with disaster ensue, with Jacqueline shooting Simon in rage. The following morning, Linnet is found dead, shot in the head, with her very valuable pearls missing.
Luckily, Hercule Poirot, premiere detective, is on the steamer, but the body count is rising. Can Poirot solve the string of murders before it's too late?
The book was an immediate success, and has been adapted multiple times for film and television. Guy Spaull played Poirot in the 1950 play for Kraft Television Theatre, followed by Peter Ustinov in 1978, John Moffatt in 1997 for the BBC, David Suchet in ITV's Poirot series, and now Branagh.
Michael Green will be returning to adapt Christie's book. He worked with Branagh on Murder on the Orient Express previously. The film will be produced by Judy Hofflund, Simon Kinberg, Ridley Scott, Kevin Walsh, and Mark Gordon.
The interesting part about the character that Bening is in talks to play is that I can't really find anything about the character. It's possible that Euphemia is the first name of one of the socialites that is on the steamer, but Christie wrote Death on the Nile during a period of time where most of the characters would have been referred to by their surnames.
Bening was most recently seen in Marvel's Captain Marvel, where she played Mar-Vell, a very pivotal person in Carol Danver's development as a super hero. She will be seen alongside Michelle Pfeiffer in Turn of Mind, and will appear in Amazon Studio's The Report.
Death on the Nile should hit theaters in 2020.