The Attack on Titan Warner Bros. live-action film has found its director, and it is someone the studio and horror fans know quite well at this point.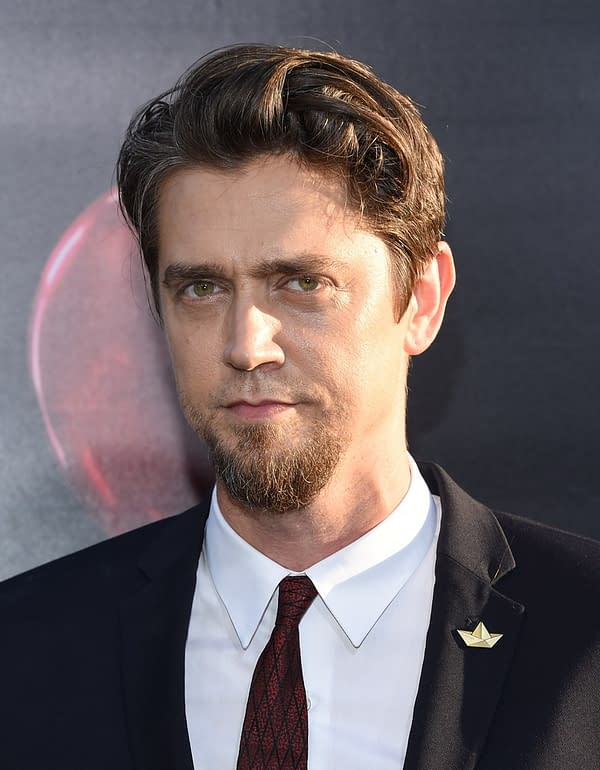 The film will be helmed by Andy Muschietti. Muschietti has carved himself out a really nice corner in the horror genre, having directed Mama and last years smash hit IT: Chapter One. IT: Chapter Two is filming now, and it looks like this will be the next project he will dive into. David Heyman, Masi Oka, and Barbara Muschietti will produce the film.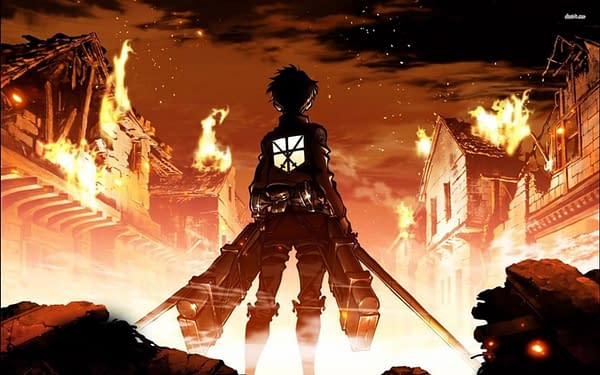 Attack on Titan is set in a world where humanity lives in cities surrounded by enormous walls protecting the humans from gigantic man-eating humanoids referred to as titans.
The manga has over 76 million copies in print around the world since its debut in 2009, making it one of the most-popular and highest-selling titles in history. There is also a wildly popular anime series that has aired all over the world, and there has also been a two-part live-action Japanese film in 2015.
No word on casting, who is writing the screenplay, or even an official release date as of now. With a director hired, that info should start coming in soon however.
First seen on Variety
Enjoyed this article? Share it!