Next Avatar Film Is Like 'The Godfather', Says James Cameron
Fans of the highest grossing film of all time Avatar are more than likely looking forward to the upcoming sequel(s) that James Cameron has been working on for years.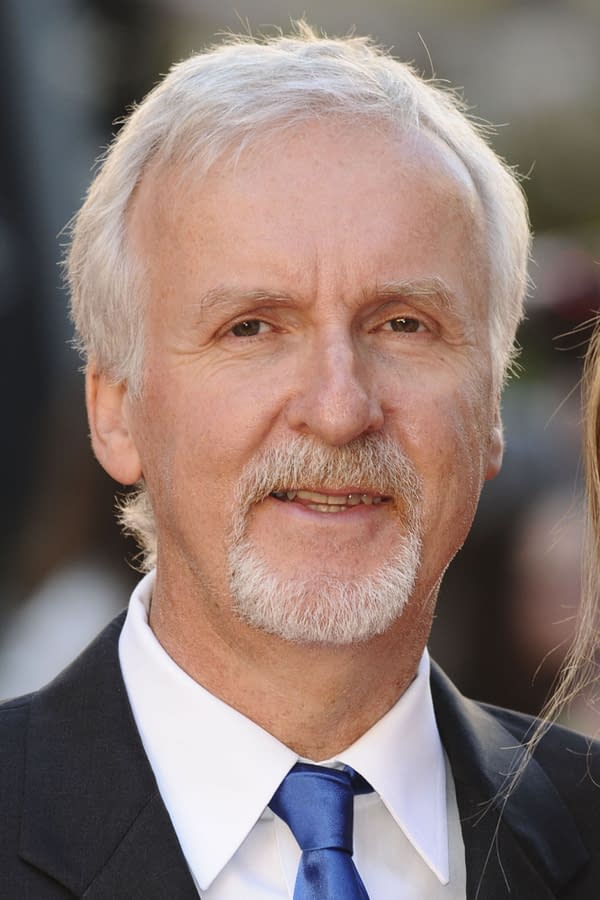 While doing a press junket in support of the upcoming AMC Visionaries: James Cameron's Story Of Science Fiction series, Cameron spoke a bit about what he has in mind for the upcoming 2nd and 3rd films in the Avatar universe:
"It's a family drama, so it's The Godfather. Obviously a very different genre, a very different story but I got intrigued by that idea, so that's really what it is. It's a generational family saga very different than the first film. Now, it's the same type of settings and the same sort of respect for that shock of the new that we want to show you things that not only that you haven't seen, but you haven't imagined.

It's a continuation of the same characters but what happens when warriors, willing to go on suicide charges and leap off cliffs on to the backs of big orange Toruks, grow up and have their own kids. Now the kids are the change makers. It's interesting. Everyone is either a parent or they had parents at the very least. If you look at the big successful franchises now they are pretty much uninterested in it. So this could be the seeds of utter damnation and doom for the project or could be the thing that makes it stand apart and continue to be unique. Nobody knows until you make the movie and put it out. Anyone who thinks this is easy or they are just printing money over there at the Avatar studio, it doesn't work that way."
While any mention of a release date is still hush-hush, we do know the production is at least 100 days in, after moving into Manhattan Beach Studios. Cameron apparently told Deadline that the possible Disney purchase of Fox hasn't been a actor (yet), but that plans are in place for Avatar 4 and 5.