Baby Yoda Vs the Porg Cuteness Battle: Daisy Ridley Weighs In
Baby Yoda fever has swept the nation, as the little guy from the Star Wars Disney+ show The Mandalorian is all anyone wants to talk about right now. That includes the stars of Star Wars: The Rise of Skywalker, who are being asked left and right about the little tyke while doing press for the film. Daisy Ridley was on The Tonight Show last night and was asked by host Jimmy Fallon a question on the tip of every fans tongue: who is cuter? baby Yoda, or the Porgs? Here is what she had to say.
See that??? WITHOUT HESITATION, Baby Yoda is the answer.
Look, we here at BC love all adorable things. When one of us is having a bad day, we share dog pictures with each other. Porgs were all the rage before and since The Last Jedi came out. But now we have entered the Age of Baby Yoda, the 50 year old mini-Jedi-but-maybe-not-we-dont-really-know-yet awesomest character in years for Star Wars. And yes, before you people in the comments say anything: we know Lucasfilm calls him "The Child". We know that. Guess what?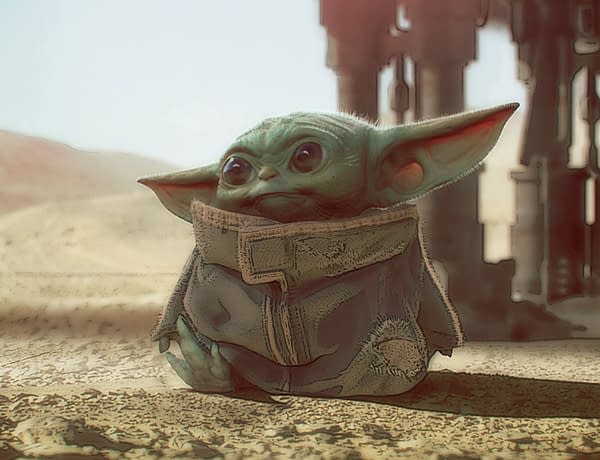 His name is Baby Yoda. Even after he has an official name, we, the people will call him that. It is a thing now. Best get used to it.
As a matter of fact: what say you reader's: Who is cuter?