Mondo Goes Back To The Future This Week With Posters, Vinyl, Pins
Mondo is heading Back to the Future this week to help celebrate the 35th anniversary of the original film, as well as the popular franchise as a whole. First up, a Mondo vinyl pressing of the original soundtrack to the film. Not the Alan Silvestri score, the various artist's soundtrack. Huey Lewis and The News, Eric Clapton, and more. This has been a long-requested release from Mondo, and to make it more special, they partnered with original Back to the Future poster artists Drew Struzan for the artwork for the release. The soundtrack is pressed on 180-gram vinyl. Also available is a new poster by artist Adam Simpson of Hill Valley. Two versions will be available, an orangish edition limited to 225 for $50, and a pinkish version limited to 125 for $75. You can check out all the goodness down below.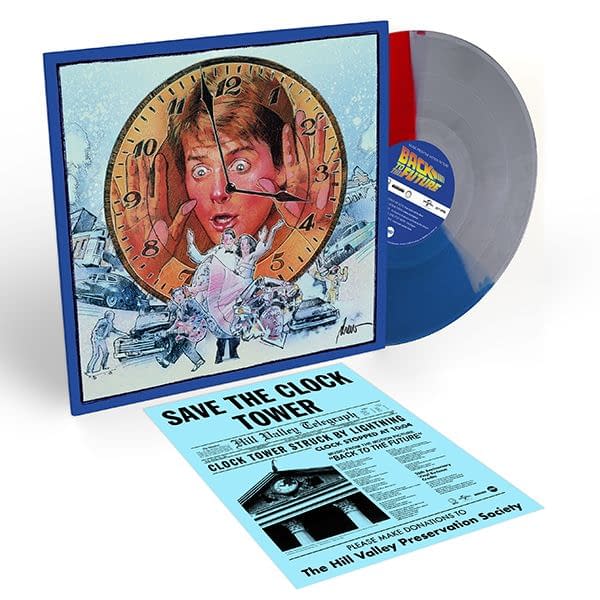 Mondo Back To The Future Collection
"This week we're excited to celebrate the 35th anniversary of one of the greatest science fiction films of all time – director Robert Zemeckis and screenwriter Bob Gale's iconic, endlessly quotable, sci-fi comedy masterpiece: BACK TO THE FUTURE. Mondo is proud to present the original soundtrack album for one of the most beloved films of all time: BACK TO THE FUTURE. Not to be confused with Alan Silvestri's masterful, essential complete score (also available from Mondo), this album instead features all of the iconic songs from the film. It includes everlasting pop classics such as 'Power of Love' and 'Back In Time' by Huey Lewis and The News, as well as work by Lindsey Buckingham, Eric Clapton, Etta James, score suites by Alan Silvestri, and of course – Marty McFly's brilliant (if interesting) interpretation of Chuck Berry's 'Johnny B. Goode.'
Mondo has also partnered with legendary poster artist Drew Struzan, the artist behind the original theatrical one-sheet, to create all-new packaging for this reissue. Featuring illustrations and unused poster art created in 1985, this vinyl reissue has been remastered and pressed on 180 Gram Colored vinyl."
Also available will be a three-pin series of Back to the Future Part 2 pins by Bruce Yan, and a new 1,000 piece puzzle by artist Laurent Durieux. Both of these are neat little collectibles for a collection as well.
All of this Back to the Future product will go on sale on Mondo's site on Wednesday at Noon EST. I would say the priority should be the posters, as they are usually the first to go. I don't think they will limit the pressing on the vinyl, but best to jump on that early as well.
---
---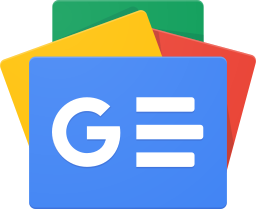 Stay up-to-date and support the site by following Bleeding Cool on Google News today!