Bad News for 'Trial of Chicago 7' Aaron Sorkin Film
It would appear that Aaron Sorkin's upcoming film project Trial of the Chicago 7 is NOT happening, and we're pretty sad about it.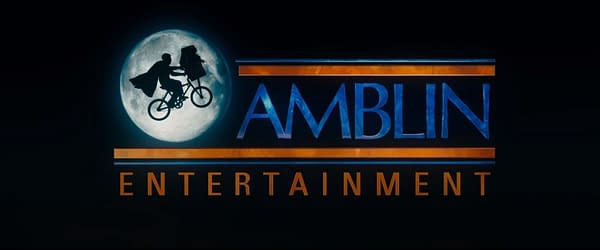 The Hollywood Reporter says that Amblin Entertainment has pulled their financial backing from the film, forcing a shutdown of production, before the cameras started rolling.
Trial of the Chicago 7 was going to chronicles the 7 Americans taken to court by the United States on the basis of crimes related to conspiracy and anti-war protests during the Democratic National Convention in Chicago in 1968. Sorkin was writing the script as well as directing.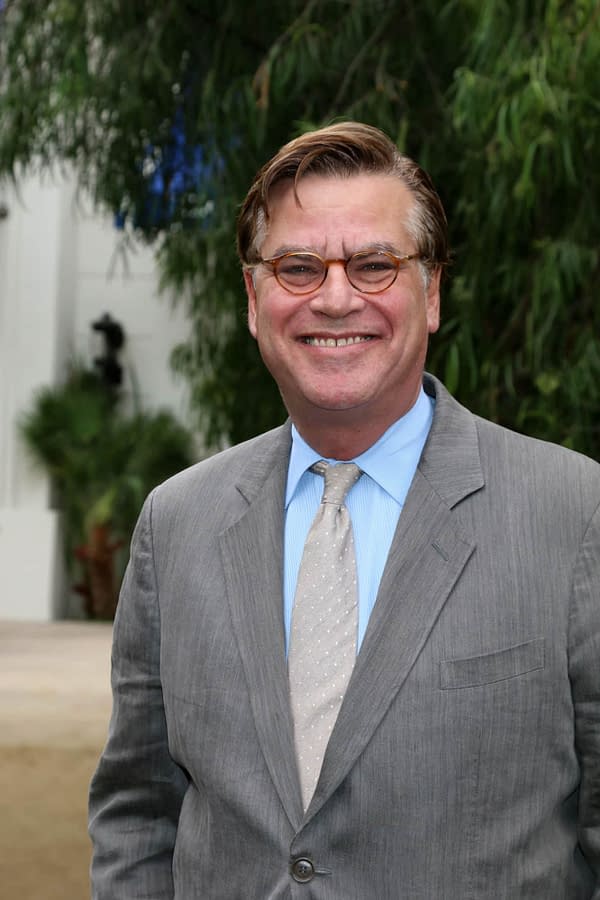 As we previously reported, Sacha Baron Cohen was eyeing the roll of Abbie Hoffman, co-founder of the Youth International Party (you know, the Yippies). Eddie Redmayne and Jonathan Majors were also on board for the film.
What makes this more interesting is it's not the first time Cohen has approached playing Hoffman. Apparently in 2008, Cohen was in talks to play the role for another version of the story, but, we were really looking forward to the Sorkin version.
The actual trial of Abbie Hoffman, Jerry Rubin, David Dellinger, Tom Hayden, Rennie Davis, John Froines, and Lee Weiner went on for five months, with an unbudging Judge who's views on the subject matter were VERY apparent.
A spokesperson for Amblin told THR that the company remains committed to the project and will, with Sorkin, regroup and redevelop it.
"Aaron just adapted To Kill a Mockingbird, which is premiering on Broadway this Thursday. He is currently evaluating his schedule and commitments to determine the best time and way to make The Trial of the Chicago 7. Amblin remains involved as a producer."
We will of course let you know if we hear anything else about this project.