As Good as Dead: Michael Jai White on Inspiration, Tom Berenger & More
When Michael Jai White wanted to tell the story inspired by his brother in Samuel Goldwyn Films' As Good as Dead, it was supposed to be a family collaboration, but the COVID pandemic changed the film's trajectory. The actor found himself completing the project in his memory and spoke to Bleeding Cool about how the project came together, working with Tom Berenger, and his own mentoring experiences. The R. Ellis Frazier film follows Bryant (White), a man with a mysterious past, who moves to a small Mexican border town to start over and live a simple life. He reluctantly befriends a troubled local teen (Luca Oriel) who recently lost his mother and is being recruited by a local street gang. To keep him on the straight & narrow, Bryant takes him under his wing and introduces him to martial arts. As Bryant catches up to him, he is forced into a life-and-death struggle to clear his name, save the boy and get back all he left behind.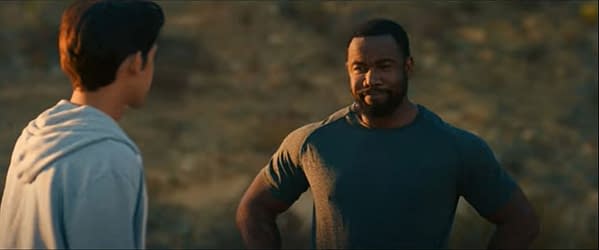 Reuniting with Frazier for 'As Good as Dead
Bleeding Cool: What was the process of getting your brother's story to life in 'As Good as Dead?'
White: I had the story in my head, and Mexico was the right place to do it. I contacted a producer-director [Frazier] I know and work with in Mexico. It happened pretty darn fast, and we were in pre-production within a couple of months.
What made Frazier ideal to direct this?
I worked with Frazier in the past, and we were trying to do a couple of projects together we hadn't gotten a chance to do because of timing and schedule. He produced a movie I was in, and we kept a good friendship and connection. Incidentally, he reminded me of my brother, on whom I based my character. My brother moved to Mexico and started a family, and shared a life there much as Frazier did. He was an entertainer and performer playing the guitar, piano, and singing, similar to Frazier. They both speak Spanish fluently. I based my character on my brother, who unfortunately passed about he passed away from COVID about a month before we started shooting. He was going to be my [Spanish] coach. I intended to speak half Spanish throughout the movie, and my brother was going to help me with my pronunciation. I dedicated the film to him and his memory.
What was it like on set with your castmates?
That was something I leaned on Frazier to do because he was a producer in Mexico. He was much more aware of the Mexican actors, stunt performers, and locations. Even though I helped out where I could, he ran point on that.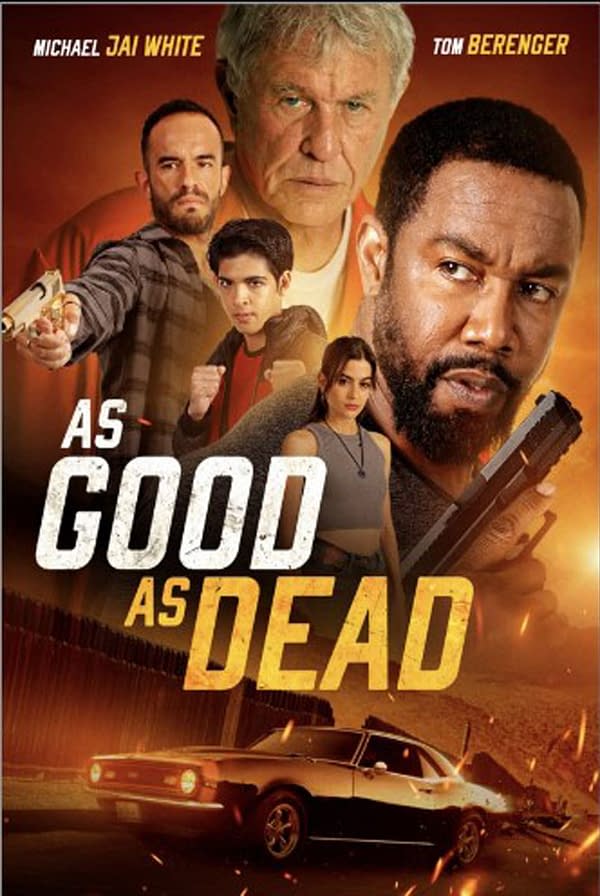 Can you break down working with Tom Berenger and what he brings to the film?
I'd worked with Berenger before on another movie. That's the other movie in Mexico that Frazier produced. So it was great to work with him again. He's a joy to work with. I've been a big fan of his for years since. Yeah. He did this movie called 'Rustlers' Rhapsody.' That was the first movie I'd ever seen him in, and it was a comedy. Many people don't know about this movie, but it sticks in my head and connects me with Tom Berenger. I know him as the comedian before even the 'Platoon' role. He's cool, and he's more of a comedian than a serious guy. When you get to get to know him, he's down to earth.
In 'As Good as Dead,' you play a mentor passing your skills to youth. Do you find yourself doing that similarly as an actor with younger talent on set?
That is something that has been taken from my life. I have done a lot of instruction since I was in martial arts. That's just part of the fabric of being an instructor. When I can, I always offer my time to help others. It's what you're supposed to do. Like the character I wrote, there's a lot of me in that role; even though sometimes you can justify not wanting to do it, ultimately, it's the right thing to do. You can't hide from that. [Bryant] knows it's something he must do, and he sees how he can help this young kid avoid gang life or terrible circumstances. He can't sit idly by and not do anything.
As Good as Dead, which also stars Louis Mandylor, Gillian White, and Michael Copon, is available in theaters and digital.
---
---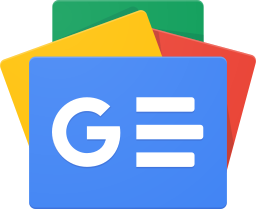 Stay up-to-date and support the site by following Bleeding Cool on Google News today!