Bear McCreary Compares the 'Godzilla' Theme to 'James Bond' Theme
Emmy winning composer Bear McCreary was a guest on Score: The Podcast this week, and he spoke briefly about the upcoming Godzilla: King of the Monsters film from Legendary (which he's done the score for).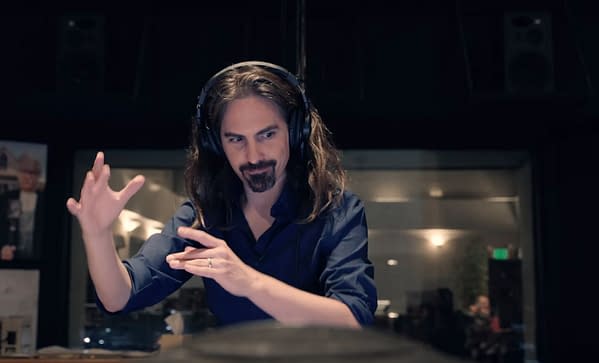 In this snippet from the episode (which you can listen to on iTunes now), McCreary compares Akira Ifukube's original Godzilla theme to that of John Barry's theme for James Bond.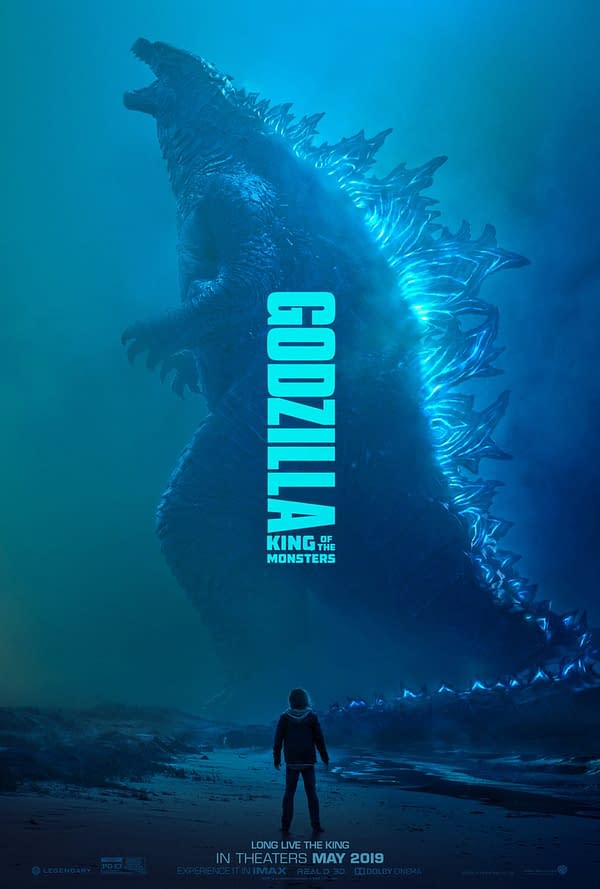 "I think of Godzilla as one of cinema's greatest legacies. I think of that theme in the same way as you think of the James Bond theme. You could almost make the argument that this is the oldest piece of film music to have a continuous legacy that exists," McCreary says.
We really do not disagree with this sentiment.
You can see the snipet below, and of course LISTEN to Score: The Podcast.
Godzilla: King of the Monsters is set to hit theaters on May 31st 2019.