Bleeding Cool Chatter: Episode 0 – Welcome to the Podcast!
Bleeding Cool Chatter has been rolling along for a while now as a video-only series; however, we're finally making the jump over to an audio-based version as well. In each episode we have a mix of BC's staff talking about the latest in television, film, comics, games, toys, and everything else that winds up happening week to week.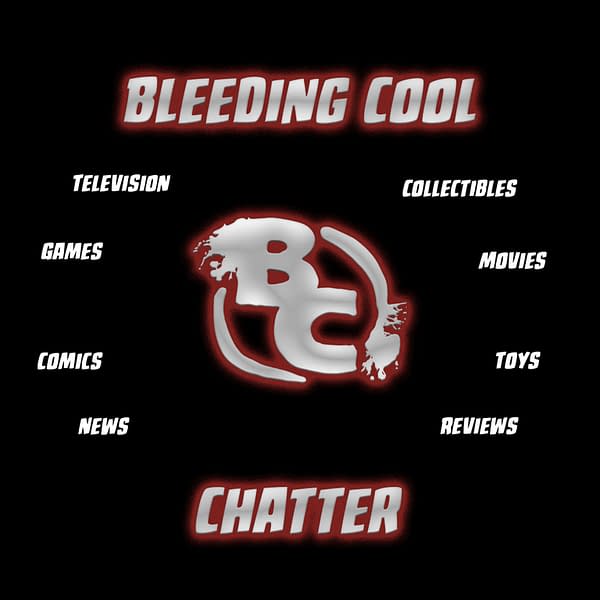 To kick things off we've got our film editor Kaitlyn Booth, comic reviews editor Josh Davison, games editor Madeline Ricchiuto, television writer Ray Flook, Adi Tantimedh, and myself, special features editor Bill Watters.
In this episode we introduce ourselves and talk about the latest happenings for 2018 for Bleeding Cool and in our respective areas, from a Chinese remake of Sherlock Holmes to talking about upcoming events including WonderCon, South by Southwest, Pax, to our getting hate messages from fans about Ray's coverage of the Westminster Dog Show – there's never a dull moment.