It looks like we'll be waiting even longer for Bond 25 than we originally thought. The movie is something of a troubled production. It went into early development as early as 2016 and star Daniel Craig was singing a different tune as far as returning to the role. In March of 2018, director Danny Boyle was brought on and it looked like everything was ready to go. They had a fall 2019 release date and they were set to start production in December of 2018. However, by August 2018, Boyle was no longer with the project and it was time to find someone new. By September they had hired Cary Joji Fukunaga and he became the first American to take on the franchise. The release date and production were moved and all seemed well yet again.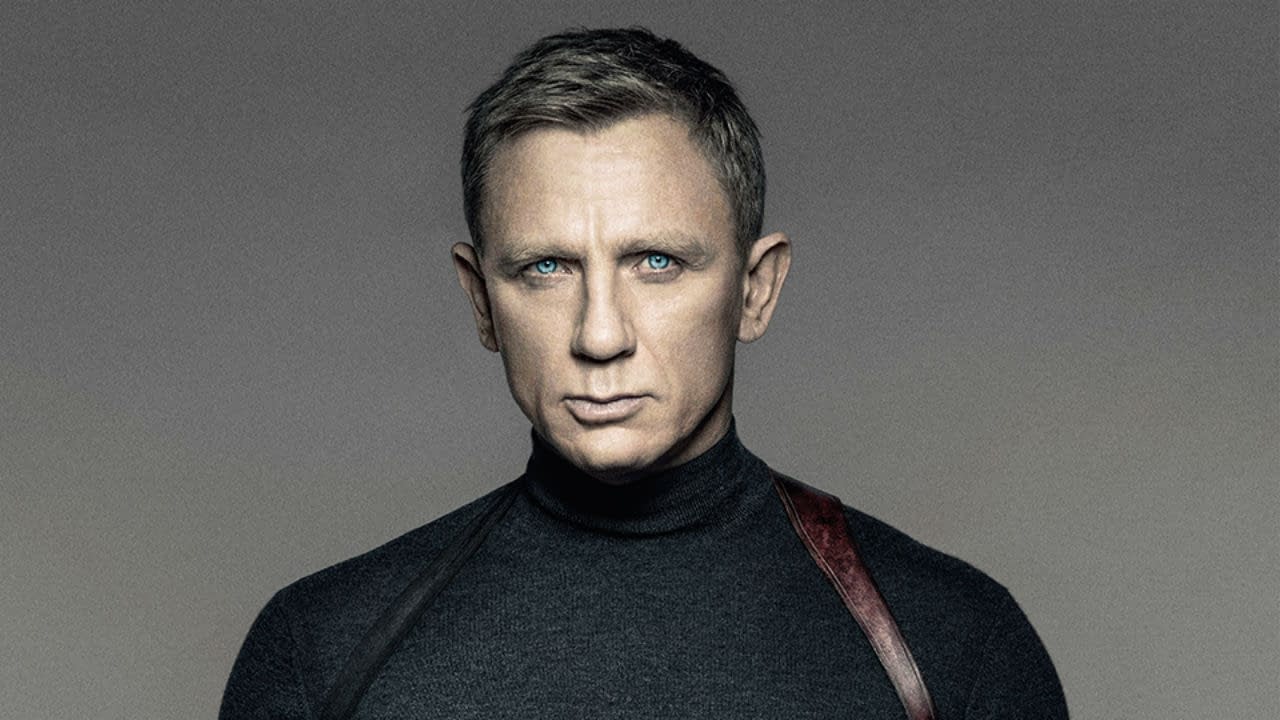 Now, it seems that all is not exactly well. First, the production start got moved back earlier this month, from March to April, and now the release date has changed. According to Deadline, Bond 25 has been pushed back a further two months. The release date has moved from February 14, 2020 to April 8, 2020. At the moment there isn't much in the month of April for the movie to compete with and moving means that it won't conflict with Birds of Prey and Bloodshot.
Deadline is also reporting that supporting cast members Ralph Fiennes, Naomie Harris, and Ben Whishaw are all set to return when that was just a rumor. Léa Seydoux was already confirmed to be returning.
Enjoyed this article? Share it!