The DC universe is in a bit of a strange place right now. It seems like they are in the process of doing a soft reboot and the platform is looking very different. One of those movies that's looking very different is Birds of Prey. The one bit of Suicide Squad that even people who didn't like that movie can agree that Margot Robbie's Harley Quinn was the breakout star of the production. Warner Bros. and DC seem to realize that too since they are putting Robbie in as many movies as possible.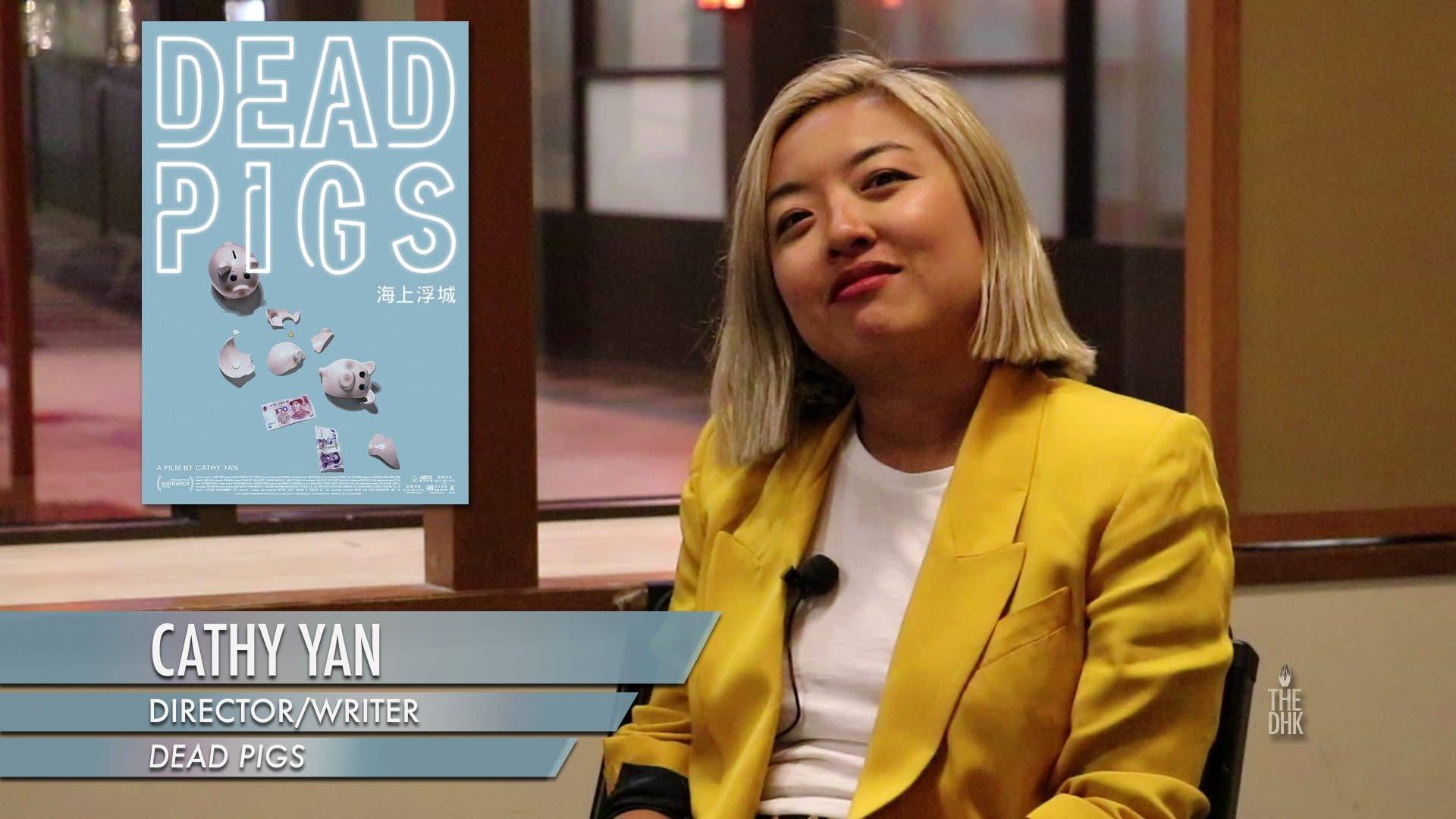 One of those movies is Birds of Prey which just rounded out its main cast about a month ago. Director Cathy Yan spoke at the U.S.-China Entertainment Summit (via Deadline) and spoke about how she went about landing such a big gig.
"I did my homework. I wouldn't say it was easy, but it was relatively painless and straightforward. I immediately loved the script and it felt like something I could really do, and it felt very much like my own voice," said Yan. I could not put the script down, it had so much dark humor to it which a lot of my work does, and there are themes of female empowerment which are so strong and relateable. So I went in with, not with confidence, but at least a sense that I belonged in the room, that somehow magically in terms of timing and luck that this opportunity was open to me and I was definitely going to make the best of it."
Yan went on to talk about the pitch that she took to Warner Bros. and how she even went as far as to create her own sizzle reel despite the fact that there wasn't anything like this movie out there.
"It came out of me," said Yan, "I have never done any of these things and I asked my agents for examples to get a better sense: I put together a pitch deck and also assembled a sizzle reel. But I would say it wasn't like a lot of other sizzle reels which reference other films that remotely feel like your film. I find those to be rather pointless. But I created my own version that thematically and tonally conveyed what you would feel (in my movie)."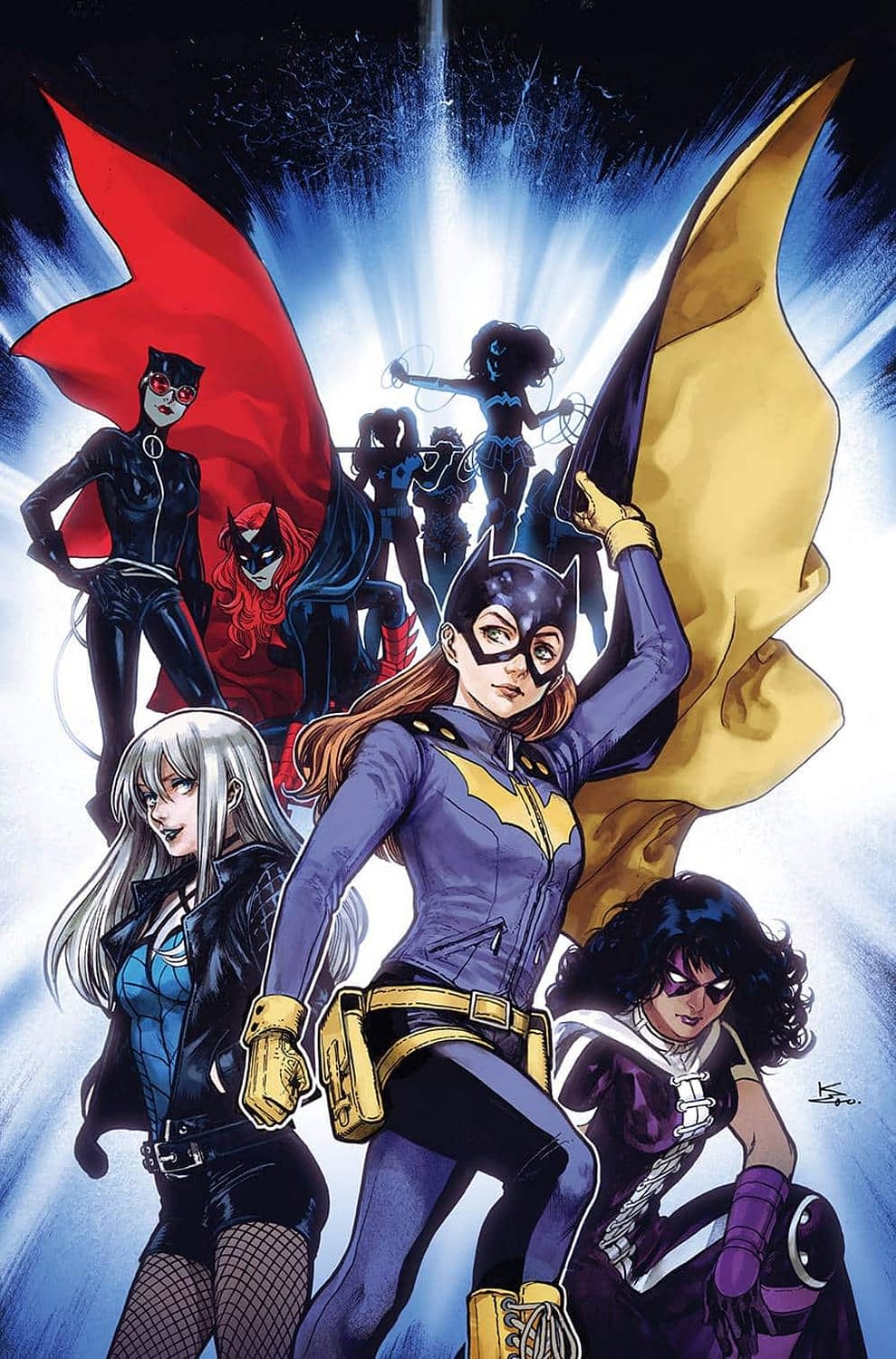 Yan was also asked about whether or not they would be adding any "Eastern elements" to the movie and she confirmed Cassandra Cain and that her heritage and writer Chrstina Hodson's would be sneak in but it wouldn't be extremely prevalent.
"Yes and no. The tone of the film is similar to that in my films. There is a half-Asian character and our screenwriter (Christina Hodson) is half Chinese and she's sneaking little bits in."
Finally, while the movie hasn't been shot yet, Yan did confirm that the movie will have an R-rating. The superhero genre has been playing with the idea of the R-rating for years and has finally started to pull the trigger after success stories like Deadpool and Logan. Warner Bros. has always left the R-ratings to the home releases so it's interesting that this is one of the movies getting a theatrical release with a R-rating.
Summary: After splitting up with The Joker, Harley Quinn and three other female superheroes – Black Canary, Huntress and Renee Montoya – come together to save the life of a little girl (Cassandra Cain) from an evil crime lord.
Birds of Prey, directed by Cathy Yan, stars Margot Robbie, Mary Elizabeth Winstead, Jurnee Smollett-Bell, and Rosie Perez. It will open on February 7, 2020.
Enjoyed this article? Share it!