Chris Pratt has a pretty big promise to keep now as the Guardians of the Galaxy and Jurassic World star has made the lofty claim that a 3rd GotG film will happen.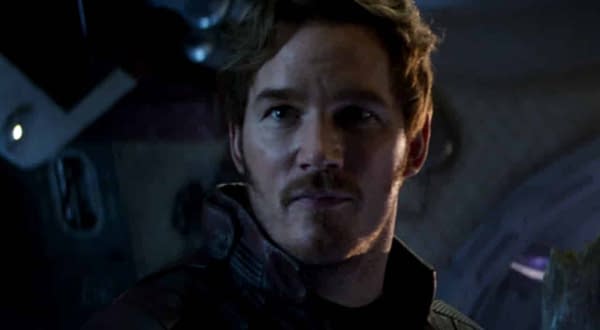 While speaking with Marc Malkin of Variety,
"I promise there'll be a third movie, I don't know exactly what that's going to look like, but I know everyone on board is just eager to give the fans what they want and wrap up a trilogy in a meaningful way. We're still circling the City of Jericho, I'd like to say."
Writer director of the first two Guardians films James Gunn was fired by Disney following a series of not-so-great tweets from the filmmaker's past being brought forward. The House of Mouse seems steadfast on their decision to NOT use Gunn's GotG 3 script, which was completed back in July of 2018.
The cast collectively penned and posted a letter, putting their support behind Gunn following the firing, and it seemed like the project had been largely left on the table.
Obviously Pratt knows something we don't, and theoretically we'll find out what he's implying with his promise sometime soon.
Pratt once again voices Emmett in Warner Bros. Pictures' The LEGO Movie 2: The Second Part, which opens on February 8th 2019.
Enjoyed this article? Share it!