Christian Bale Reportedly in Talks to Join "Thor: Love and Thunder"
The Marvel Cinematic Universe with the backing of Disney money has been able to do something that they weren't able to do the first few years; attract bigger stars. While it's hard to believe now back in 2008 Robert Downey Jr. was attempting to revive a career after spending some time in prison. No one knew who Chris Hemsworth was before Thor and Chris Evans was mostly known for some dumb romantic comedies and the critically maligned Fantastic Four movies. Now they are some of the biggest stars on the planet and once The Avengers broke box office records they started to attract bigger and bigger stars. One only needs to look at the A-list stars of The Eternals to see that Marvel is able to attract some big names these days.
A new rumor coming out of Collider seems to suggest they are courting someone all too familiar with superheroes. Batman Begins was one of the first movies to do well in the superhero genre after the 1-2-3 punch that was Blade, X-Men, and Spider-Man revived superheroes after they were considered "dead". The trilogy of movies that Christian Bale went on to star in are considered some of the best of the genre with The Dark Knight topping of "best of all time" lists. Now it seems that Bale is looking to return to superheroes again but instead of the gritty and realistic Batman movies he's swinging in the opposite direction with Taika Waititi's Thor: Love and Thunder.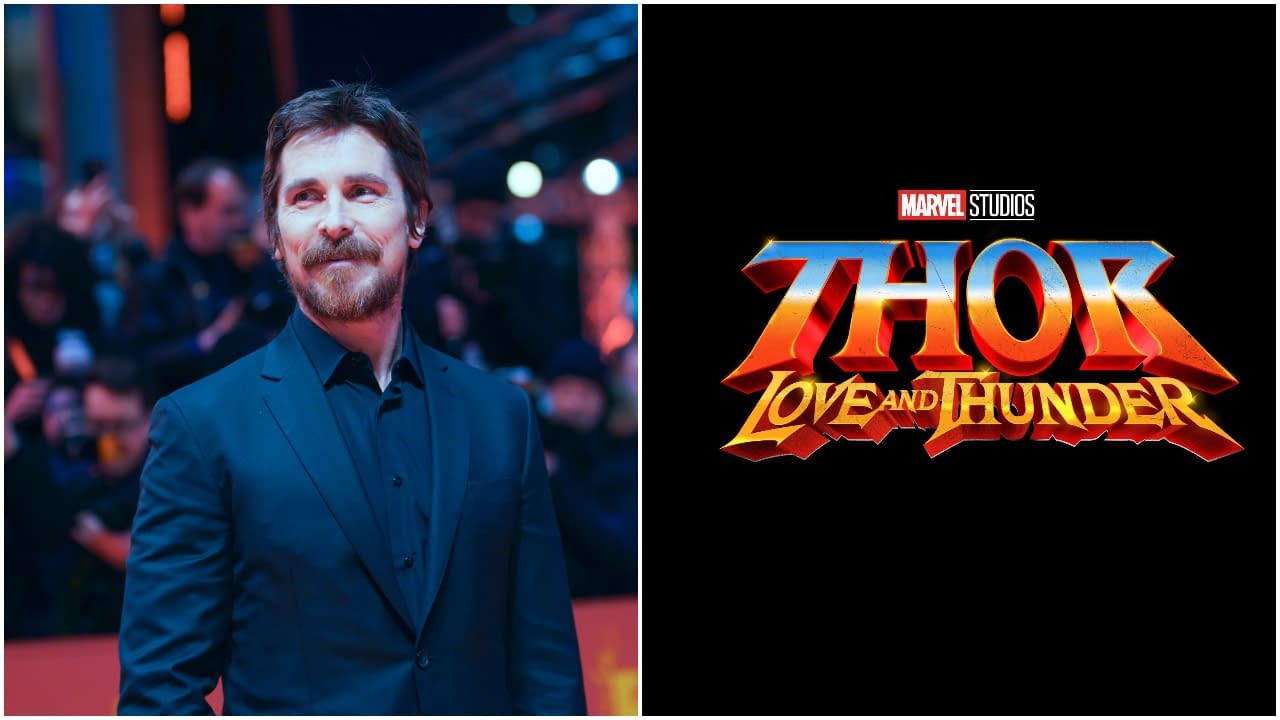 At the moment Bale is just in talks for a role in the movie and Marvel did not comment on the story we have no way of knowing if it's going to happen. Bale is a huge star and is, unfortunately, getting overlooked for his fantastic performance in Ford v Ferarri in the awards circuit last year. Bale seems pretty over the superhero genre back when The Dark Knight Rises came out in 2012 but times have very much changed and Waititi is a director that people are itching to work with. Waititi managed to bring Natalie Portman back to Marvel; it stands to reason he could convince someone like Bale to do superheroes again.