[CinemaCon 2019] Warner Bros. Presentation Starts Off With Birds of Prey and WW84, Joker Teaser Revealed
Warner Bros. started super and ended with terror during their CinemaCon presentation — including coverage of lots of eagerly-anticipated upcoming films such as Joker, Wonder Woman 84, and Birds of Prey. To kick it off, Toby Emmerich initially took to the stage and called it Suicide Squad 2 instead of The Suicide Squad so between the rumored returning cast members and everything else who knows if this movie is going to be a reboot or not.
After a brief recorded message from the cast of Shaft and showing the trailer Warner Bros. kicked off the presentation in a big way by showing off footage from the DC slate of movies. We got a recorded message from Jason Momoa thanking everyone for all of the support when it comes to Aquaman then we moved into a short presentation of three of the four DC movies coming out within the next year/year and a half with bits of cast and crew talking about the productions.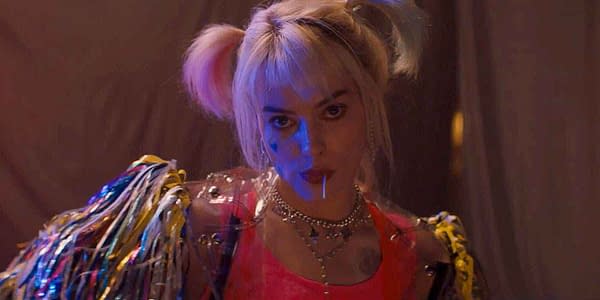 First, we got a little more footage of Shazam! but it all looks like stuff we've seen before so let's move on. We got a logo and some footage for Birds of Prey (And the Fantabulous Emancipation of One Harley Quinn). We got the cast and crew talking about the movie. We saw some footage and a lot of behind-the-scenes stuff. A good portion of it looks like the footage that was released earlier this year but there were a few new looking things. They talked about how Harley isn't usually a member of the Birds of Prey and the "girl gang" aspect of the movie. "This is not Batman's Gotham – our Gotham is scrappier." We got to see Ewan McGreggor but he was not wearing the black mask. Margot Robbie laughed and said that she likes long titles.
Next, we got to see some of Wonder Woman 1984. A lot of the footage was from the Comic-Con Hall H footage that we saw back in July which was Diana fighting in a mall and running down a street. We also got to see some of Kristen Wiig but it was unclear whether or not she was in full costume. We got to see Diana and Steve walking through the national mall arm in arm. We hear that Diana "is at full strength" at this point in her career.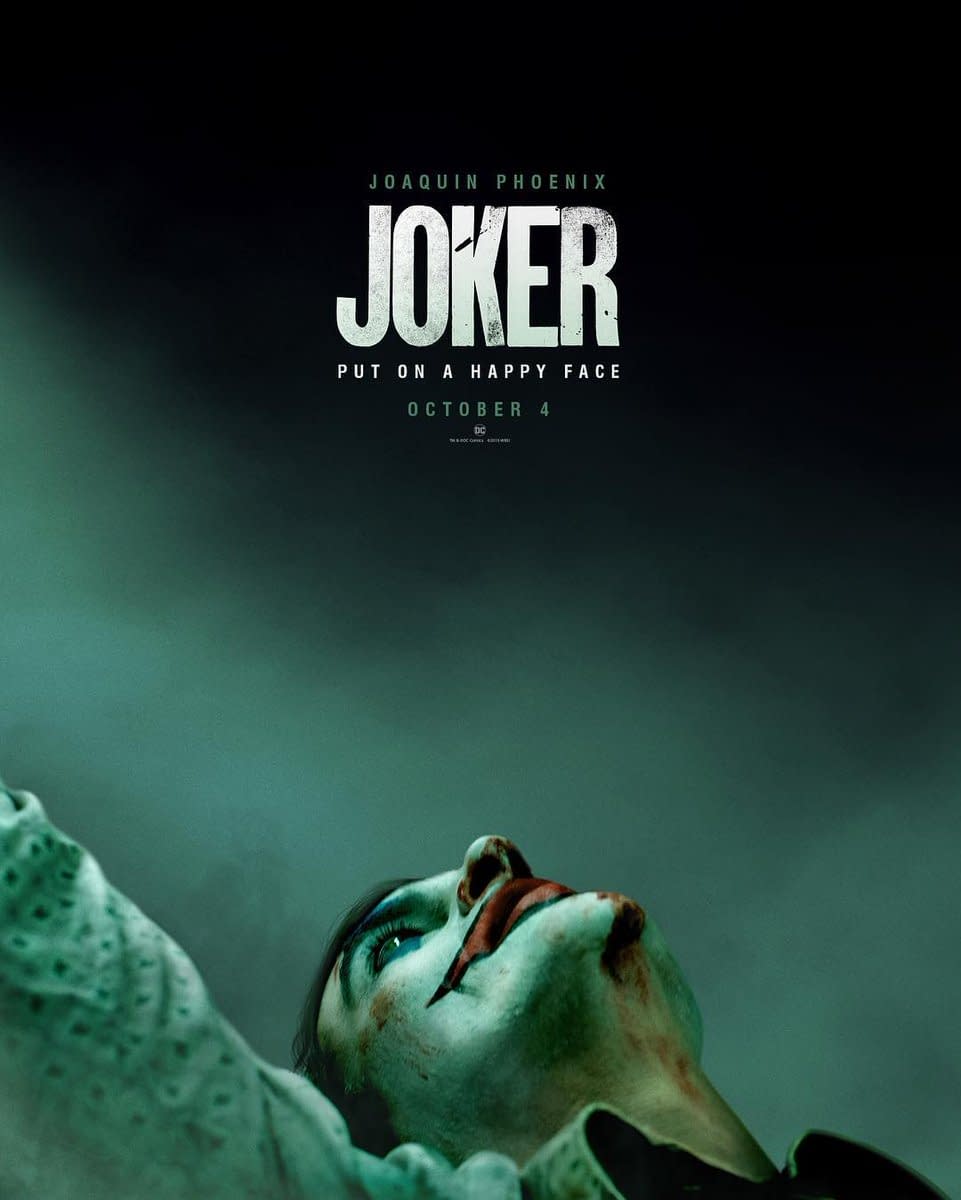 Finally, we got to see the first footage from Joker which appears to be the 100% title that they are going for. The description we're about to give is a little out of order but here is what we saw. We see scenes of Arthur trying to make it as a comedian and failing. We see him being chased down and beaten up in clown make-up. Over the course of the trailer, he appears to be slowly losing his mind. We see him interacting with what looks like his mother in a way that was very Norman Bates [fans of Bates Motel is going to like this dynamic we think]. "I use to think my life was a tragedy but it's a comedy," he says. We see Arthur walking into Arkham Asylum. He looks in the mirror at one point and gives himself a smile with his fingers. He reaches through that appears to be the gates of Wayne Manor and does the same thing to what appears to be a young Bruce Wayne. We don't actually see him doing anything criminal, not really, though we do see some brief shots of the scenes that were shot in the subway of New York. We hear the laugh and it's fantastic. We see several shots of Joaquin Phoenix without a short and his body looks malformed and twisted every time he moves.
The whole feel of the Joker footage is unlike anything we've seen from a DC movie which is great. Director Todd Phillips said that when he was pressed for at least a genre for this movie since it is hard to describe, he ended up going with tragedy. He also explained that there is a lot of misinformation about what this movie is and how you go about making an origin movie for a character that doesn't have a definitive origin.
Phillips said that the teaser will drop publicly tomorrow so keep an eye out for that.