[#CinemaCon2018] The Walt Disney Studios Presentation/"State of the Industry" LIVE-BLOG!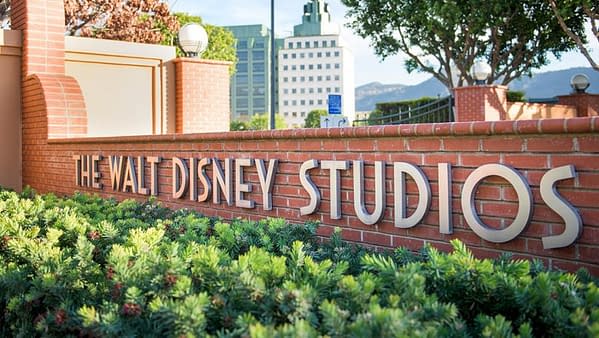 With the second day of The National Association of Theatre Owners' (NATO) CinemaCon about to get underway in a very big way at the Caesars Palace in Las Vegas, Bleeding Cool will be coming to you live from The Walt Disney Studio's presentation highlighting their upcoming 2018 releases – and beyond. The presentation will be hosted by Alan Horn, Chairman, The Walt Disney Studios; Cathleen Taff, EVP, Distribution & Franchise Management, Walt Disney Studios Motion Pictures; and Dave Hollis, President, Theatrical Distribution, Walt Disney Studios Motion Pictures – though a few "guest appearances" wouldn't be too surprising.
The presentation begins at 12 p.m. ET (9 a.m. CinemaCon time) with an overall examination of the current state of the film industry; as well as a look back at the successful films of 2017. From there, Bleeding Cool Head Film Critic Kaitlyn Booth is in the presentation room live to relay everything and anything "The House of Mouse" announces over the course of her morning…so enjoy and let us know what you think!