The "Clown-Only" Screenings Of 'It' Go Nationwide
When we reported on the fact that the Alamo Drafthouse theater chain is doing "clown-only" screenings for It, we all knew it was only a matter of time before the rest of the chain caught on and it went nation wide. So it looks like Austin won't be the only city that has to deal with an entire theaters worth of clowns. Here are the cities to avoid where you can check it out if you want:
Dallas (Cedars) – Sept. 9th- 8:30pm
New Braunfels – Sept. 7th-9th – Various
Brooklyn – Sept. 9th – 7:00pm
Laredo – Sept. 7th-9th – Various
Omaha – Sept. 8th – 7:15pm
Phoenix (Chandler) – Sept. 9th – 8:00pm
San Antonio – Sept. 7th-9th – Various
Yonkers – Sept. 12th – 9:15pm
The junket for It just wrapped up recently, and thus far, everyone who was in attendance has raved about the movie. A month after The Dark Tower seems to kick Stephen King's source material out the door, It is looking to bring the terrifying clown to an entirely new generation.
Summary: A group of bullied kids band together when a monster, taking the appearance of a clown, begins hunting children.
It, directed by Andrés Muschietti, stars Bill Skarsgård, Jaeden Lieberher, Finn Wolfhard, Javier Botet, Jaeden Lieberher, and Nicholas Hamilton It will be released on September 8th.
---
---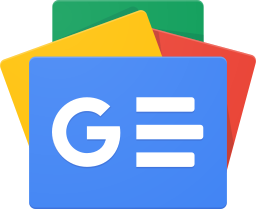 Stay up-to-date and support the site by following Bleeding Cool on Google News today!