Posted in: Movies | Tagged: cocaine bear, elizabeth banks, film, keri russell
---
Keri Russell Shares Her First Response to Cocaine Bear Script
Cocaine Bear star Keri Russell shares her initial response to the film's outlandish script and what eventually pushed her to sign on.
---
Cocaine Bear has become a moderate box office hit that's essentially a large-scale version of Sharknado. It's just too bizarre and unpredictably written not to watch at least once.
From its comedic premise to the brutality of its drug-fueled bear, or even its eclectic cast, Cocaine Bear has that mindless mainstream audience appeal, which brings people in without the guise of being an Oscar contender. However, for those attached to the film in its early pre-production period, there's a little bit of a different experience without the over-the-top visuals to really express the complete vision. Now, one of the film's key players is discussing her initial reaction to the film and how (or if) it lived up to her expectations.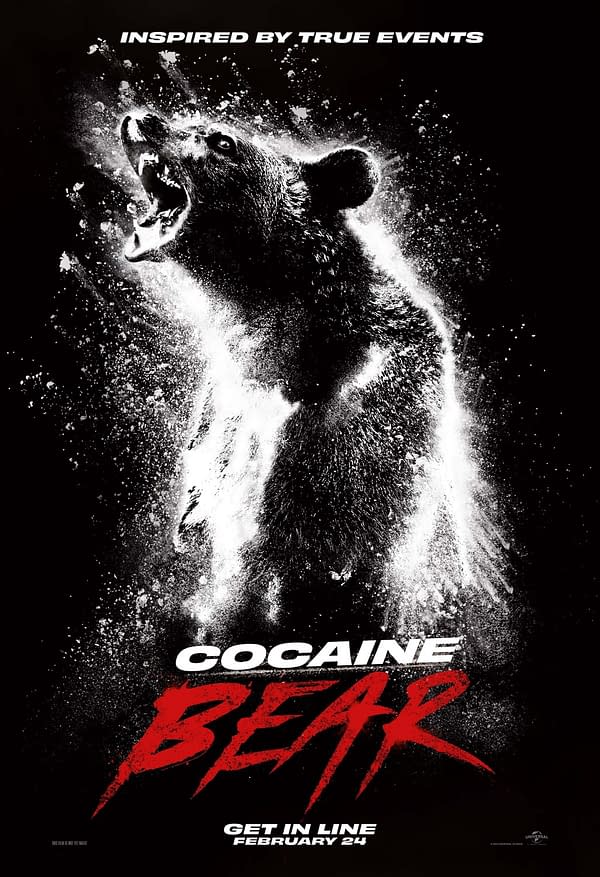 Cocaine Bear Was Just the Wild Ride Keri Russell Wanted
During an interview with /Film and Keri Russell, the Cocaine Bear star was asked about how she responded to the script and getting involved, leading Russell to explain, "It was just at the height of Covid, and everything was so intense in the world, and it just seemed that crazy. I read it, and I was laughing so hard. It was so ridiculous and stupid and wild. And then Margo Martindale [Russell's co-star] texted me and said, 'Are you doing this film?' And I was like, 'Are you doing this film?' And I was like, 'Now I'm definitely doing this film.'"
The Americans star then elaborated, "Because the thought of Margo doing that, that [Elizabeth Banks] had cast Margo, I was like, 'Oh, I see what she's seeing.' And I could understand the tone of where she was going with it. And I'm so glad because [Jesse Tyler Ferguson] and Margo and I in that forest, laughing our asses off, having so much stupid fun, it just was such a relief and an escape from all the intensity of everything in the real world."
Did the film pay off for Russell after her high expectations? She goes on to share, "They screened it, and again it was Jesse and Margo and I in some theater just howling. It really goes there. It doesn't shy away from things. And we were screaming and hitting each other and laughing our heads off. And I don't know; it was just like a total escape, a total romp, ridiculous, fun escape."
Cocaine Bear is exclusively in theaters now.
---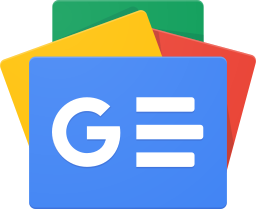 Stay up-to-date and support the site by following Bleeding Cool on Google News today!