The Crow Reboot Starring Jason Momoa Gets a Release Date
According to The Hollywood Reporter, the Jason Momoa The Crow reboot now has a release date.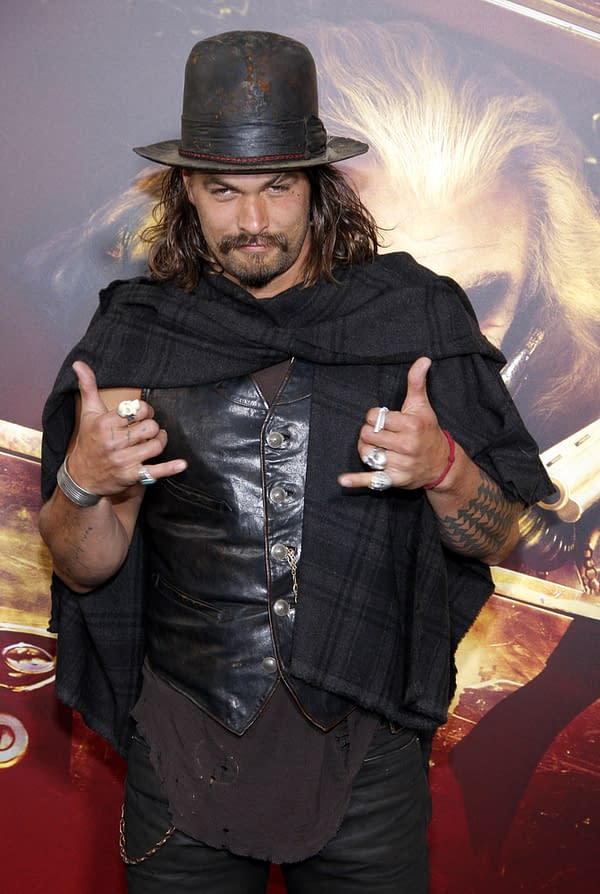 Things looked dicey for a while, but filming started on the project in October of last year after several starts and stops. There have been no less than three leads cast, who then mysteriously leave the project, as well as the same number of directors.
It wasn't until director Corin Hardy joined the production and brought on Aquaman star Momoa that things really starting moving along. The two have posted several times on their Instagram accounts, sharing pints of Guinness and guitar solos, during the early production days of this reboot of the 1994 gothic superhero love story starring Brandon Lee.
The reboot is reportedly called The Crow: Reborn.
Sony has announced a October 11th, 2019 release date for The Crow.