According to Game of Thrones star Sophie Turner, we'll be getting the first trailer/teaser/whatnot for FOX's Dark Phoenix tonight during The Late Late Show With James Corden.
The news came on Turner's Instagram, in which she revealed that she was stopping by the CBS talk show tonight, while also tagging the official X-Men movies account as well as using the hashtag, #DarkPhoenix:
We're pretty excited to see what we're in for, as for SOME of us, the Dark Phoenix storyline from the comics is OUR Infinity War. True, there will be some massive changes, but Turner has carried the Jean Grey role extremely well thus far.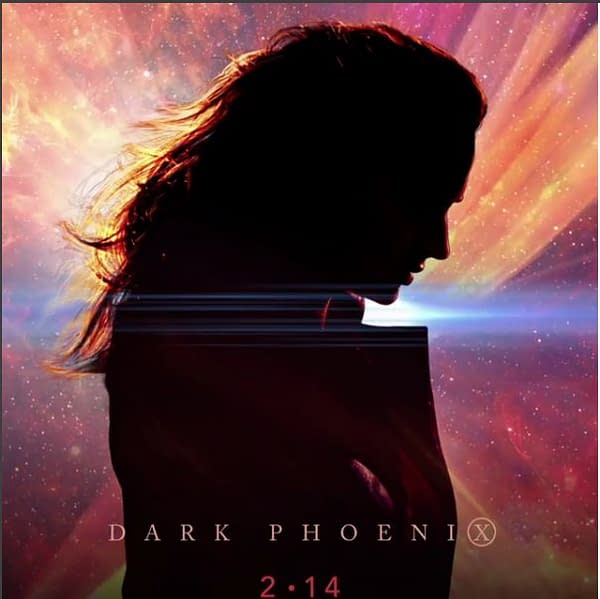 Dark Phoenix is set to hit theaters on February 14th 2019.
Enjoyed this article? Share it!