DC-Loving Long Beach Mayor Robert Garcia Wins Second Term; Still No Snyder Cut
DC-loving Long Beach Mayor Robert Garcia has won his election, earning a second term in office. According to the Long Beach Press-Telegram, Garcia defeated video-game-playing, indie-comix-loving opponent James "Henk" Conn by a 60% margin, with the pairs' primary point of contention, besides their comic book preferences, being rent control (Conn was for it, Garcia was against it). Garcia took to Twitter to thank the city for voting for him:
But in a shocking twist, Garcia's agenda as laid out in the Press-Telegram has no mention of the Snyder Cut of Justice League, a highly-sought version of the film which restores the integrity of Zack Snyder's Vision in its entirety. Whedon's vision was wrecked by alleged fake feminist Joss Whedon under the direction of Warner Bros after Snyder was forced to leave the film due to a personal tragedy. As a result, Whedon replaced Snyder's deep and meaningful Superman resurrection scenes with scenes where Cyborg says "booyah," angering hardcore DCEU fans, known colloquially as Snyderbronies.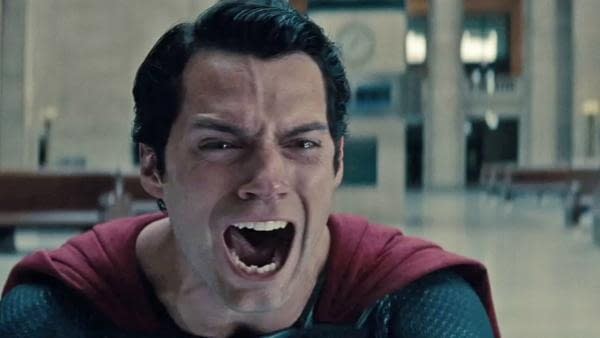 Garcia has expressed support for the Snyder Cut in the past, so we assumed this important issue would be at the core of his campaign and the first thing he would focus his attention on once winning a second term. However, according to Garcia, "First thing we are going to do is double down on the basics of what government should do. That means focusing on safe neighborhoods, repairing streets and sidewalks, and having healthy communities."
Sure, those things are important, but are they more important than telling Warner Bros to release the Snyder Cut? Hopefully, Garcia will make good on his obligations, not only to the people of Long Beach, California, but to DCEU fans everywhere.
Also: congratulations, dude.