There are some big spoilers when it comes to the fates of certain characters in Deadpool 2. How they came to be and where they are going now is a question that Entertainment Weekly posed to Rhett Reese and Paul Wernick. Since we're going to be talking about where the characters end up at the end of the movie this is an obvious spoiler warning. If you haven't seen the movie then you're going to want to skip this one.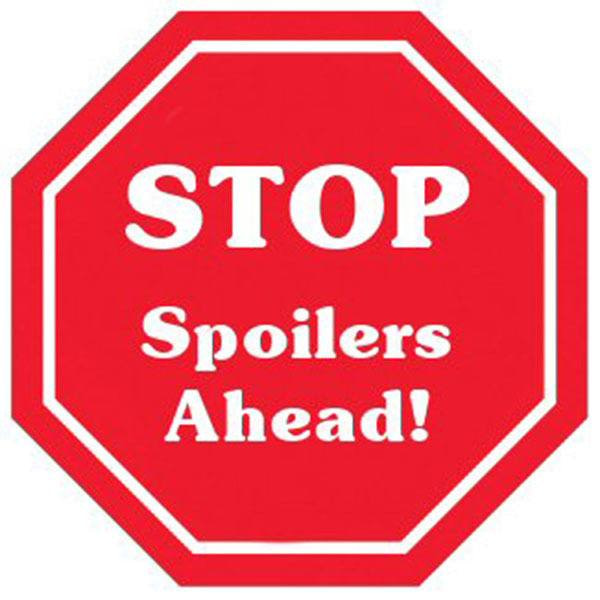 .
.
.
.
.
.
.
.
.
.
.
.
.
.
.
In the very beginning of the movie we see Vanessa (Morena Baccarin) killed but in the mid-credit scene we see Wade got back in time, using Cable's device, to save her life. This becomes sort of a problem for the movie because we have to wonder what kind of time travel rules we're working on. Did Wade just undo the events of the entire movie? When Reese and Wernick were asked about it they didn't seem to know which seems to just further prove that the move was made late in the game.
Oh God, you're bending our brains. It's a very good point. We have thought about that. Sometimes we think Deadpool is just crazy enough of a franchise that people aren't going to get particular about details about that. But we'll see — we might be in deep trouble. We try to do what's most entertaining at the end of the day.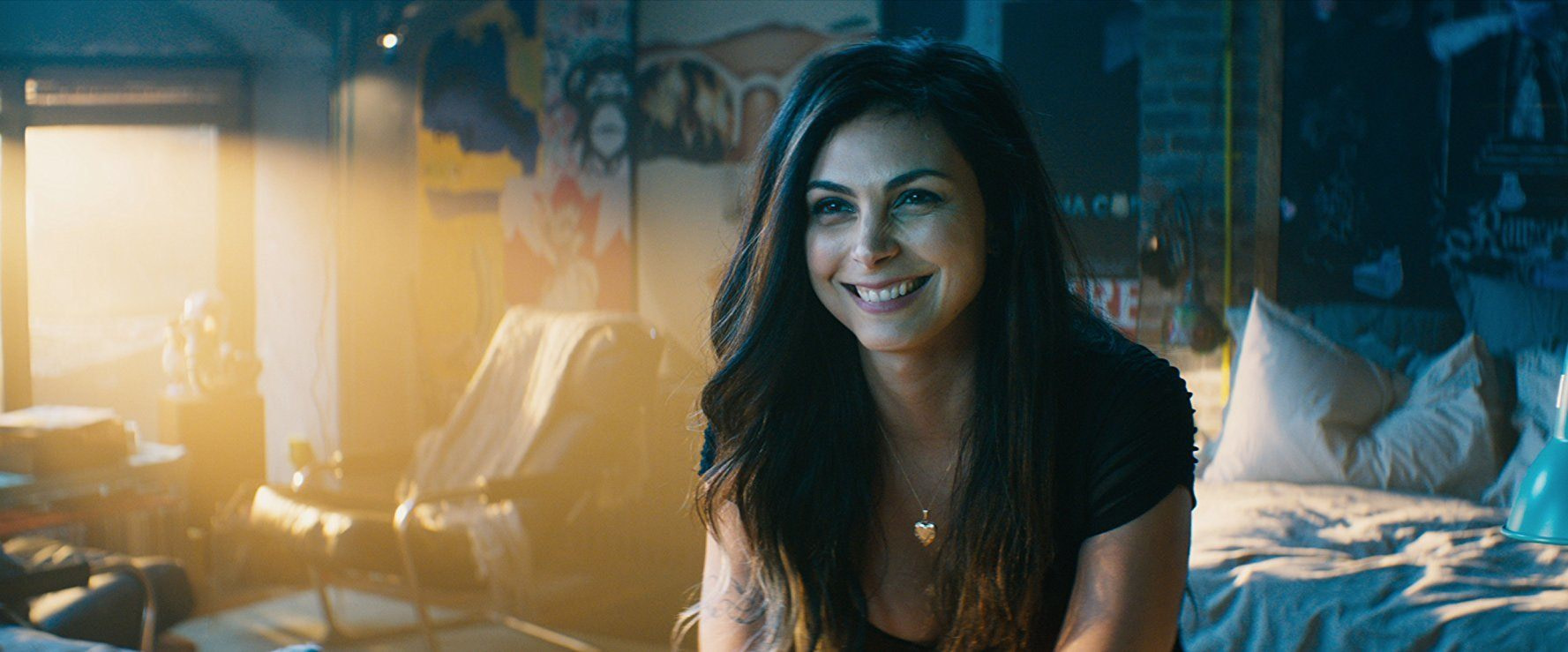 Vanessa in the comics is a mutant called Copycat whose power set is pretty badass. She can replicate people down to a cellular level and her powers could make a force to be reckoned with. When asked if they were going to explore that now that Vanessa is alive again Reese said they were leaving the door open.
Absolutely. We're leaving that option open. We certainly haven't made any decisions along those lines. But we always thought that might be a fun twist for her at some point. The question is how to give her those powers without it feeling too coincidental. You have to iron out the logic if we go there. But why not? I think people would love to see Vanessa kicking ass.
Right now the X-Force team presented at the end of the movie has just one woman in it, Domino, and while Domino is a badass we can always use more ladies on our superhero teams. Reese and Wernick were also asked about the interview Reynolds did when he said that there might not be a Deadpool 3 and Reese said that Fox executives panicked a bit.
When the Fox executives read your interview, I think they all had a collective heart attack. X-Force will come next. The appetite for Deadpool 3 is certainly there, but we all need to put our thinking caps on and talk about what sets it apart from Iron Man 3 or Spider-Man 3. We'll likely find that.
Wernick went on to joke that "there may not be a Deadpool 3, but there will definitely be a Deadpool 4." It sounds about right for this series to just skip a number for giggles.
Summary(?): After surviving a near fatal bovine attack, a disfigured cafeteria chef (Wade Wilson) struggles to fulfill his dream of becoming Mayberry's hottest bartender while also learning to cope with his lost sense of taste. Searching to regain his spice for life, as well as a flux capacitor, Wade must battle ninjas, the yakuza, and a pack of sexually aggressive canines, as he journeys around the world to discover the importance of family, friendship, and flavor – finding a new taste for adventure and earning the coveted coffee mug title of World's Best Lover.
Deadpool 2, directed by David Leitch, stars Ryan Reynolds, Morena Baccarin, T.J. Miller, Josh Brolin, Brianna Hildebrand, and Zazie Beetz. It's out now.