"Digimon: Last Evolution Kizuna" Footage Brings Back the 2nd Generation
The next Digimon film is approaching and a new teaser has revealed the return of a few fan favorites we've been missing. In the new footage for the film, we catch the first glimpse at the second generation of DigiDestined for the first time since a silhouette-esque cameo in the successful Digimon Tri film series and we couldn't be more excited to see them make a triumphant return.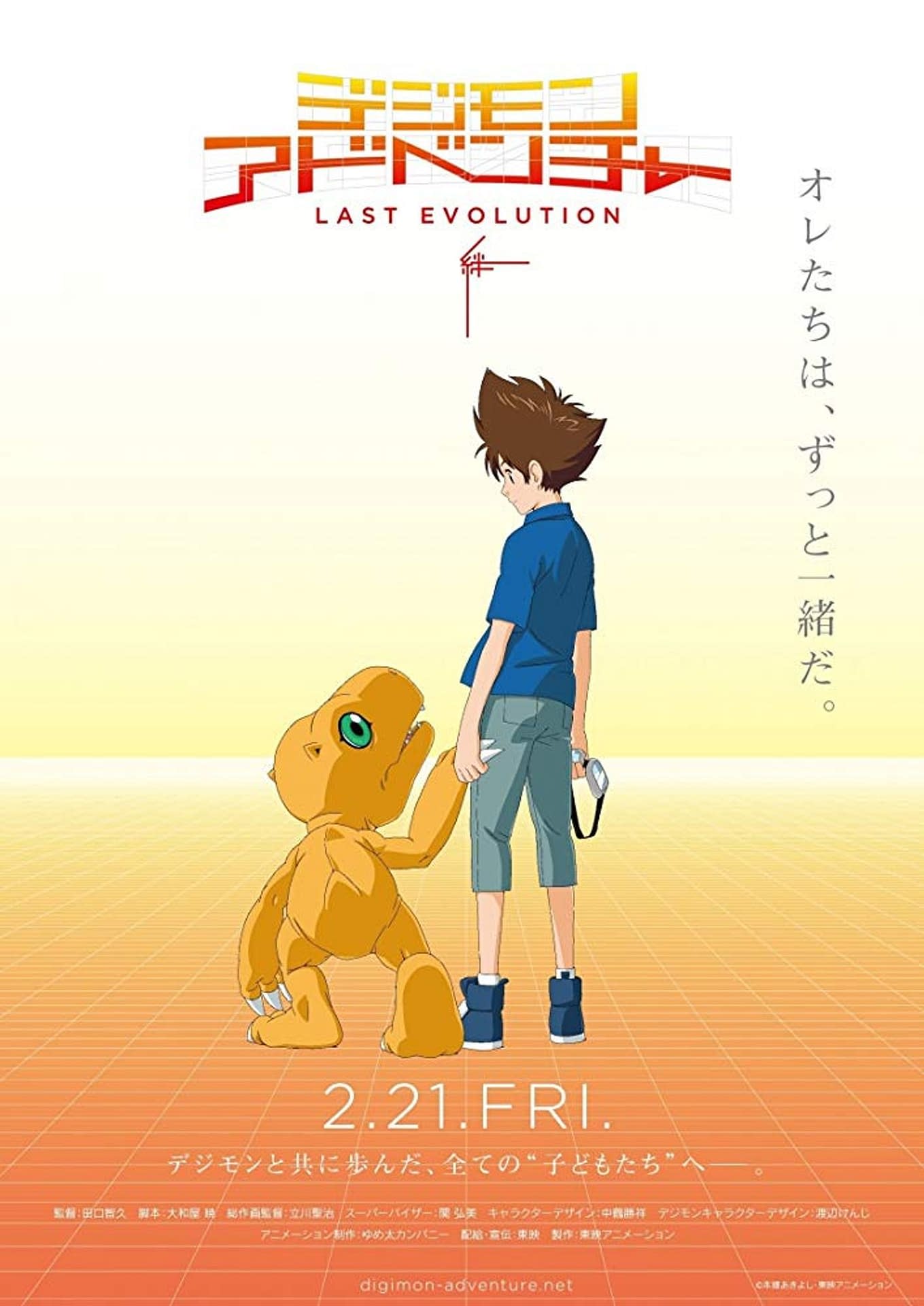 After the six-film event known as Digimon Tri proved that there was still a major need for the franchise and original heroes, it seemed as if it only left fans wanting more. When the announcement for Digimon: Last Evolution Kizuna was made, it instantly created a concerned sense of finality and the now-adult DigiDestined are facing something uncertain that promises to change their lives forever.
In the first trailer we caught a glimpse at Tai and Agumon, the main protagonists of the franchise and a discussion between the two adds to our concerns after Agumon and Tai promise to be together forever. The somber trailer set the stage, but the newest look at the film brought a little more joy into our hearts with Adventure 02 core group being included for the first time since their series aired. The trailer depicts the group including Davis, Ken, Cody and Yolei in New York City — showing that the next film will also venture overseas to involve every DigiDestined connected to the first generation.
Though it's mostly focused on a single moment from the film, we do get to see the Digimon partners return and with the animation that resembles the original. Davis has a new replacement to his trademark goggles with vintage sunglasses, Yolei has taken a hippie-chic style, Cody remains the perfect student as we assumed and Ken is quite the dapper adult himself. Seeing these DigiDestined all grown up is such a unique choice for anime, as series like Pokemon never seem to age their characters. On the other hand, Digimon has always teetered on more mature themes that makes this the perfect direction moving forward.
Digimon: Last Evolution Kizuna will arrive in theaters starting Feb. 21, 2020 in Japan, with the US release still unconfirmed (but extremely likely.) Are you prepared for the return of two generations of DigiDestined?