We might be in the middle of the summer blockbuster season but that doesn't mean we can't look forward to some of the interesting material set to debut this fall. One of those interesting movies is Doctor Sleep which is a sequel to both the movie and the book versions of The Shining. The first trailer finally dropped last week, much to the delight of Stephen King fans who have been getting a lot of good material in recent years, and director Mike Flanagan spoke at an event for the trailer launch(via) Entertainment Weekly) and explains why star Ewan McGregor is perfect for the role.
"We definitely wanted it to be someone that looked like he could actually be the offspring of Nicholson and Shelley Duvall," Flanagan said. "More, though, it was about making sure we had someone who felt like Dan to us. I never really wanted to worry too much about making sure there was an element of Jack, because there really doesn't need to be in Dan. His last memory of his father, he's 5 years old. Ewan can still arch the brows and throw a mean smile at you. He can do it. But that was never really the point for us. It was really like, Okay, does he look he could be [their child]? Then, great. Then, that's plenty."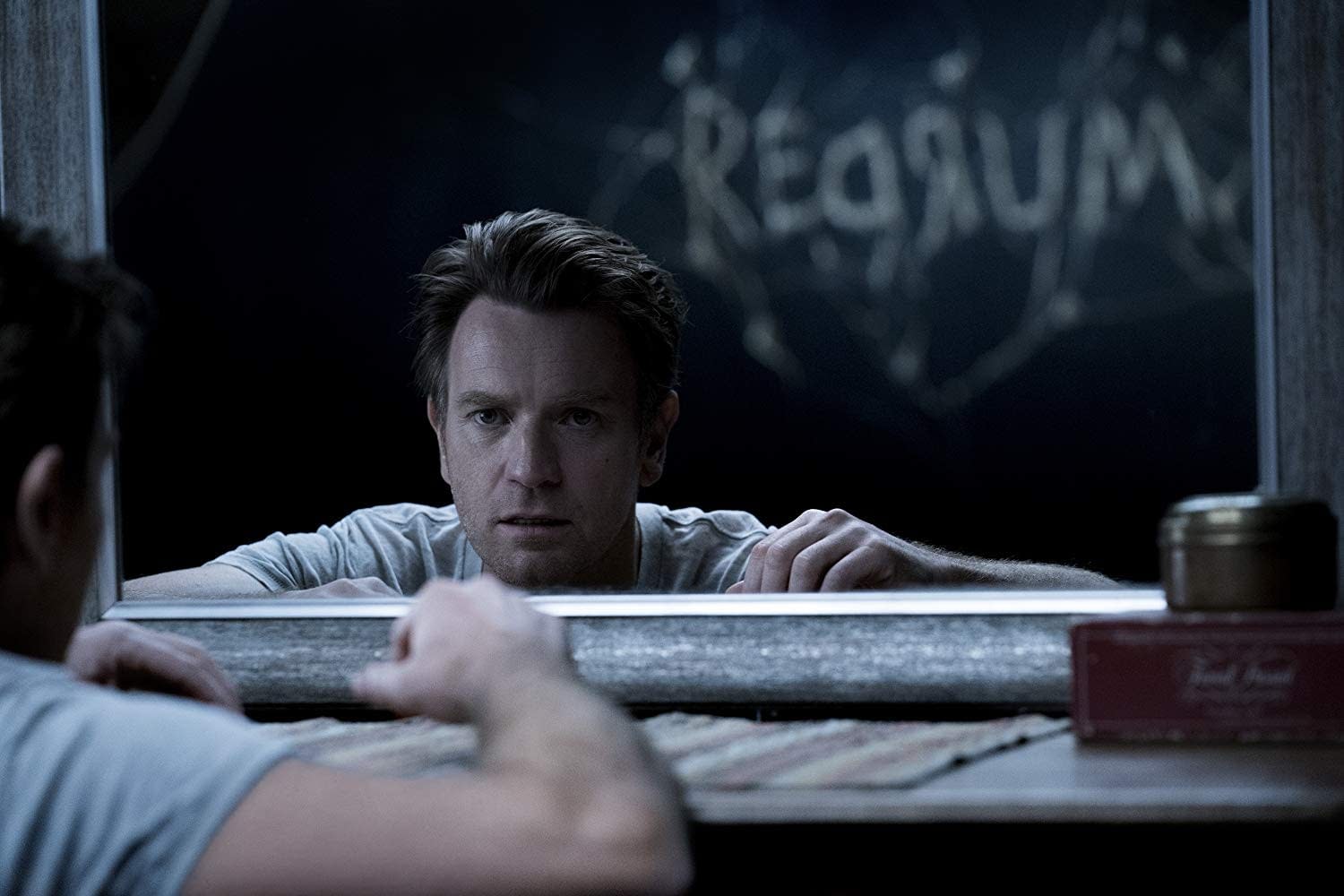 King is a notoriously hard writer to adapt to the big and small screen but it seems that people are finally starting to get the hang of it. This fall we're getting two big King adaptions on screen with IT: Chapter 2 in September and Doctor Sleep in November. The end of the year should be a lot of fun for fans of horror.
Years following the events of "The Shining", a now-adult Dan Torrence meets a young girl with similar powers as his and tries to protect her from a cult known as The True Knot who prey on children with powers to remain immortal.
Doctor Sleep, directed by Mike Flanagan, stars Ewan McGregor, Rebecca Ferguson, Jacob Tremblay, Zahn McClarnon, Bruce Greenwood, and Carel Struycken. It will be released on November 8th.
Enjoyed this article? Share it!