Donald Glover And James Earl Jones Join Live Action Lion King Cast… Wait… Live Action Lion King?! Disney and Jon Favreau are teaming up to produce a live action version of the 1994 animated film The Lion King, which was blatantly ripped off from which totally has nothing to do with the Japanese cartoon Kimba the White Lion. Why are you even bringing it up? We know the script is written by Jeff Nathanson, who wrote the beloved Indiana Jones and the Kingdom of the Crystal Skull. Now, Favreau announced two cast members on Twitter: Donald Glover as Simba and James Earl Jones as Musfasa:
Those are as good a choice as is possible when casting a live action version of a cartoon that has absolutely zero characters. We mean, at least The Jungle Book had one human character: Mowgli, to interact with the CGI animals, which we guess made that kinda, sorta, make sense. In this case, it's worth asking the question: why is the movie live action at all if all of the characters are computer generated? What exactly is going to be "live" in this movie? The landscape?
Here's hoping Favreau takes this in a completely different direction and has all of the actors get down on all fours in cheap animal costumes and actually act the film out instead of just voicing CGI animals.
---
---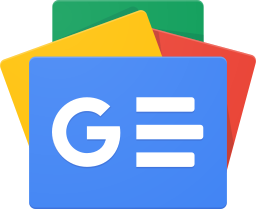 Stay up-to-date and support the site by following Bleeding Cool on Google News today!