Dracula remake director Karyn Kusama was on the most recent episode of The Kingcast, a weekly look the works of Stephen King hosted by Scott Wampler and Eric Vespe. If you haven't listened to this yet, and are a fan of King, this is a must-listen podcast. Kusama was on the episode taking a look at Carrie, and she did have the opportunity to discuss her version of Dracula. She was hired earlier this year by Blumhouse to bring the count back to life, and she suggests that this won't be the same kind of Dracula we have seen before.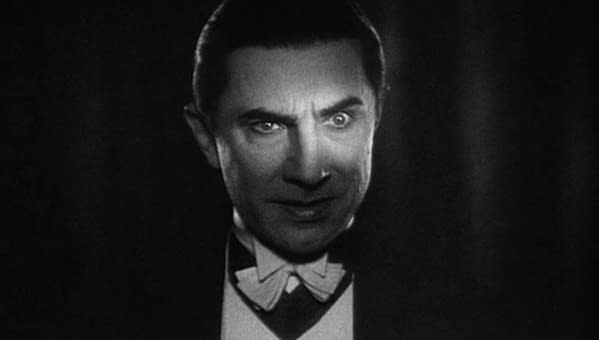 Dracula Could Be Quite Different in This Version
"It's a fairly faithful adaptation of Bram Stoker's novel. I think something that gets overlooked in the adaptations of Dracula in the past is the idea of multiple voices. In fact, the book is filled with different points of view. And the one point of view we don't get access to, and all most adaptations give access to, is Dracula himself. So I would just say in some respect, this is going to be an adaptation called Dracula, but it's perhaps not the same kind of romantic hero that we've seen in the past… in past interpretations of Dracula."
That sounds pretty intriguing. After what Blumhouse was able to accomplish with The Invisible Man, they are going full steam ahead with bringing the Universal Monsters to modern audiences. Dracula should be one of the easier to modernize, as opposed to say the Creature From the Black Lagoon. Really this one will all hinge on casting. If they do not absolutely nail the casting, they will be DOA anyway. Sebastian Stan has already thrown his hat in the ring, and I am sure there is a long line of people willing to play the part. Just make sure they have a ton of charisma.
Enjoyed this article? Share it!