Edgar Wright Talks '60s London in the Psychological Horror "Last Night in Soho"
The creative mind behind Shaun of the Dead and Baby Driver is now working on another project that'll become his seventh feature film, and this time he's taking on something drastically different than his former work. Edgar Wright (also known for Hot Fuzz and Scott Pilgrim vs the World) is currently working on Last Night in Soho, which recently had its premise revealed as a horror film that stays with you.
In Empire's 2020 preview issue, the film was featured with a few non-revealing image of the film, and a quote from Wright who tells the publication,
There's something I have in common with the lead character in that I'm afflicted with nostalgia for a decade I didn't live in," Wright adds, "You think about '60s London – what would that be like? And the reality of the decade is maybe not what she imagines. It has an element of 'be careful what you wish for'.
Last Night in Soho is labeled an all-out psychological thriller by the magazine which also explains that the primary setting is the aforementioned '60s "neon-lit London" inspiring the lead character. Thomasin McKenzie (the film's focal point) will have a connection to Spilt star Anya Taylor-Joy, who is seen on-set as a character living in the past.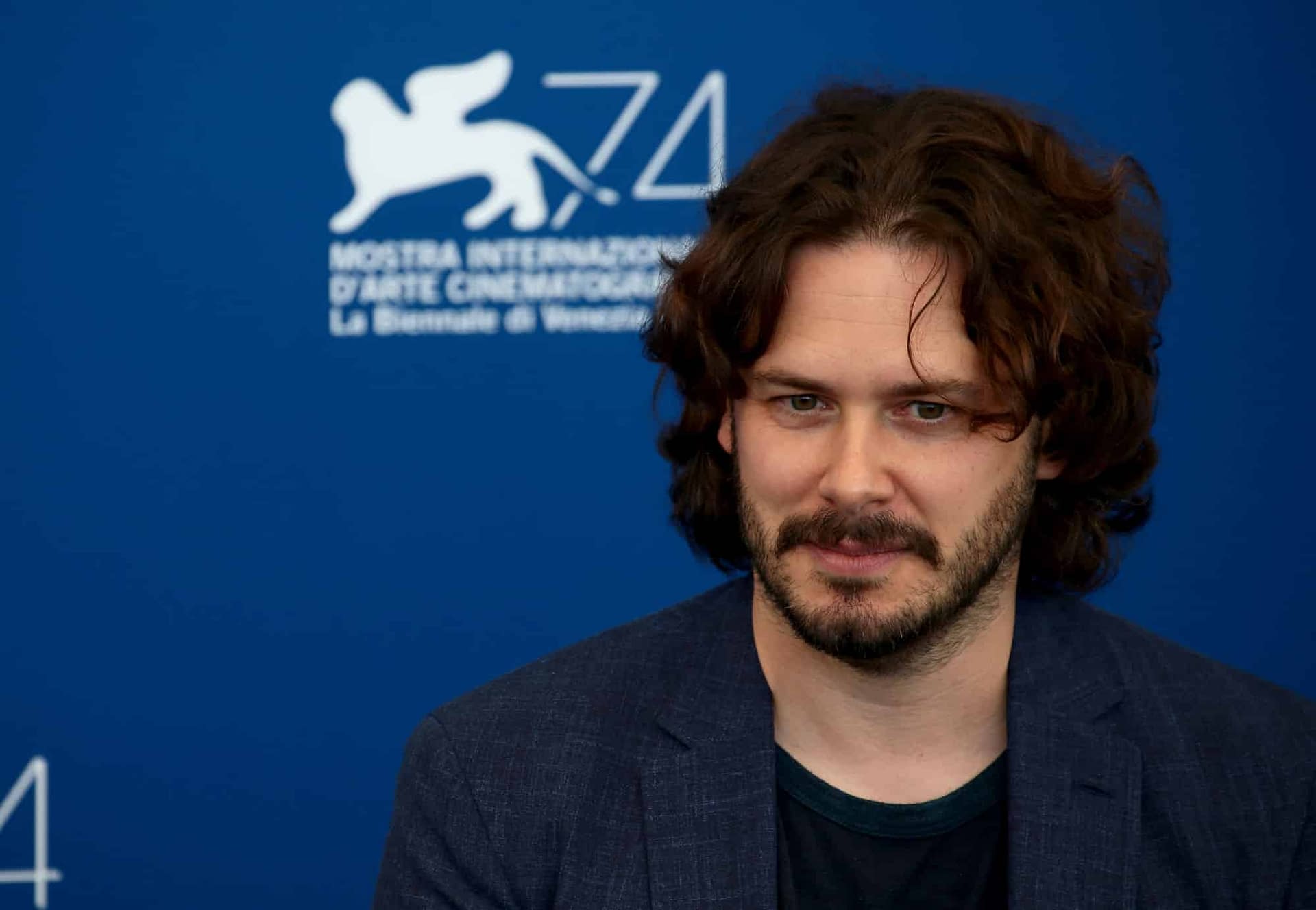 Wright has continued to create a reputation for himself after the cult-classic Shaun of the Dead and his overwhelming mainstream success with Baby Driver. With Wright taking on unique films that deviate from his prior work, it appears that the writer and director has full intentions of evolving as a filmmaker instead of sticking to one particular style.
We'll most likely have to wait quite some time for more on Last Night in Soho, but for now the thought alone of a psychological horror film by Wright is enough to build anticipation. Last Night in Soho also stars Matt Smith, Diana Rigg and Terrance Stamp with a release slated for September 25, 2020.