Emma Thompson Leaves Skydance's Luck Because of John Lasseter
We stan a Queen. When it was announced that disgraced Pixar Chief Creative Officer John Lasseter would be joining Skydance as head of their animation department, there was a good chance that no one thought it was going to be a big deal. Yes, there was some press blowback and people weren't happy about it, but that was all. They released a statement and probably thought everyone collectively moved on because that has been the case for men like Lasseter for a long, long time.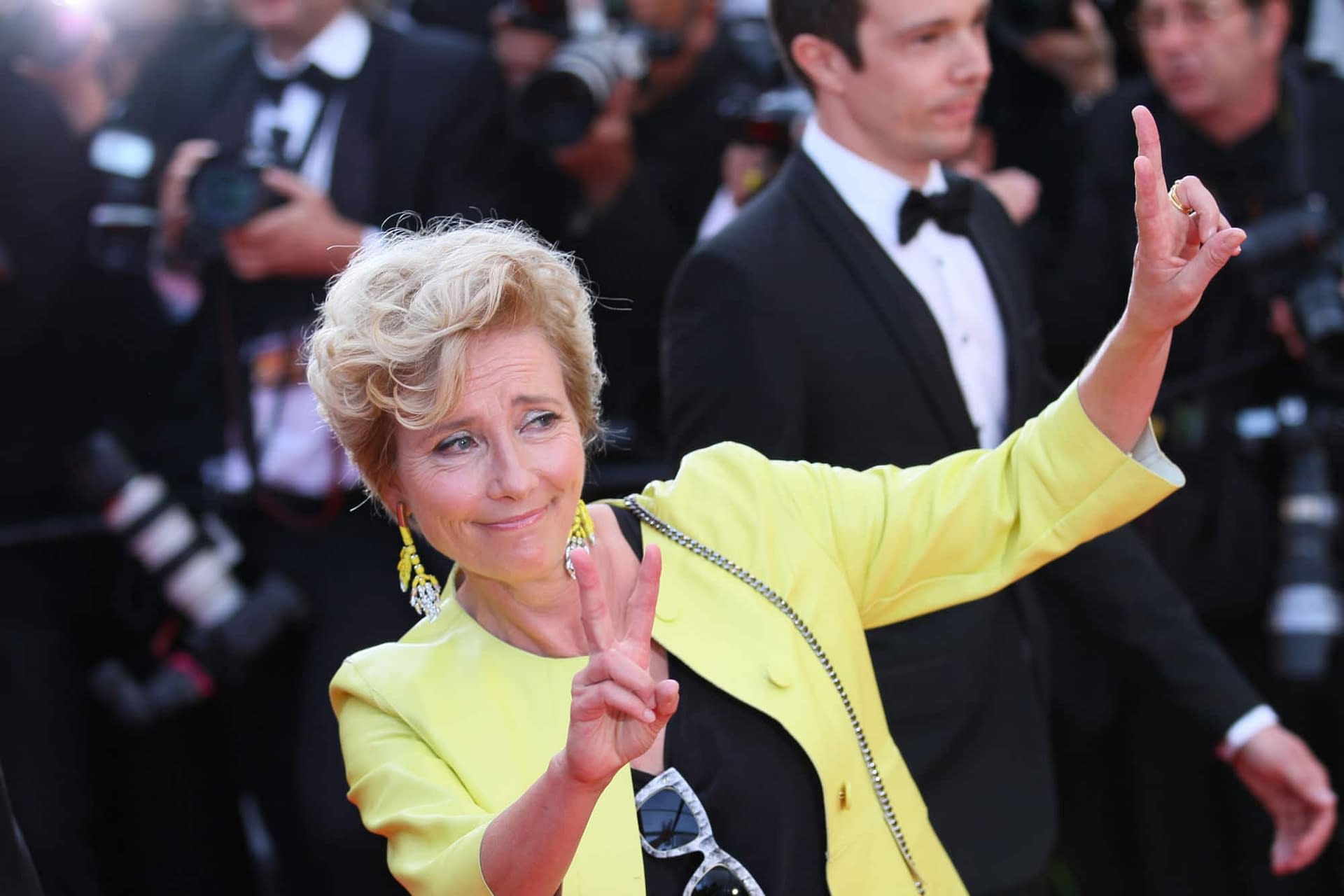 It turns out that one woman, in particular, was not ready to let this go. Emma Thompson was originally signed on to voice a character in the upcoming Skydance animated movie Luck but, according to The Hollywood Reporter, Thompson has left the project.
The sources say that Thompson started recording audio for the project but decided to leave because of "of concerns about working with Lasseter." That's a power move and one that a lot of people should pay attention to. The only way Hollywood can really make a difference when it comes to punishing abuser is to refuse to work with them. This is the first time Skydance has seen this kind of blowback from their hiring of Lasseter and, if there is any justice in the world, Thompson won't be the last major name to walk away from a Skydance animation project.
Skydance and Thompson's reps had no comment