Posted in: Movies | Tagged: batman v superman, man of steel, Release the Snyder Cut!, zack snyder
---
Enraged Zack Snyder Lashes Out at People Who Don't Think Superheroes Kill
For far too long, Snyderbronies, the hardcore fans of director Zack Snyder's vision of the DCEU, have demanded that Warner Bros release The Snyder Cut, a version of the movie Justice League which preserves Zack Snyder's Vision, only to watch their pleas go unanswered by the heartless corporate bean counters at Warner Bros. But could Snyder himself be preparing to release the Snyder cut in the form of a profanity-laden alarm clock?
Sadly, no, but Snyder does want people to "wake the f**k up." More specifically, he wants them to "wake the f**k" up to the fact that superheroes are violent who enjoy killing, like Batman in Batman v. Superman or Superman in Man of Steel.
This latest glimpse of Snyder's vision comes via a video of a panel featuring Snyder posted on social media and Reddit in which Snyder discusses dealing with people who complain about his bloodthirsty depiction of superheroes. We're not sure what the context of the event in which Snyder is having this discussion is, but honestly, it's better that way.
"Someone says to me, 'Batman killed a guy.' I'm like, 'f**k, really? Wake the fuck up,'" Snyder says in the video. "I guess that's what I'm saying."
Snyder goes on to explain: "Once you've lost your virginity to this f**king movie and then you come and say to me something about like 'my superhero wouldn't do that.' I'm like, 'Are you serious?' I'm like down the fucking road on that. It's a cool point of view to be like 'my heroes are still innocent. My heroes didn't f**king lie to America. My heroes didn't embezzle money from their corporations. My heroes didn't commit any atrocities.' That's cool. But you're living in a f**king dream world."
And we totally get it. Who wants to read comics or watch movies about who heroes who haven't committed any atrocities. F**king no one, man. F**king no one.
Check out the video below, and keep the faith, Snyderbronies. One day, Warner Bros will wake the f**k up and release the f**king Snyder Cut… though, if they don't, that might make them a superhero because they're committing the greatest atrocity of all.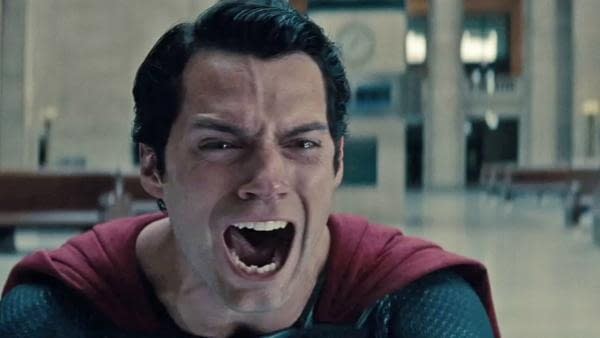 h/t The Playlist and iO9
---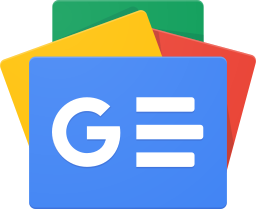 Stay up-to-date and support the site by following Bleeding Cool on Google News today!