EW Quietly Confirms 'Jessica Jones', 'Daredevil', And 'Luke Cage' For 2018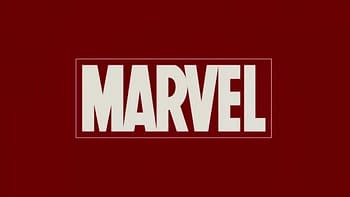 It's only June so a lot of us aren't thinking about 2018 as far as Marvel properties go. We're waiting for Spider-Man: Homecoming, Thor: Ragnarok and Inhumans. 2018 is going to be a huge year for Marvel properties on television and Entertainment Weekly posted a video of all of the properties we're getting in the next eighteen months and it lists Jessica Jones season two, Daredevil season three, and Luke Cage season two as all 2018 releases. There have been rumors but nothing confirmed officially.
Here's the list of Marvel television shows we're getting through 2018:
2017:
The Defenders (Netflix)
Inhumans (ABC)
The Gifted (Fox)
The Punisher (Netflix)
2018:
Daredevil season three (Netflix)
Jessica Jones season two (Netflix)
Luke Cage season two (Netflix)
Cloak and Dagger (Freeform)
New Warriors (Freeform)
Runaways (Hulu)
Legion season two (FX)
Animated Deadpool show (FX)
Also a fifth season of Agents of S.H.I.E.L.D. will also likely start in 2018. That is a lot of television. This is not including the five MCU movies (Spider-Man: Homecoming, Thor: Ragnarok, Black Panther, Avengers: Infinity War, Ant-Man and the Wasp), two from Sony (Venon, Silver and Black), and three from 20th Century Fox (New Mutants, Deadpool 2, X-Men: Dark Phoenix). If you like Marvel there has to be something out there for you in the next eighteen months.
UPDATE:
I got forgot the cartoons.
Avengers Assemble (Disney XD)
Guardians of the Galaxy (Disney XD)
Big Hero 6 (Disney XD)
Spiider-Man (Disney XD)
Marvel Future Avengers (Dlife)
Also Sony is making a animated Spider-Man movie based around Miles Morales due out the end of 2018. Will keep adding more if we have forgot some.
---
---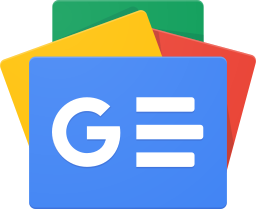 Stay up-to-date and support the site by following Bleeding Cool on Google News today!