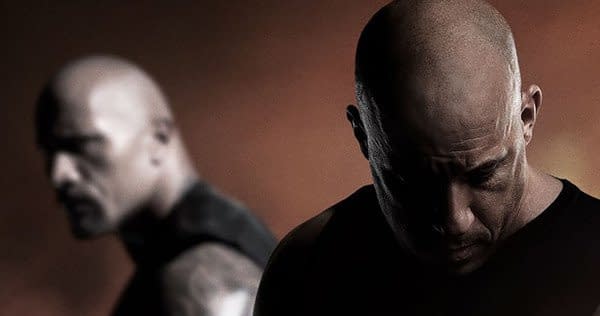 No so long ago, the Beauty and the Beast trailer raced past the post, becoming the most viewed trailer ever in 24 hours with a staggering 127 million views in a day.
It didn't last long.
Deadline have brought together several sources of the trailer going live and brought it together, revealing The Fate Of the Furious has now taken the record. With an otherworldly 139 million views in just 24 hours, the eighth film in the franchise seems to be soaring.
The legs the Fast and the Furious continues to have is staggering. I'm not sure I can recall a direct franchise that has kept this level of interest in this many films. It has expanded on its older formula, but the sheer size and rabbidness for the franchise is not like anything coming to mind. Impressive.
Enjoyed this article? Share it!